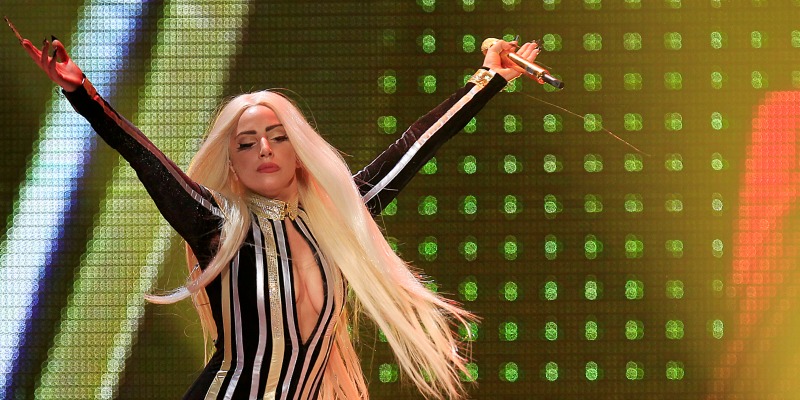 Reuters
How come so many movies are sequels, adaptations and reboots? Why do music studios spend so much on just a handful of superstar artists? And since when did TV shows become so lush and sophisticated?
These sound like scattered questions for an entertainment guru, not an economist, but Anita Elberse, a professor at Harvard Business School, is both. And her great new book, Blockbusters, explains that the four questions share one answer. The blockbuster strategy—betting more and more money on fewer and fewer titles—has taken over the entertainment world.
The book comes out in an interesting time for Hollywood, which suffered a row of famous big-name flops this summer. Has the last year proved that the blockbuster approach is dead—or stronger than ever? That was just one question I asked Elberse in a wide-ranging interview. This conversation been edited for length and clarity.
THOMPSON: Would I be oversimplifying your thesis if I said: "In movies, music, TV, and books, people have learned that $1 spent on a blockbuster is better than $1 spent on a not-blockbuster"?
Elberse: I think that's a good way to summarize the book. Another way is to say that, although there is no way to play it safe in the entertainment industry, a blockbuster strategy is the safest way to play. In investing, we intuitively think we should make a number of small bets. A blockbuster strategy is the opposite. It means making fewer huge investments. But it turns out to be safer.