Ashton Kutcher Now Gets to Play Steve Jobs in Real Life (Sort Of)
Lenovo has signed the TV star and tech investor as both a product engineer and pitch man.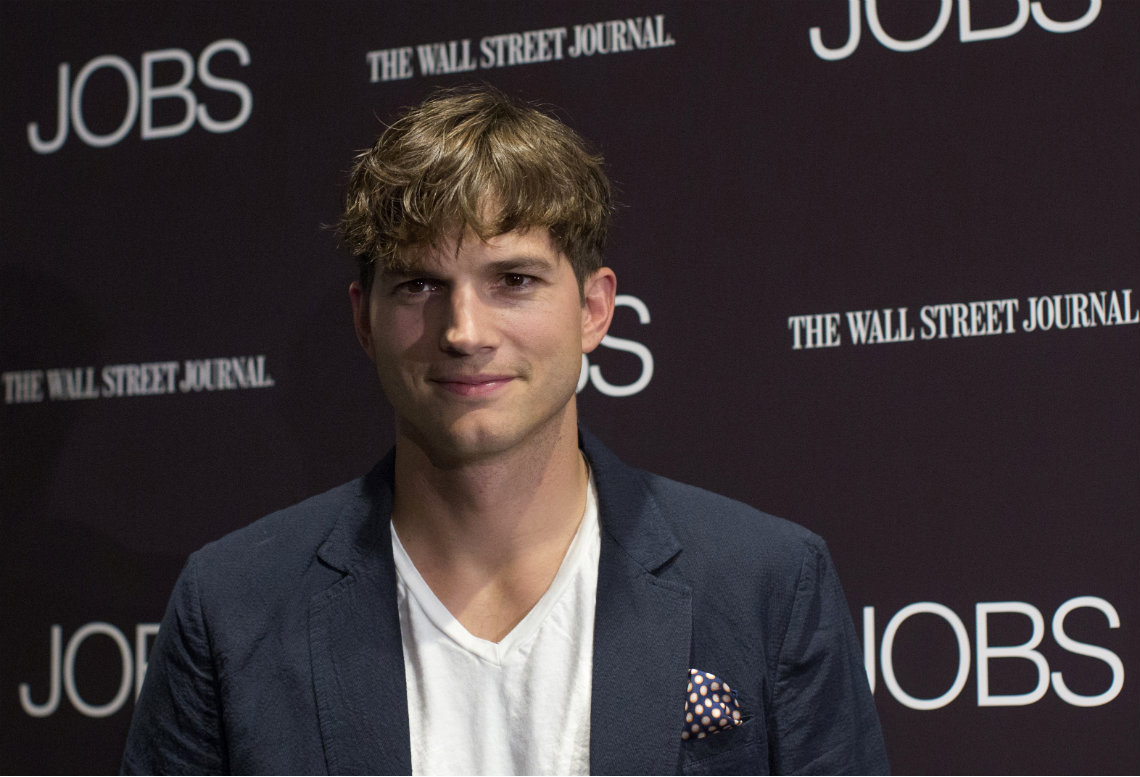 Late yesterday, computer maker Lenovo announced that it had signed a deal to make Ashton Kutcher its an all-in-one celebrity pitch man and product engineer. For the Two and a Half Men star and surprisingly successful startup investor, this seems to be a mulligan. His recent turn as Steve Jobs flamed out at the box office. Now he gets to play a tech guru in real life.
The fancy job title might well just be an extra layer of marketing gloss. (It's sort of a reverse of the old Hair Club for Men ads. I'm not only a Lenovo user. I'm also a consultant!) But the arrangement, if serious, also makes a sort of practical sense, at least compared to some of the odder recent couplings between tech and entertainment, like when Intel drafted Will.I.Am as its director of "creative innovation." Having devoured the world of desktops and mass market laptops, Lenovo is rolling out its budget friendly line of Yoga tablets, and as USA Today reports, Kutcher will be advising on their "design and software." With a track record of investing in popular (though not always profitable) companies like Airbnb, Foursquare, Spotify, and Skype, the man seems to have a knack for guessing the next hot start up, which might lend him some insight into designing consumer-facing products. After Lenovo's press conference yesterday, Kutcher was reportedly headed for China to meet with the company's executives and engineers. Just like his idol Jobs, Kutcher doesn't have to come up with brilliant innovations; he just has to pick them out of the lineup. Dude, he must ask, where's my sick UI?
And hey, assuming he's not wearing brown face, there are worse actors to throw in a tablet ad.