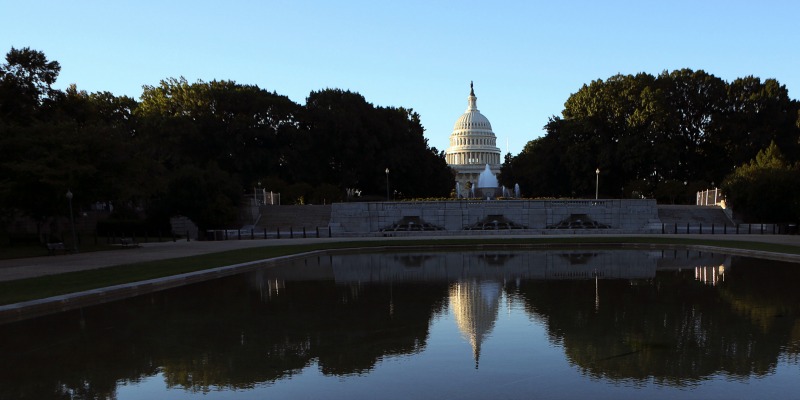 REUTERS
Sen. Ted Cruz's 21-hour soliloquy was rightly criticized (or, characterized) as theater, but at least it classified as comedy. The debt ceiling fight is the less exciting, but more tragic, drama in repertoire in Washington, D.C. After all, we're dealing with two different beasts here: government shutdown and government default. The U.S. government has shut down before, in 1996. It was inconvenient. It was silly. But life carried on, and the ploy eventually backfired on Republicans intent on embarrassing the White House. But there is no historical precedent for a rich country choosing to default on its debt. None.
The truly scary thing about going over the debt cliff isn't what we think will happen—a scramble to prioritize payments, delayed checks to groups like veterans and senior citizens, and angry, confused investors.
The truly scary thing is that we actually have no idea what will happen. We don't know if it's even possible for the government to prioritize payments to millions of different clients. Households, businesses, and investors don't know how long they'll have to wait for their money, whether it's a defense contract deal, a doctor's reimbursement, or a Social Security check. And nobody will know how long the nightmare will go on. Our international economic reputation—reflected in our low interest rates, the safe haven status of Treasuries (when everything goes haywire, investors clamor for U.S. debt), and our status as global reserve currency—rests on the assumption that Washington isn't completely insane.