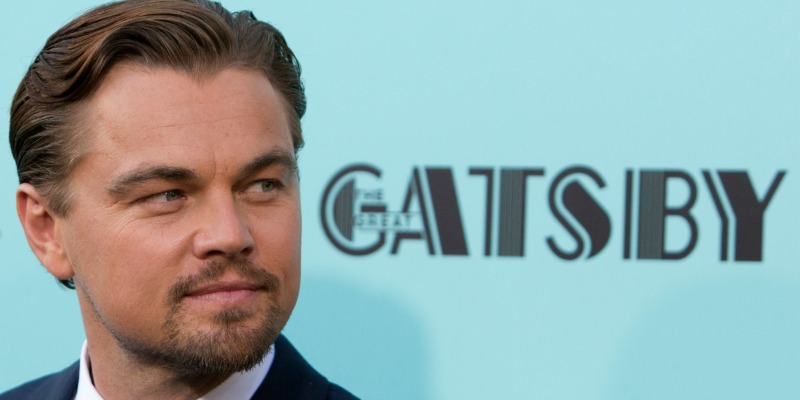 REUTERS
It was, you might have heard, a summer of discontent for movie studios, as audiences endured (or, rather, ignored) flop after flop, like R.I.P.D., Turbo, The Lone Ranger, and White House Down. Does this represent the death of something more than Ryan Reynold's leading-man dreams? Is it the death of the entire modern Hollywood business model? "The summer-blockbuster strategy itself may have tanked," Catherine Rampell writes in the New York Times Magazine. 
But Hollywood's summer blockbuster strategy -- essentially: adapt books, make sequels -- didn't really "tank." In fact, it was the biggest summer in history, in nominal dollars.
Here were the biggest movies of the summer ...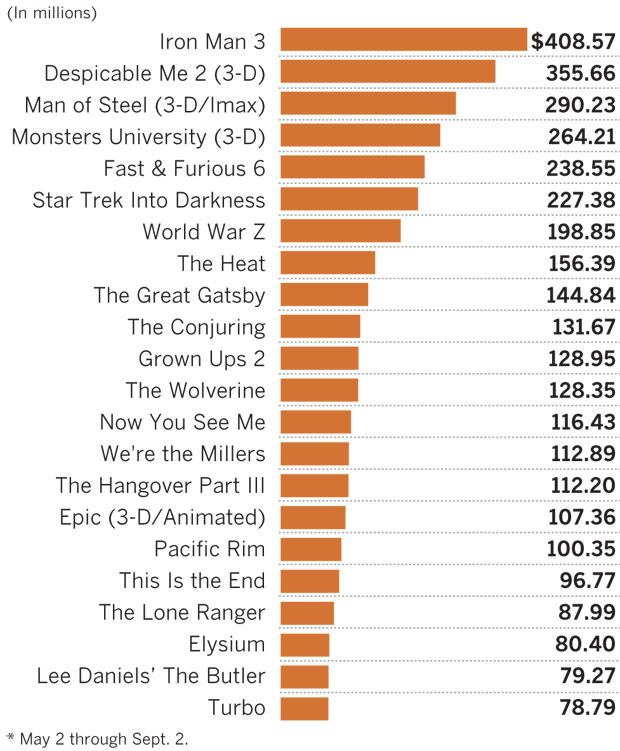 ... and the top-grossing films went sequel, sequel, adaptation/sequel, sequel, sequel, sequel, adaptation of a recent best-selling novel. That, folks, is a business model. Of course, there were some $100 million surprises (The Heat, We're the Millers) but that's just how the strategy is supposed to work. The dependable sequel-adaptation two-step subsidizes efforts to produce original ventures that might break $100 million.
Rampell makes a deeper critique: That the summer season has become an overcrowded bazaar of crap, a victim of its own success and excess. But as a business, the invention of the summer "movie season" has been a thrilling success.