The Wall Street Journal Is Hiring a Mansions Reporter, Because Guess Who Won the Recovery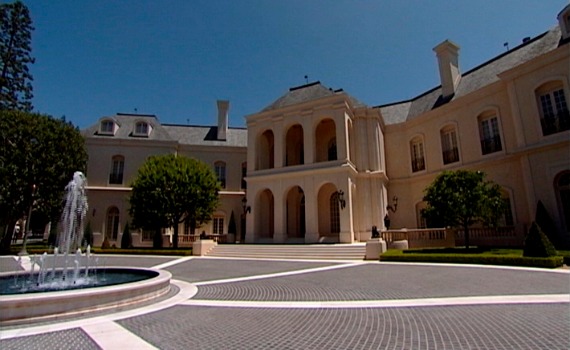 Yes, this is a home (Reuters)
The top 1 percent have gotten 95 percent of all income gains since the recovery began in 2009. The top 0.1 percent have gotten 62 percent of all gains. The top 0.01 percent have gotten 32 percent of all gains. And, on a completely unrelated note, the Wall Street Journal is hiring a mansions reporter. As in, someone who writes stories about very, very large houses.
But won't the mansions beat get kind of, well, boring? Mais non! The Journal says it's going to cover some pretty diverse stories:

Yes, a wide range of topics: the lifestyles of the rich and richer.
Now, to be fair, real estate sections are one of newspapers' few remaining cash cows that Craiglist hasn't destroyed. It makes sense to go after more of that money now. It's just revealing that this apparently involves advertising for and about billionaires.
As Tim Geithner might say, welcome to the 1 percent recovery.