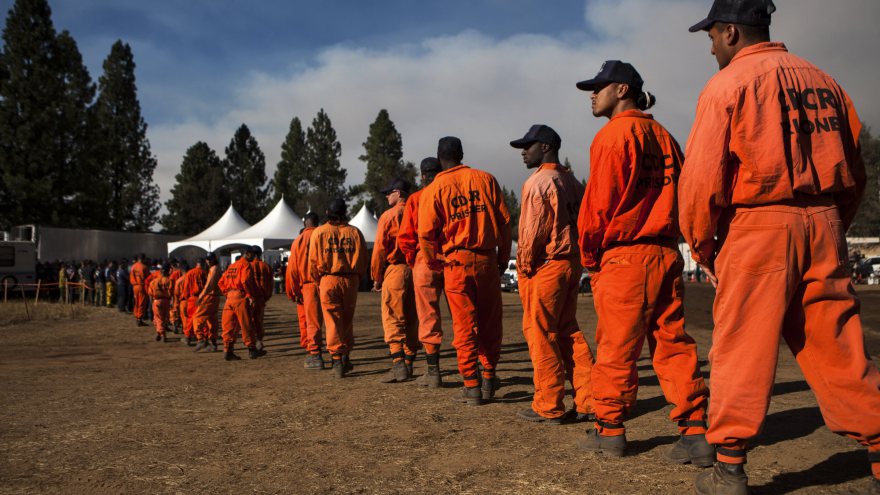 REUTERS
Despite the high rate of unemployment in the US, 4 million job openings remain unfulfilled. Attrition and lost productivity contribute to $350 billion in annual losses for US businesses; outdated hiring and workforce management practices are largely to blame.
Used in the right way, big data technology can decode factors that contribute to smarter hiring and optimal employee performance. These findings challenge conventional wisdom about what makes great employees. Think experience matters? It doesn't. Concerned that job-hoppers, the long-term unemployed, or even ex-convicts make bad hires? They don't.
My co-founder Max Simkoff and I started Evolv after our own attempts at workforce management in executive roles failed. We personally struggled to retain and advance employees across a large workforce, even after painstakingly selecting and nurturing the "most qualified" candidates. This seemingly unsolvable problem left us wondering if there was a better way. We observed that success was clearly not about hiring and managing a workforce by intuition--it was about building a high-performing workforce using objective facts, hard data, and continuously using that data to improve decisions.  It was not about using touchy-feely management techniques, but rather creating a system that removed bias and challenged preconceived notions of what made an employee "good," making the process fair and fact-based. And when we realized that there wasn't a data-driven approach to workforce performance in the market, we built one that could have a real impact.
One of our Fortune 100 clients, for example, shared with me a story about an employee who held a great number of temporary jobs prior to her eventual employment. From the point of view of a traditional hiring manager, this job-hopping behavior would have screened her out for fear she'd be short term in this role, too. But our product accurately predicted that her history would not influence future performance in the right role. When she was interviewed for the position, she revealed that she volunteered as a soccer coach and at her son's school, positive attributes that predicted success for the role and wouldn't have been seen in a traditional application process. Since then, she has outperformed in her position and has been with the company for more than a year.