An Instagram Tour of Raleigh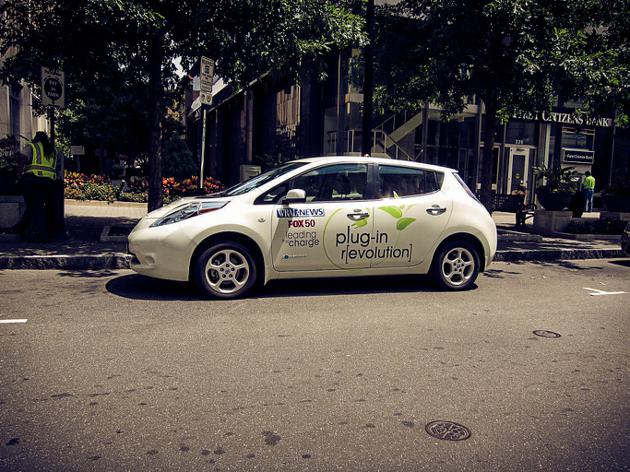 With a diverse economy, temperate climate, and relatively low cost of living, Raleigh leads the nation in attracting young families to its metropolitan area. National Journal's James Oliphant drove down from Washington recently to see how the city is responding to the rapid growth of its under-18 population and whether it's been affected by the state's ongoing bitter political battles. In his spare time, he captured images from the visit on Instagram.
See more photos and track future city visits by following us on Instagram.