The Guy Who Wrote 'Harlem Shake' Says He Didn't Make a Dime Off the Song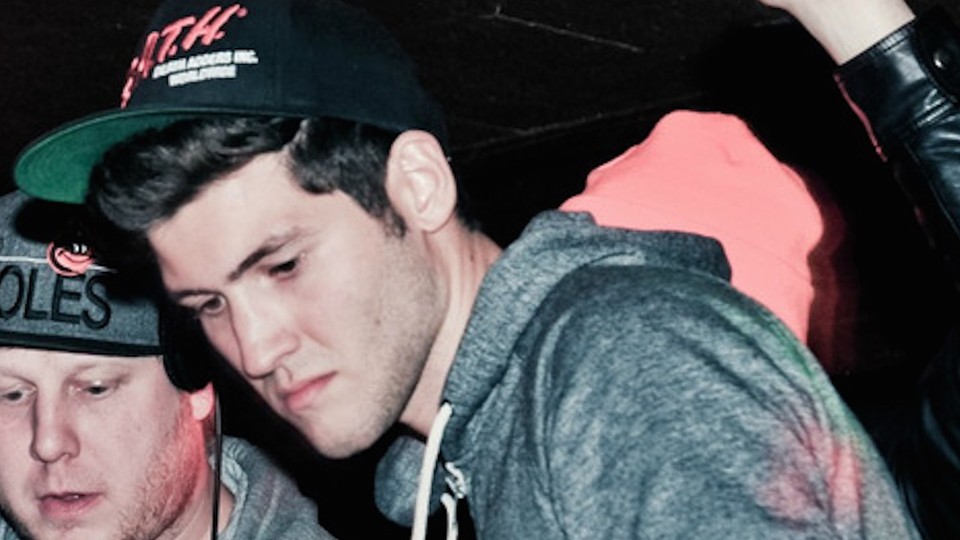 A Brooklyn producer named Baauer mixes two samples over a great beat. It becomes the most popular song in the country. Some kids make a YouTube dance video that turns it into an international sensation. Meanwhile, in Brooklyn, the producer "[hasn't] seen any money from it."
This is the story of "Harlem Shake." It is also the story of the U.S. economy according to Kevin Ashton, who calls it a parable for our age of "makers and takers." The artists make, he says, and the system takes. YouTube gets the page views, Warner Bros. distributes the recording, and Apple sells it on iTunes.*
Ashton's right about one thing. Nobody makes money selling music files. The chart below (one of my all-time faves) shows that a song needs at least a million streams (and probably many more) for artists to make more than $1,000 dollars. Scroll, scroll, scroll ...

But here's the catch. Baauer isn't just a maker. He's also a taker. And not a very financially savvy taker, either. One reason the DJ didn't get rich off "Harlem Shake" is that the track contains vocal samples of another rapper, Jayson Musson, and reggaeton artist Hector Delgado.*
"I didn't clear the samples because I was in my fucking bedroom on Grand Street," he told Pitchfork. "I wasn't going to think to call up [Delgado], I didn't even know who it was who did that [sample]; I knew the Jayson Musson [sample]. So I found myself in that fucking pickle." Pinned between the awful economics of the Internet music business and the unfortunate realities of copyright law, Baauer made a blockbuster song that was worth practically nothing to the artist.
But the music industry isn't about the actual music, any more, because there's nothing scarce about a song file. As a business, the music industry is about the events and licensing. Artists make most of their money selling original songs to third parties, like movies and commercials, or performing them live for a scarce audience. Baauer's hit made him famous. He's performing live shows. He's recording new singles with famous artists. "Harlem Shake" wasn't worthless, at all. It was advertising.
____
Although the label cleared the snafu in April, so it strains credulity to think Baauer has received literally $0.00 for a hit song that is being legally distributed. I'm placed a call to Warner Music to find out.