iTV, Finally? Inside Apple's Crazy Plan to Change the Way You Watch Television
Apple couldn't beat the cable companies at their own game. So, it's thinking about joining them.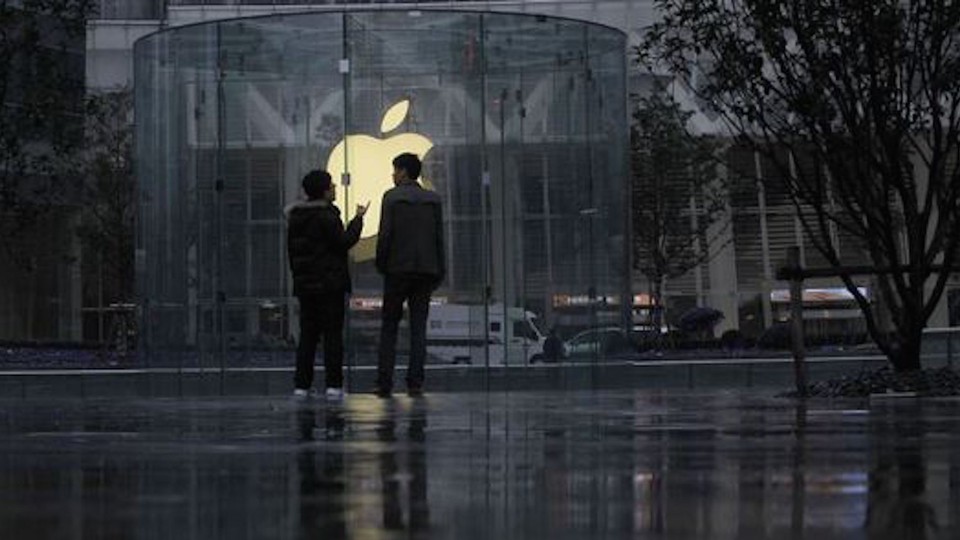 Another complicating factor in Apple's quest to release a television is internet bandwidth. Cable companies generally own the pipes that deliver their programming and are best at optimizing their performance. Internet-only services, like Netflix, have run into bandwidth problems that can cause delays at busy times. (Netflix says it has improved performance considerably.) That's another reason Apple is still interested in working with cable companies, according to one source, though internet speeds and bandwidth optimization may have improved enough in some parts of the US for Apple to go it alone.