After President Obama traveled to Chattanooga in late July to talk about the middle class and tout the city's local economy, National Journal's Nancy Cook check it out (and check the facts) for herself. She documented her trip on Instagram and shares the results with us here. She did not, however, bring back any Moon Pies to share.
See more photos and track future city visits by following us on Instagram.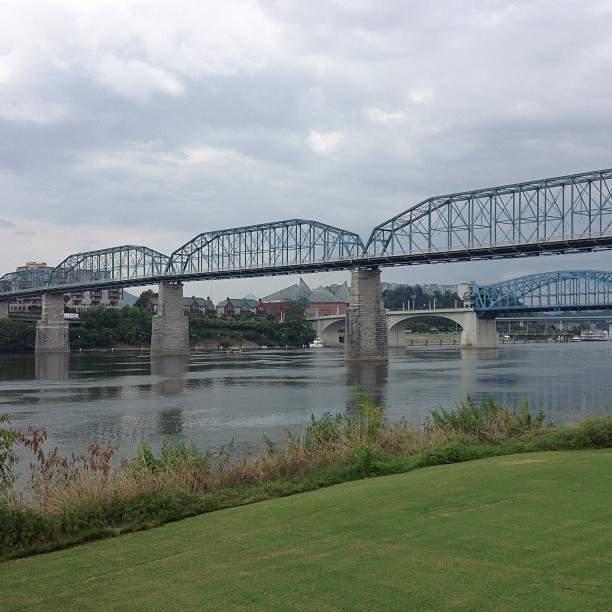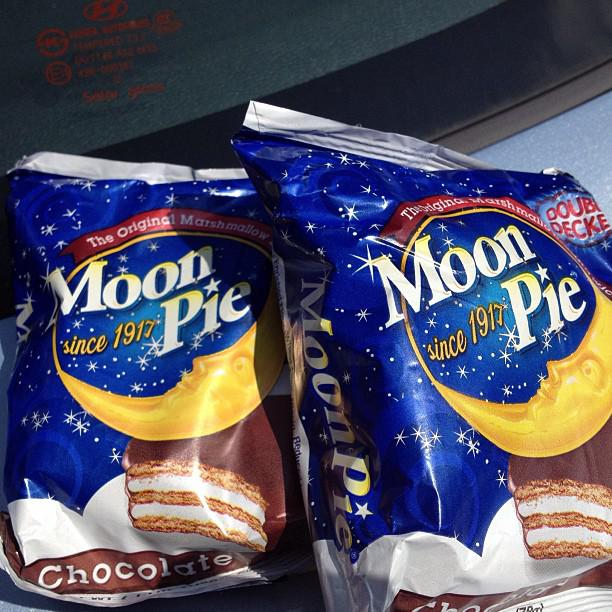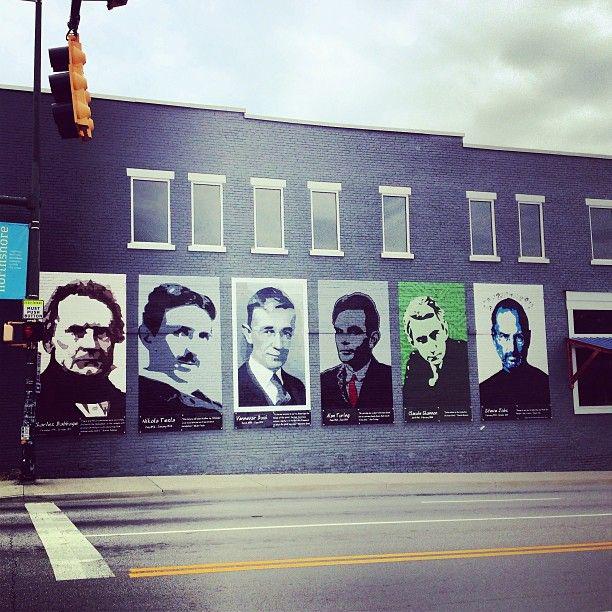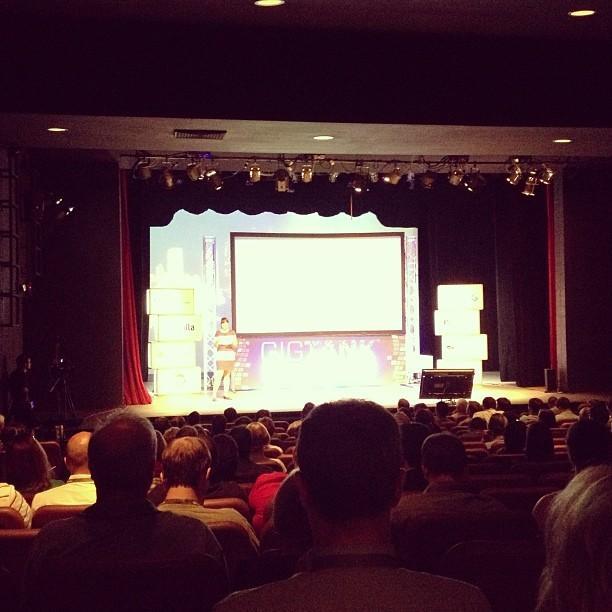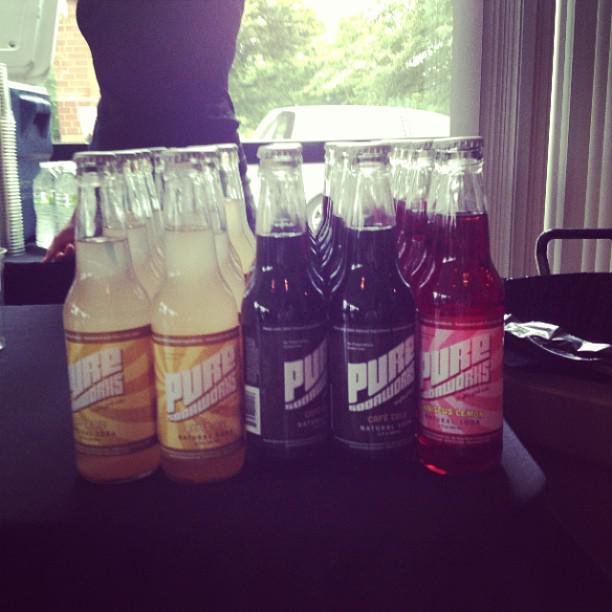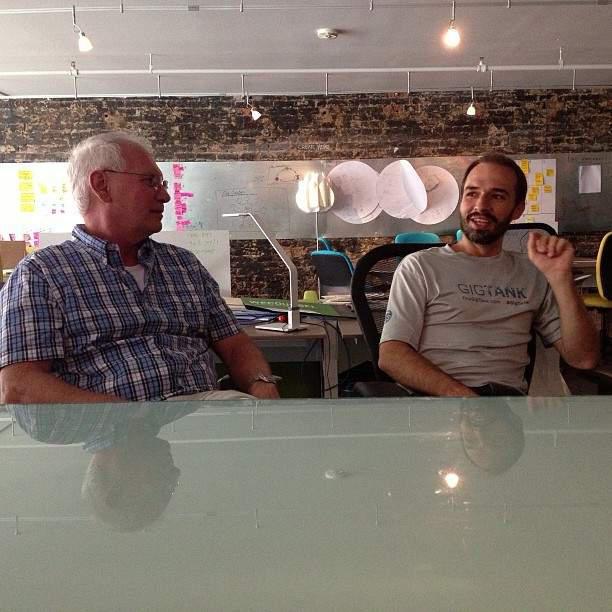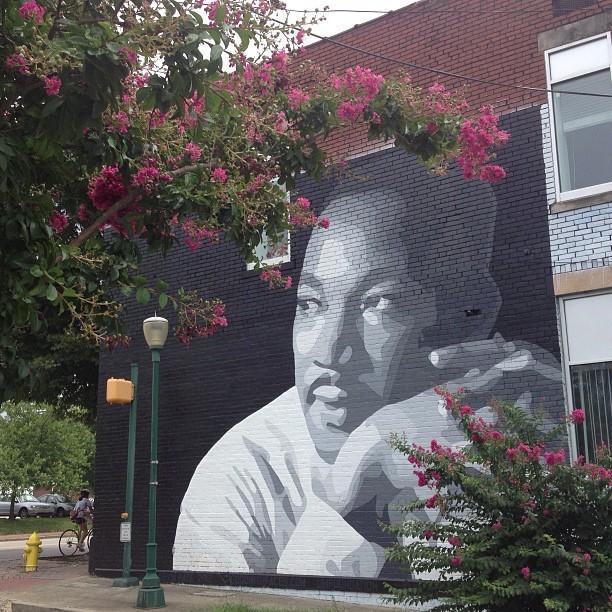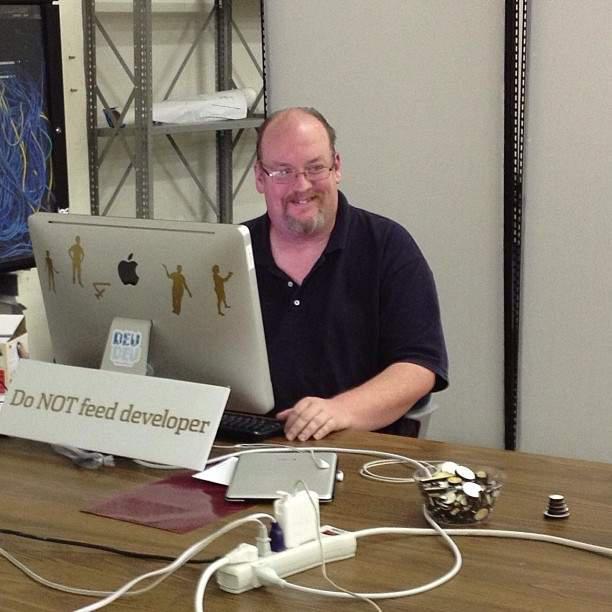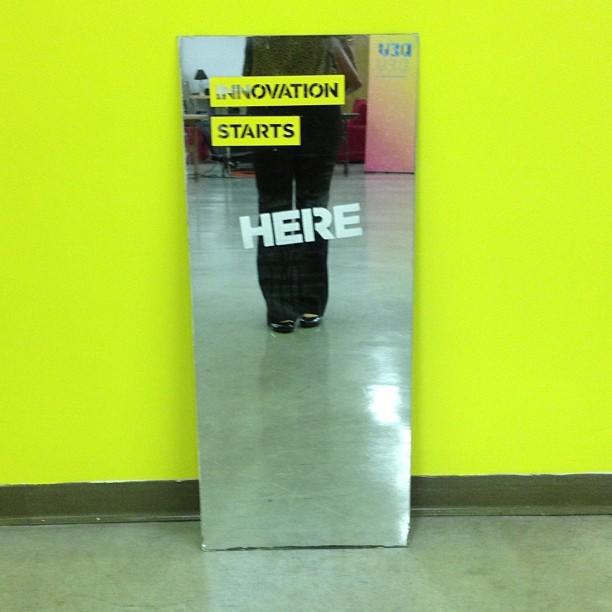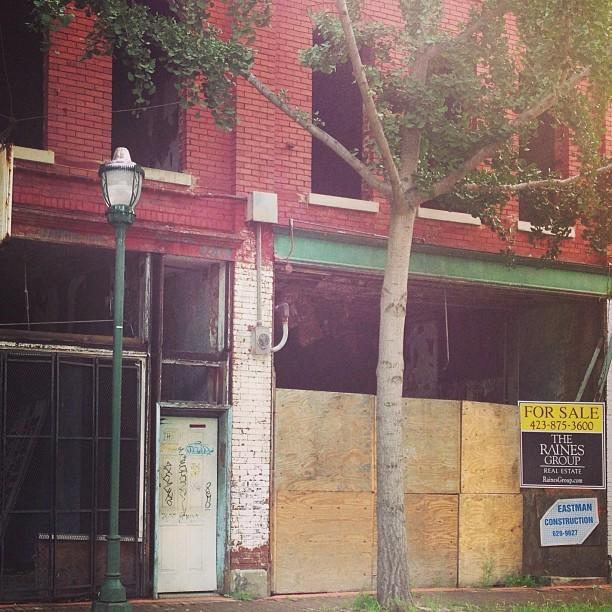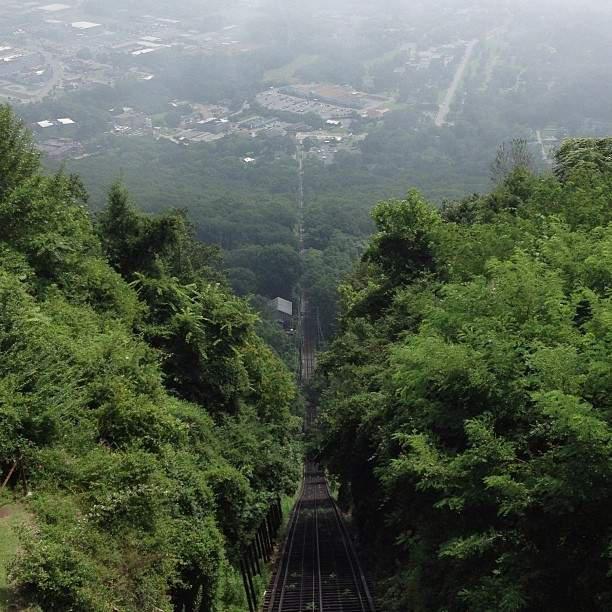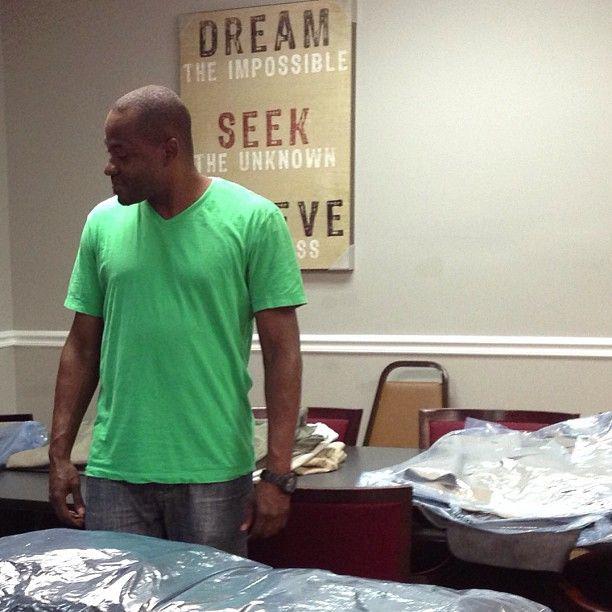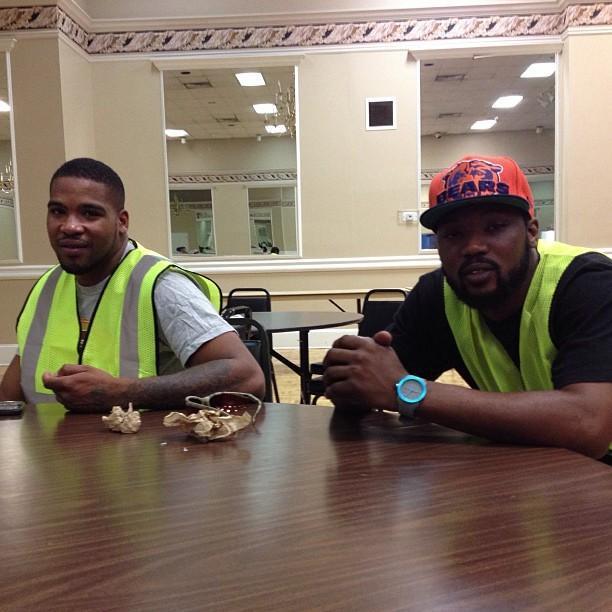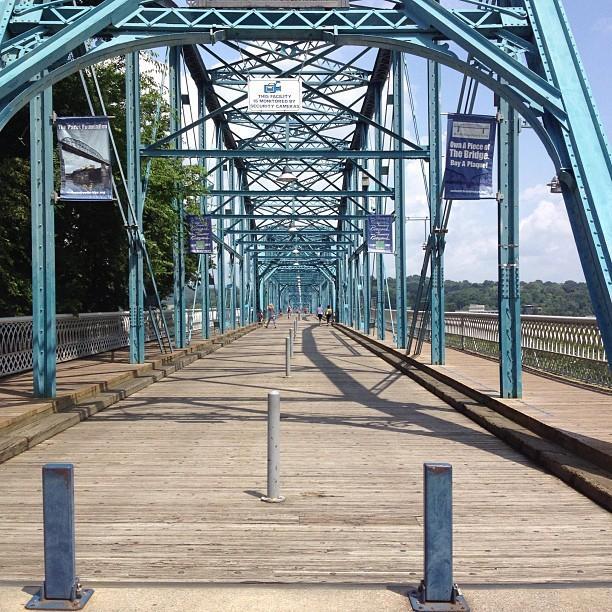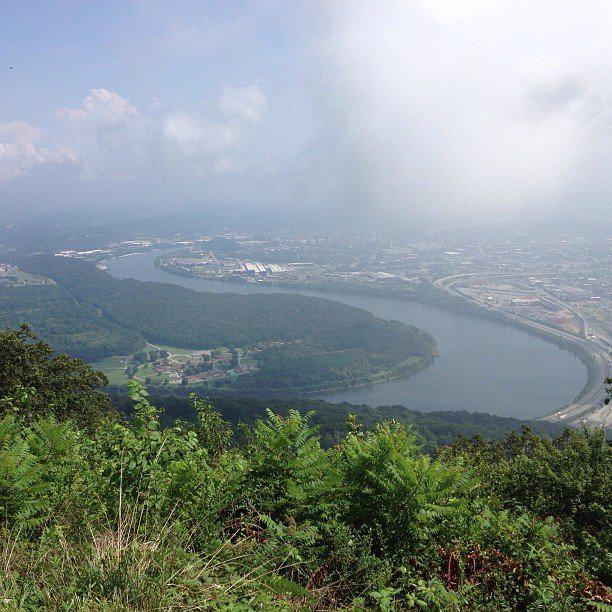 We want to hear what you think about this article. Submit a letter to the editor or write to letters@theatlantic.com.