We cannot confirm or deny that when National Journal's Sophie Quinton visited Milwaukee recently, she was seen hopscotching down a sidewalk chanting "1, 2, 3, 4, 5, 6, 7, 8...Schlemiel! Schlimazel! Hasenpfeffer Incorporated!" But she did take a lot of photos to document the people and places that impact the city's economic life. 
See more photos and track future city visits by following us on Instagram.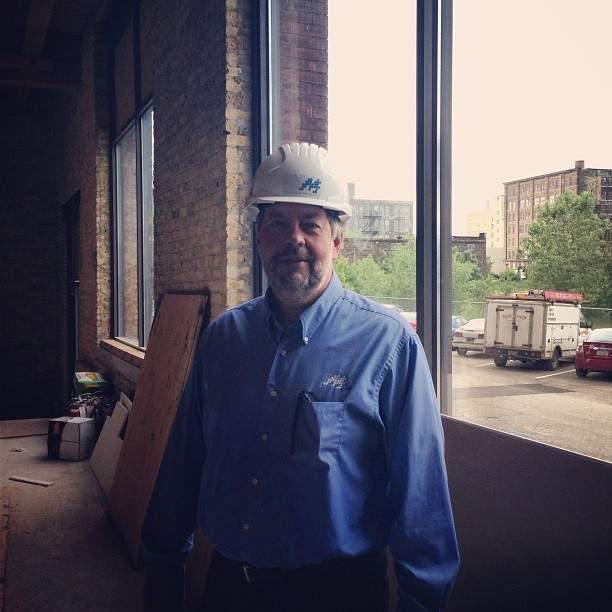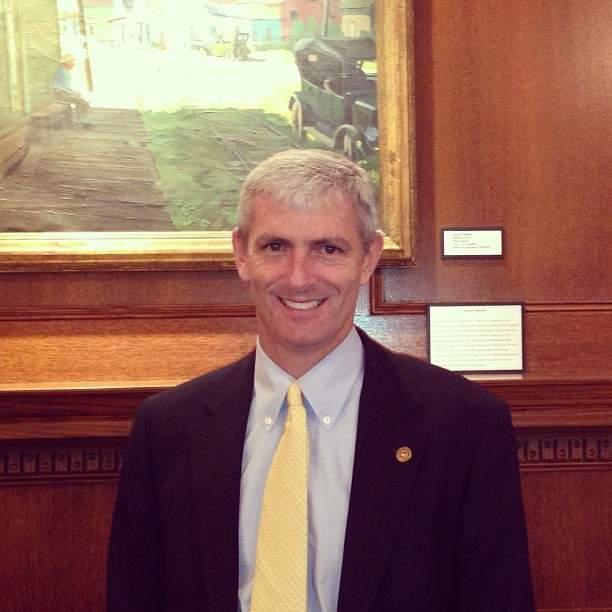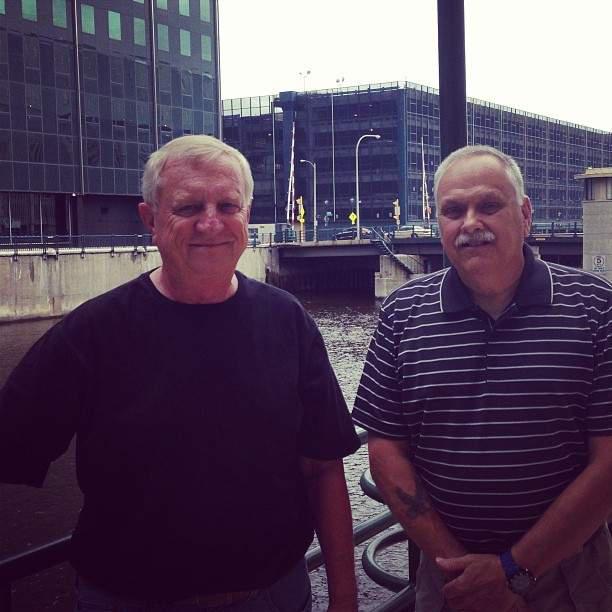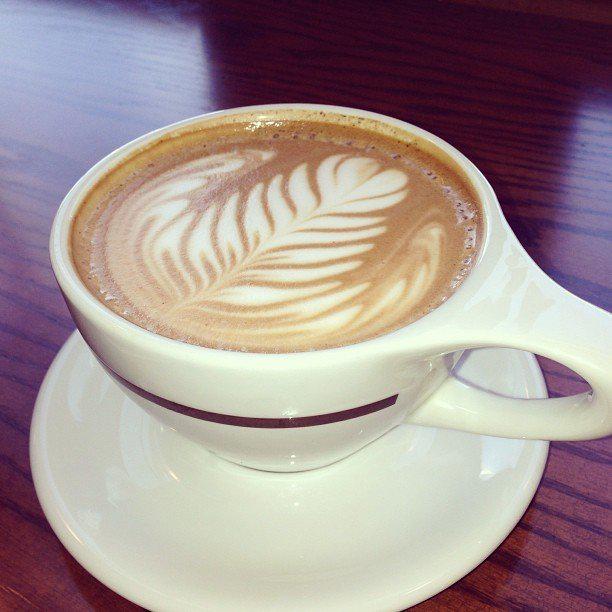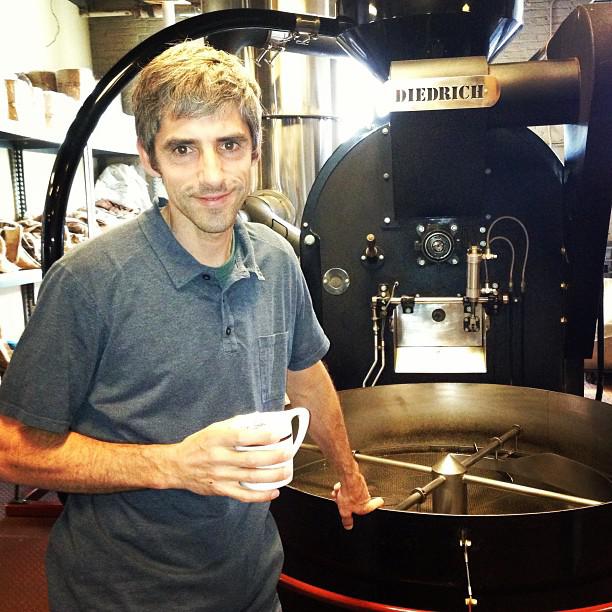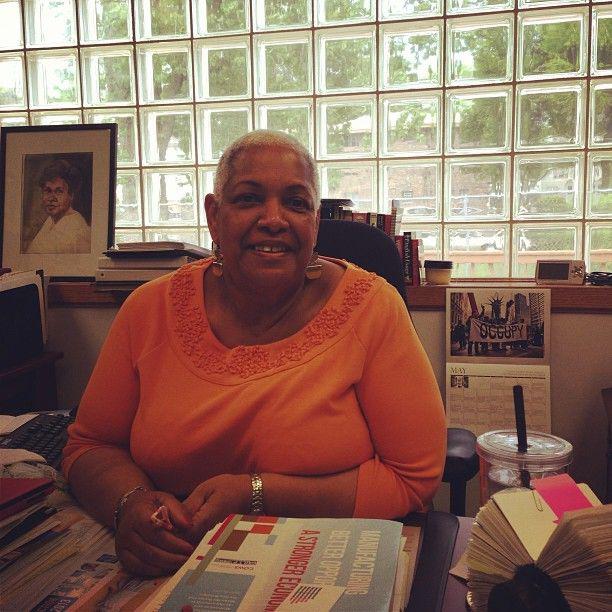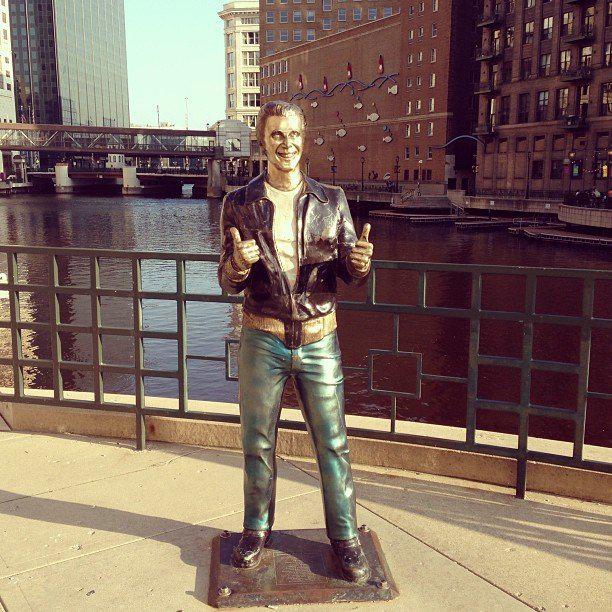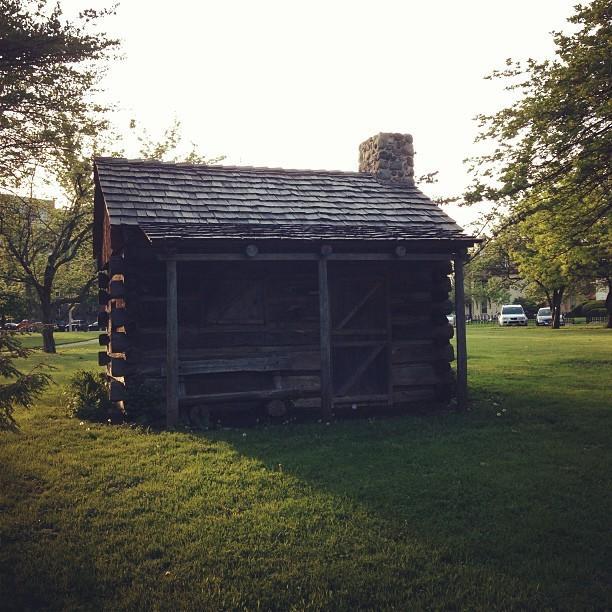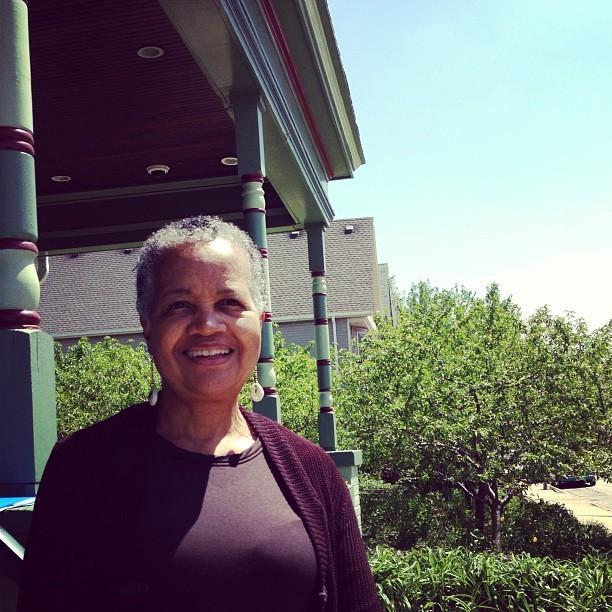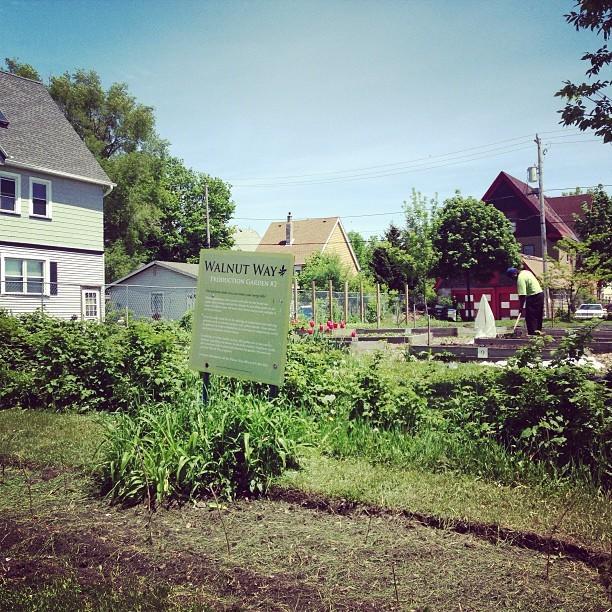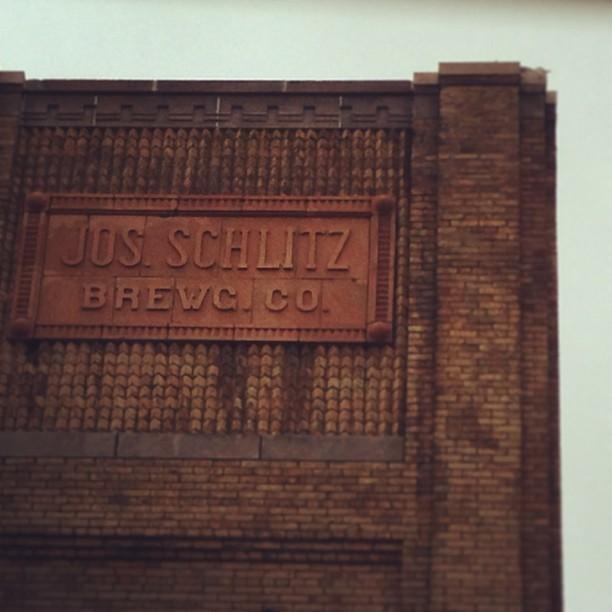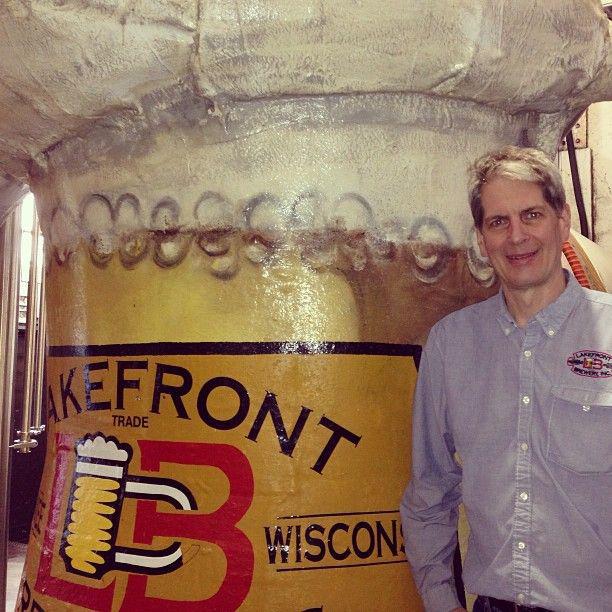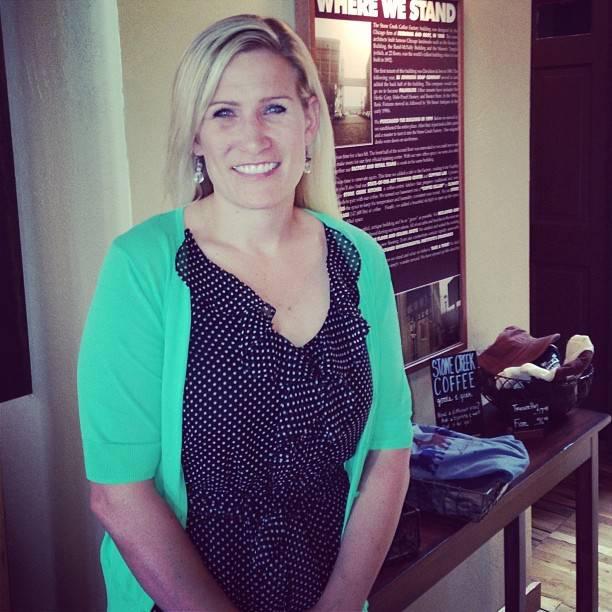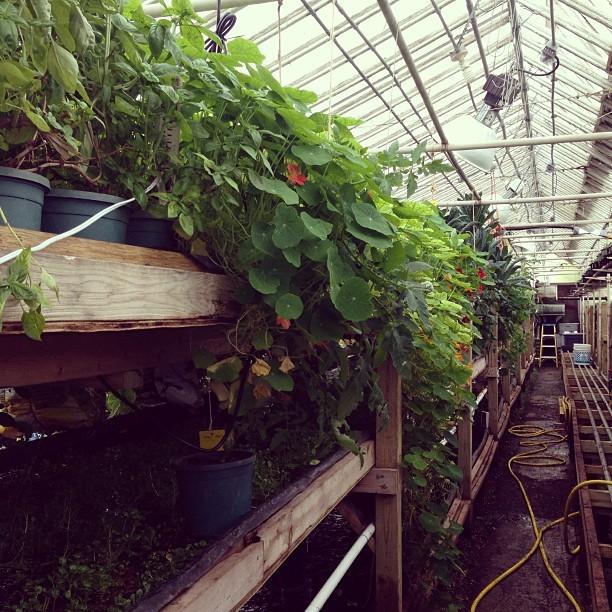 We want to hear what you think about this article. Submit a letter to the editor or write to letters@theatlantic.com.