They say you never really know a place until you've Instagrammed it. OK, so no one actually says that. But when National Journal's Sophie Quinton traveled to San Antonio for the first stop on our yearlong America 360 tour, she brought along her camera-phone to better capture the people and places she encountered along the way.
See more photos and track future city visits by following us on Instagram.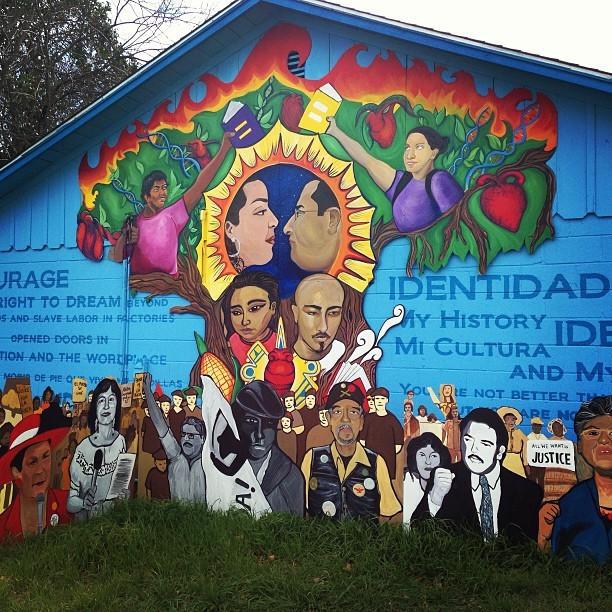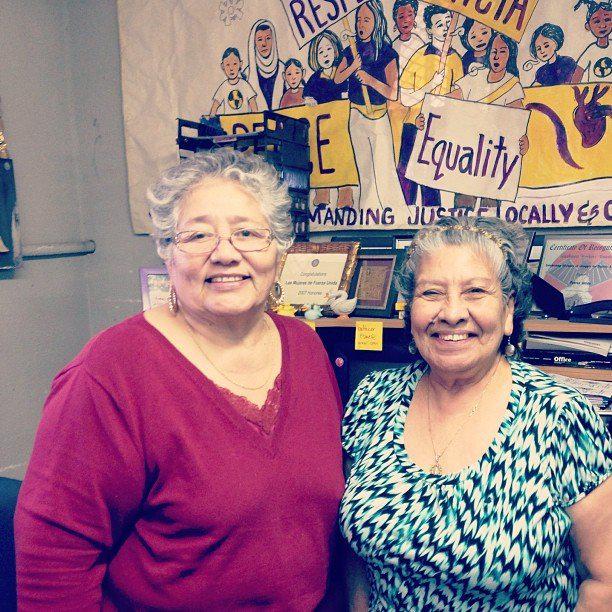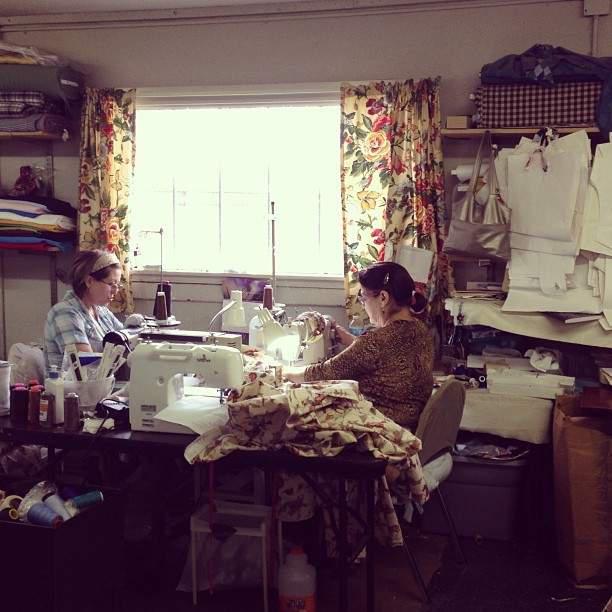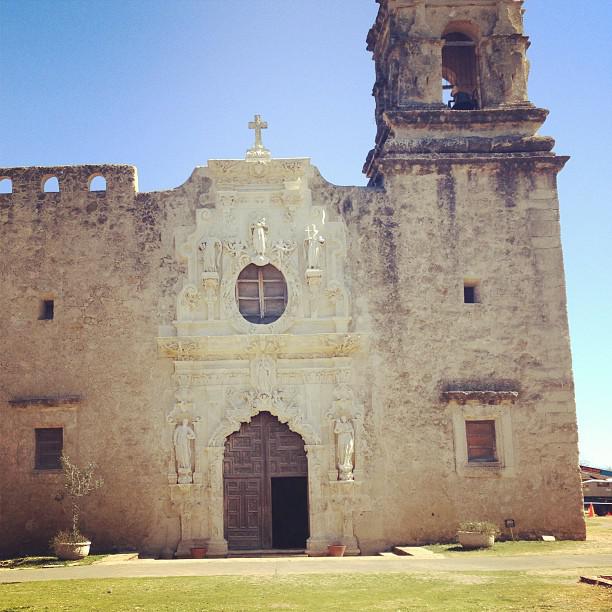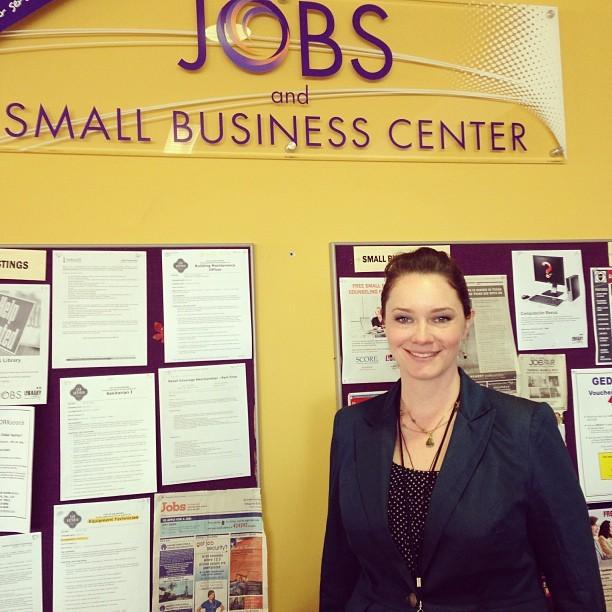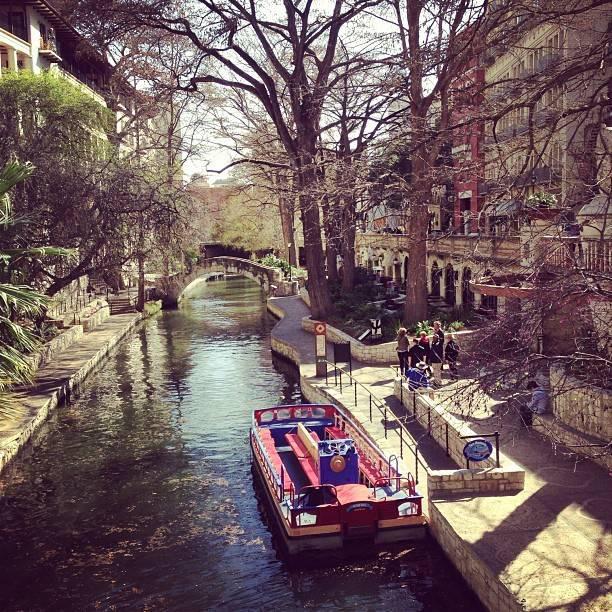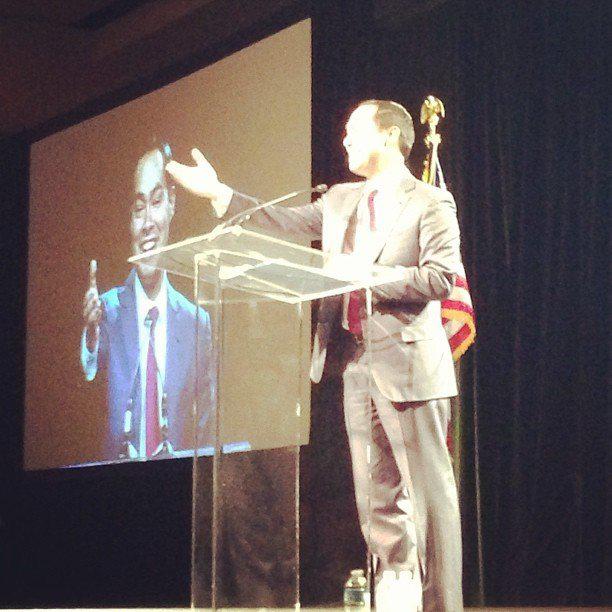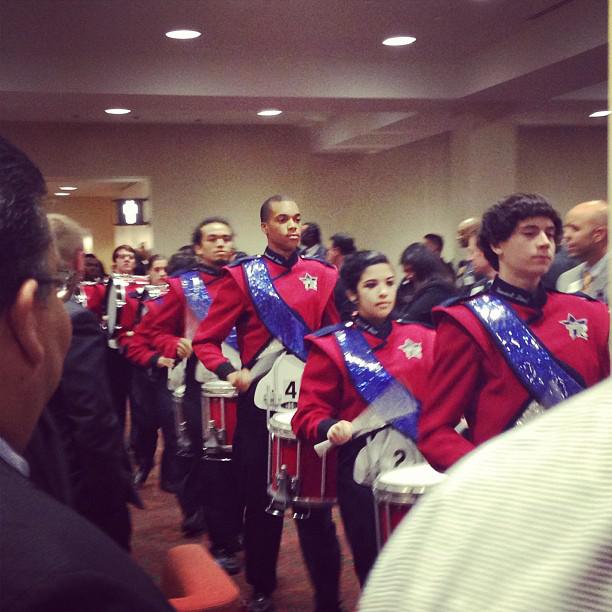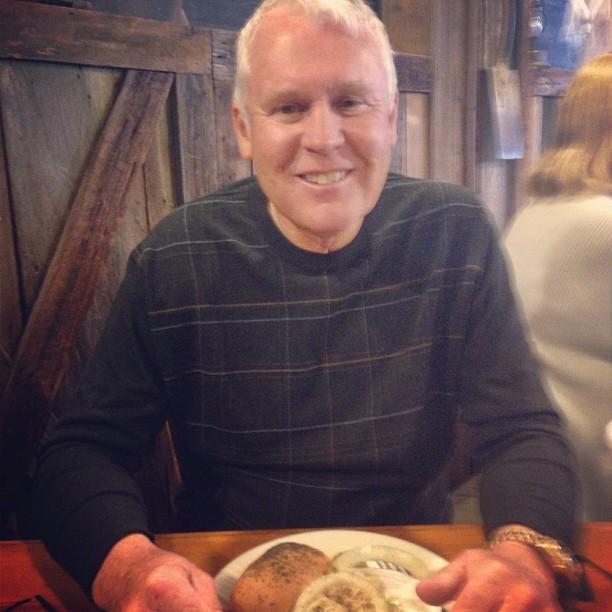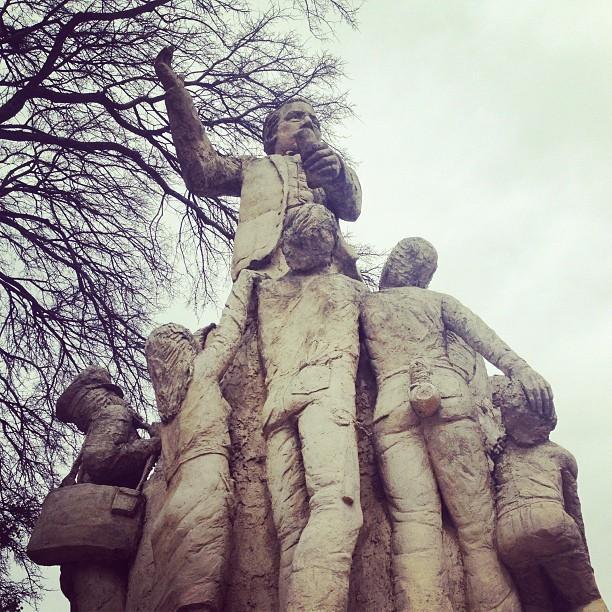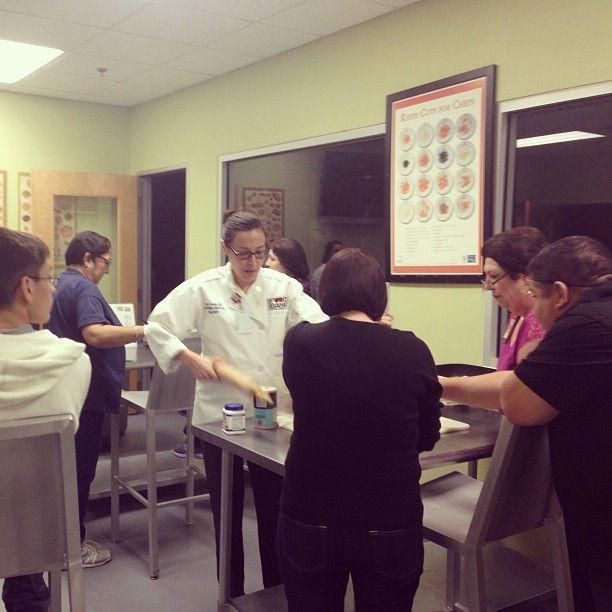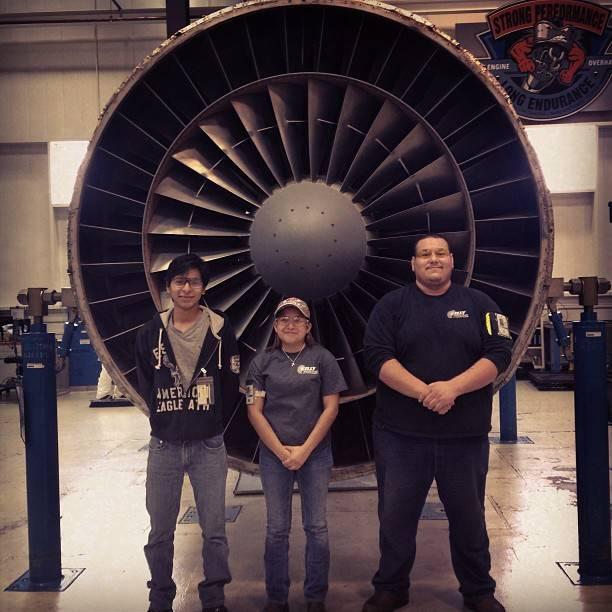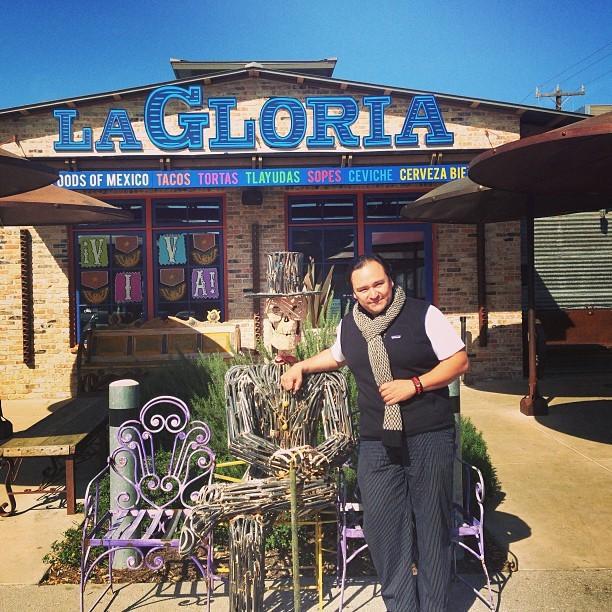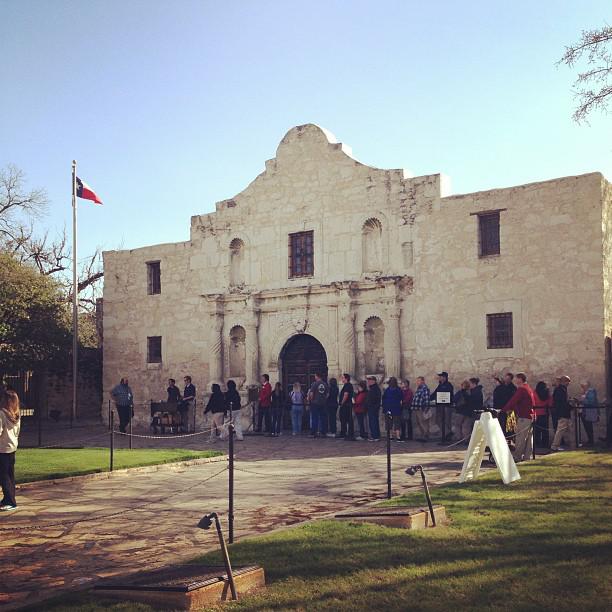 We want to hear what you think about this article. Submit a letter to the editor or write to letters@theatlantic.com.