128 Oz to Freedom: Bloomberg's Soda Ban Is Blocked
Drink on, NYC.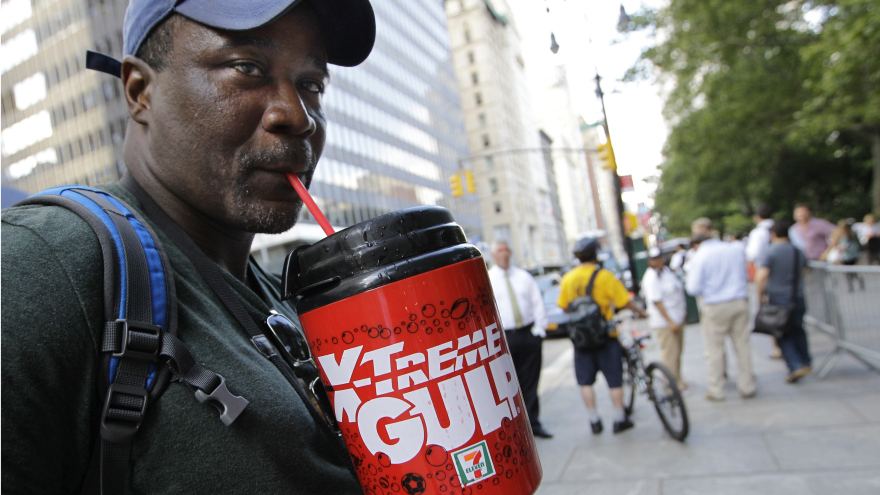 AP Photo / Kathy Willens
---

MORE FROM QUARTZ
---
A judge has halted New York City's ban on large sugary drinks just a day before it was to go into effect, handing a major victory to the American beverage industry, which had feared that soda bans could spread across the country.
The regulations imposed by New York are "fraught with arbitrary and capricious consequences," New York Supreme Court judge Milton Tingling wrote in his opinion today. The ban was to apply to sugary drinks served in containers larger than 16 ounces at restaurants, theaters, and food-service establishments. It wouldn't have applied to supermarkets and some convenience stores like 7-Eleven.
>