A Sane Resolution Between Uber and D.C.?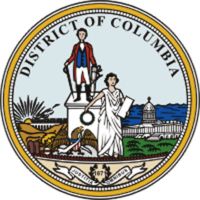 This past summer I
mentioned
the D.C. installment of the ongoing
Uber-vs.-the-world
battle. In the following months, as the Atlantic Wire
reported
, Uber (the on-demand, relatively expensive, smartphone-centric car service) has run afoul of taxicab regulators and existing taxi industries just about everywhere.
But yesterday, amazingly enough, a resolution to the hostilities appears to have been struck in one jurisdiction: Washington, D.C.! The exclamation point and related "amazingly" are because our beleaguered local D.C. government often lags rather than leads in this sort of agile adaptation to the new business and technology realities.
The CEO of Uber, who was previously on the warpath against the city and its regulators, announces the good news here, on the company's site. The main elements of the new law, as he reports them, are these:
It explicitly defines a separate class of for-hire vehicles, sedans, that operate through digital dispatch and charge by time and distance.
It creates a single operator license for taxis, sedans and limousines and requires the DC Taxi Commission to actually issue licenses after a long four-year hiatus.
It sets new standards for price transparency that will benefit consumers.
And, above all, it brings regulatory certainty to the vehicle-for-hire marketplace - making it very clear that Uber and its partners, the licensed/regulated sedan companies and drivers, can't be regulated out of existence.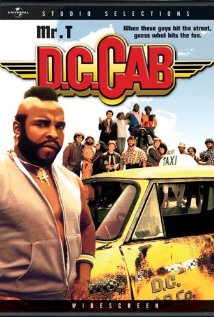 He also credits D.C. Councilwoman Mary Cheh for leading the efforts to strike a deal.
So nyah nyah nyah, all you "real" cities with your fancy freedom-from-Congressional meddling, and your normal systems of self-government, and your other trappings of modern metropolitan life. We in D.C. may still groan under the thumb of an entirely unjust "taxation without representation" scheme, but at least we're solving the Uber question. Congrats to all.