Want More Jobs? Clean Up Our Messy Regulatory System
You shouldn't have to hire a team of lawyers just to be able to start a business.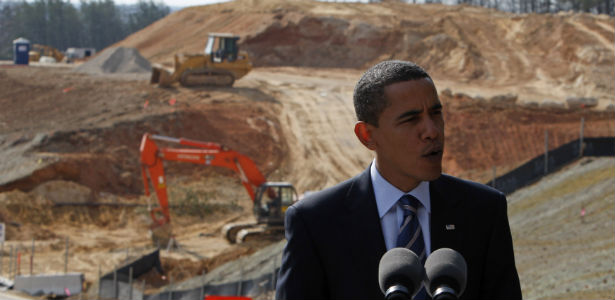 Creating new jobs requires more than monetary policy. Long-term strategies must include better training, as Lenny Mendonca suggests in this series, and more strategic immigration policies, as Steve Case advocates. Stimulating immediate job growth, however, requires creating conditions that encourage human initiative. This requires toppling the sacred legal cows that make it costly and time-consuming to pursue almost any new project, public or private.
Solving the nation's most entrenched problems
See full coverage
Here are four legal overhaul suggestions that would stimulate new hiring and could be implemented as soon as Congress approves them. None of them require "de-regulation." All are based on the principle of replacing bureaucratic red tape and litigation with official responsibility and accountability:
Like sediment in a harbor, most of America's regulatory requirements have accumulated over the years in response to real problems and needs. But at this point it's hard for anyone to accomplish anything without a huge legal staff. The American can-do spirit is bogged down in all these requirements. The solution is not to abandon important regulatory goals, but to dredge out the regulatory muck and replace it with piers and buoys that make sure people stay within accepted channels. The livelihood of real people depends upon it. As Harry Hopkins said in response to critics of his affront to bureaucratic processes while putting people to work during the Depression: "Hunger is not debatable." Neither is the joblessness of over 12 million Americans today. That's why America needs to clean out the law and liberate human initiative.