The Biggest Reason Why California Is Bankrupt
The Sacramento Bee unearths a stunning fact about the growth in spending on state workers.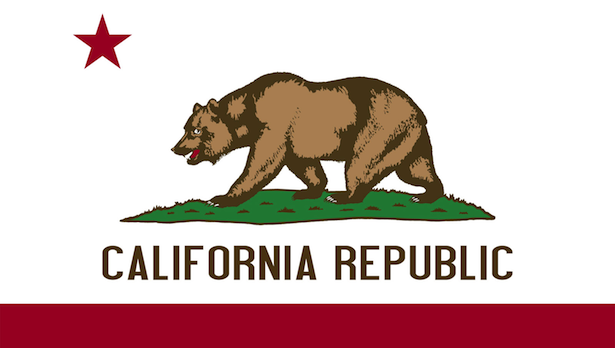 After crunching some census data, Dan Walters of The Sacramento Bee
reports
a remarkable figure. In the decade that ended in 2011, California's state government employed roughly 9.3 percent more people, a number that roughly tracks the increase in population seen in the Golden State.
You'd think that payroll costs would've increased by roughly the same amount.
Nope.
Says the newspaper:

California's state government had 9.3 percent more employees in 2011 than it did 10 years earlier - closely tracking overall population growth - but its payroll costs had jumped by 42.4 percent, according to a new Census Bureau report.

Needless to say, California residents are not earning 42.4 percent more than they were just prior to 9/11.
The details:
In 2001, the state had the "full-time equivalent" of 372,678 employees and was paying them $1.7 billion a month. By 2011, the FTE's, as they are dubbed, had increased to 407,321 and payroll costs to $2.4 million billion.

Over the 10-year span, which included two major recessions separated by a brief period of economic expansion during the housing boom, FTE's in higher education, the largest single component of the state workforce, increased by 23 percent from 128,665 to 158,229, and prison payrolls, the second largest, jumped by a nearly identical amount -- from 48,896 to 60,007.

Offsetting declines occurred in transportation agencies and state hospitals.

Says Scott Shackford at
Reason
, adding
context
that makes these numbers even more remarkable, "Keep in mind California's prison population has been
dropping
since halfway through the decade."