Whoa: Samsung Is Responsible for 20% (!?) of South Korea's Economy
Talk about a company town...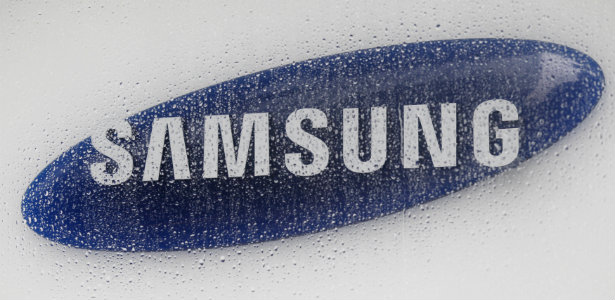 (Reuters)
We often bemoan the influence of big business here in the United States. And sure, a few of our companies are monsters (I'm speaking strictly about size). But while the likes of Walmart -- $444 billion in worldwide sales -- might be the corporate equivalent of a giant Amazonian catfish, at least they're swimming around our $15 trillion economy.
In South Korea, it's apparently a different story. Samsung alone is responsible for 20 percent of the country's $1.1 trillion economy. For reference, government spending there also makes up about 20 percent of GDP. Here in the U.S., the federal budget makes up about a quarter.*
Now, when most Americans think of Samsung, we picture the electronics company currently locked in a cage match with Apple over smart phone patents. But the Samsung Group, as the mother conglomerate is known, is a sprawling network of some 80 subsidiaries that produced about $237 billion in sales last year. Samsung Electronics is the crown jewel, and the country's biggest individual company. But the empire also includes manufacturers that crank out armored vehicles, oil tankers, and appliances, as well as an insurance company. It plays such an outsized role in the nation's economic life that, according to Bloomberg Businessweek, South Korea is referred to in some circles as "The Republic of Samsung."
Samsung is just the biggest of what South Koreans refer to as Chaebols, giant, family owned conglomerates that essentially control industry. It's closest rival is the Hyundai Motor Group, owner of the namesake car company and Kia Motors (and here you thought they were rivals). Combined, the top 100 Chaebols own assets equal to the central government. The four biggest, including Samsung and Hyundai Motors, own 46 percent of that total.
So there you have it: South Korea is one giant company town. Go figure.
____________________________________
*Correction: An earlier version of this article inaccurately described the government spending to GDP ratio's of the United States and South Korea. I had drawn them from the wrong World Bank table.