Stephen Colbert Solves the 'Having It All' Dilemma in 5 Words
On last night's episode of The Colbert Report, the host offered Anne-Marie Slaughter some advice for women who feel they handle too much of the housework and childcare: "Don't do that! I don't!"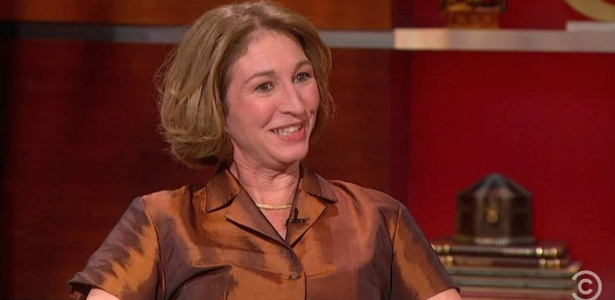 Comedy Central
"When I carry a naked baby in my briefcase, I get in trouble," complained Stephen Colbert last night, holding up the cover of the July/August Atlantic. "But it's okay for a woman to do it. That's something you have that men don't have."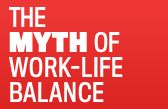 A debate on career and family
See full coverage
His guest, Anne-Marie Slaughter, laughed. But Colbert had a serious point to make, and he kept grilling her about it throughout their interview. "Listen -- I'm a parent, you're a parent," Colbert said. "You can't have it all, but I can have it all? What is the thing that's different about you?"
It's a question Slaughter has faced countless times since her article "Why Women Can't Have It All" hit newsstands last month, and she was well prepared to answer it. "Women are still doing two thirds of the housework," she pointed out, "and two-thirds of the childcare."
Colbert was ready with a simple solution. "Then -- don't!" he suggested. "Don't do that! I don't!"
Watch the video below: