Live Chat With Anne-Marie Slaughter: Women, Work, and Having It All
The author of our July/August cover story came online to answer readers' questions.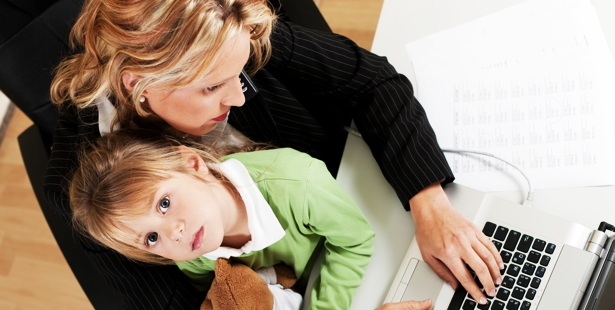 Shutterstock
In the past week since The Atlantic's latest issue appeared on newsstands, Anne-Marie Slaughter's article "Why Women Still Can't Have It All" has received more than 1.1 million online views, a thousand comments, and 166,000 Facebook likes. On the morning of June 29, she came online to discuss her story in person with readers. The transcript is below.

(Also see The Myth of Work-Life Balance, a debate about Slaughter's story featuring responses from Lori Gottlieb, Hanna Rosin, Andrew Cohen, Kate Bolick, and many more.)

---