Where Did All the Facebook Buyers Go?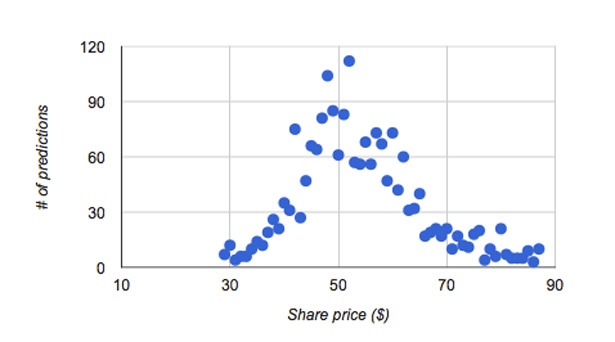 On Friday, Twitter pundits vastly overrated Facebook's closing price by 50% -- or much, much more. On Monday, its second day of public trading, Facebook fell 10% below its IPO price. [Insert "defriending" joke here]. So what the heck is going on?

Read the full story at The Atlantic Wire.