This Podunk North Dakota Town Is Now More Expensive Than Manhattan
One of the unfortunate side effects from the geyser of new wealth pouring out of North Dakota's oil rush has been the sudden, acute housing shortage within the state. Nowhere may be worse off than the once sleepy city of Williston, a boom-town where, as the AP reports, a one-bedroom apartment now rents for $2,300 a month.

For some perspective, that's a hair more than a New Yorker would pay for a similar space in the heart of Manhattan's east village, at least based off a quick Craigslist search.
Williston is located in the northwest corner of the state, about a four-hour drive from the capital of Bismarck, and smack dab in the middle of the oil rich Bakken Shale formation. The first map below comes courtesy of Wikipedia, and should give you a sense of just how remote a locale we're talking about.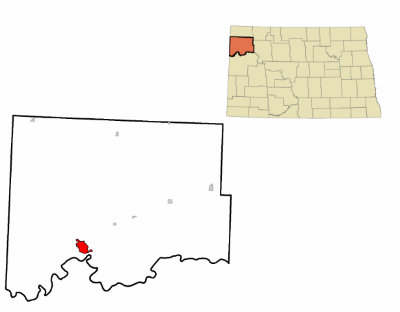 Meanwhile, this second map, from the U.S. Geological Survey, shows the boundaries of the major oil exploration areas in North Dakota and Montana. Note: Williston's in the middle of it all. Mayor Ward Koeser told the AP that 90 percent of the oil rigs in the state are operating within 90 miles of the city. The influx of workers has doubled its population in two years, from 14,716 in 2010, according to the Census Bureau, to about 30,000 today.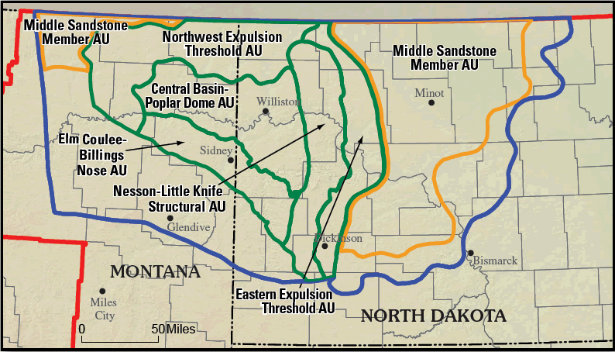 Those new arrivals have overwhelmed the housing market. Again, in 2010, there were 6,500 housing units in the city and about 6,000 households. New construction hasn't kept up with the new demand, which has left workers scrambling to find living spaces anywhere they can, causing massive rent inflation.

The final result is deals like this one: $2,000 a month to rent a motor home 5 minutes from downtown. Utilities are included.