iPhone City: The 25 Metros With the Highest Share of Apple Phone Sales
Also, we found the only place in the U.S. where more than 20 percent of all phone sales were for BlackBerry devices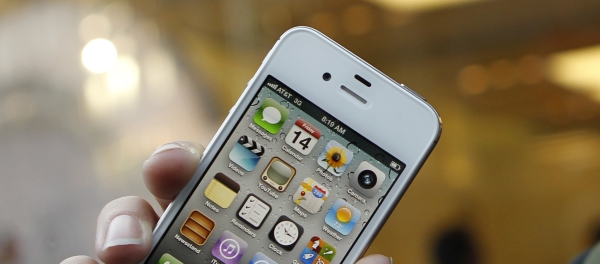 Reuters
Would it be silly to figure out which cities in America are filled with rabid Apple fanboys, BlackBerry addicts, or Android fanatics? Yes, but we did it anyways!
We examine our data on used cell phone markets to see where these various phone platforms are most popular. We would expect that regions with a high affinity for a particular type of phone should have that type of phone dominate the listings in their marketplace on a percentage basis.
Notably, the places dominating the CrackBerry Index [the places with the highest BlackBerry use] brought us The Financial Crisis, The Jersey Shore, carried interest tax exemptions, and parties where everyone wears white pants. It could be worse, in London BlackBerry users started a huge riot! At least in America BlackBerry use just goes hand in hand with self-indulgence and financial malfeasance.
The most iPhone fanatic city in America is ... Santa Barbara, CA! Coming in as a close second is Anchorage, Alaska and of course San Francisco cracked the top 10. The least iPhone Fanboy city in America is Kansas City, Kansas. Perhaps the people of the city are still resentful their hometown carrier (Sprint) was last to get the iPhone.
You can see the list of the most Android fanatical cities, as well as the full rankings for BlackBerrys and iPhones here.

This article is an excerpt from a post that originally appeared on Priceonomics.

>