Vacation or Staycation for the Holidays?
This week's "Working it Out" question was: When is a so-called staycation a better choice than a vacation? We asked, you answered.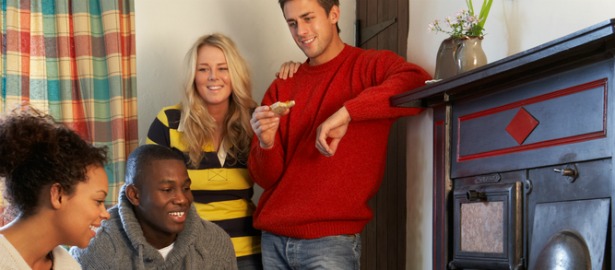 Traveling is one of is one of life's great pleasures, but this time of year the hassle isn't always worth the price. When is staying home for the holidays a preferable solution? Between hundreds of answers submitted in our comments section, email, and online survey, staycations easily beat vacations by more than a two-to-one margin. Here are some of the most thoughtful responses to our question.

'Give me the hassles'

After a lifetime of travel, the pleasure of home

Little kids + budget + uncertainties = staycation

A staycation is better than a vacation when you have really little kids; when the weather is quite iffy like during the winter months and when fuel prices are high & incomes are low.  I will have a staycation this Christmas, no vacation time for me.
It all depends