Home for the Holidays: When Is Traveling Not Worth the Cost?
Traveling is one of is one of life's great pleasures, but this time of year the hassle isn't always worth the price. When is staying home for the holidays a preferable solution?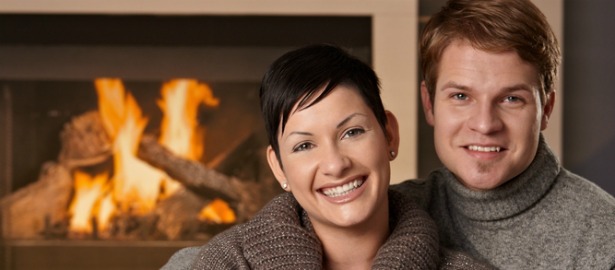 StockLite/Shutterstock
Ask someone what they'd do if they had a year to live, and the most popular answer is "travel." Ah, to step into the Parthenon and bask in history, to immerse yourself in an exotic culture, or, this time of year, simply to escape from the cold to a beach in Hawaii.
But there is a dark side to travel: the time and hassles of getting to and fro, the stress of trying to see and do it all, the screw-ups and ripoffs that too often seem to accompany a vacation, especially one in strange lands. And then of course, there's the cost.
Such thoughts make some people wonder if and when a wiser choice would be a staycation: using your home as the base of your vacation operations. You get to sleep in your own comfy, tailored-to-you (and not $200 a night) bed, and do all the things you don't have time to do when you're working. For example, when I lived in New York City, I rarely got to the museums. Now that I live in California, I fly 3,000 miles to go to those same museums.
This week's Working it Out question: If and when is a staycation a wiser choice than a vacation?
Leave your comments below and later in the week and next, my editor, Derek Thompson, will post the most compelling or amusing arguments under your name (or alias). Next week, I'll write my column offering my opinion, which, unless your comments turn me around, will be a pitch for staycations.

To participate in the survey with our partners from Toluna QuickSurvey, head over to their site.

>