The Best Idea at Facebook: Using Your Friends to Protect Your Online Security
We asked Facebook to tell us the most interesting thing they're working on today. Here's what they gave us.*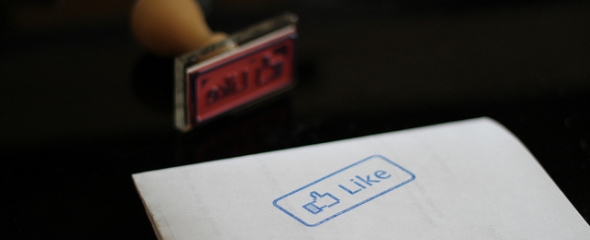 REUTERS
Where great ideas really come from.
A special report
The problem: Hackers are out there. But also out there are regular, honest people who have a tendency to forget their passwords. What's the simplest way to design a password retrieval and verification program that's easy and effective?
The idea: Facebook is using your friends to protect you. One way is the "Trusted Friends" program. You pick three friends who are "trusted," and if there's a problem with your log-in, Facebook can send them a special code they can forward to you.

In another security project, Facebook would verify your identity by showing you a few pictures of your friends and asking you to write their names. "Hackers halfway across the world might find a way to get your password," Facebook explained, "but they don't know who your friends are."

The potential: A social solution to hacking and authentication problems.

__
*We also asked Siemens, Under Armour, Duke University, venture firm Andreessen Horowitz, and more. Read the rest here.
>