PARC's Best Idea Today: A Better, Faster, Stronger Internet
We asked PARC -- the Palo Alto Research Center Incorporated, a Xerox company -- to tell us the most interesting thing they're working on. Here's what they gave us.*
We asked the Palo Alto Research Center -- the guys who invented the Ethernet, the computer mouse, and the laser printer -- to tell us the most interesting thing they're working on today. Here's what they gave us.*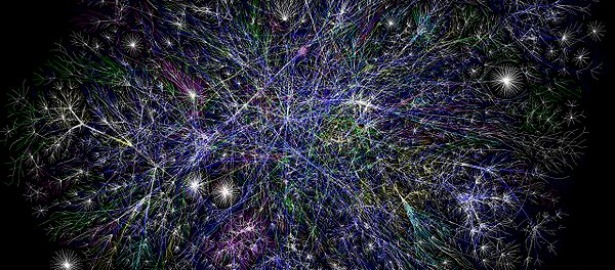 WIKIPEDIA
Where great ideas really come from.
A special report
The problem: The Internet is awesome. But sometimes, it's really, really slow.

Every month, the global Internet deals with some 30 billion gigabytes of data. The tubes, if you will, get congested. This is partly because the Internet was designed to be a communications network -- in which users connect with each other -- but it has become a distribution network, where one piece of media goes out to many different users. We need a new Internet to deal with new media.
The idea: PARC is trying to build that new Internet with a technology called  "content-centric networking" or CCN. Here's a dramatically simplified version of how this idea is supposed to work. Today, you go online and ask for content by its arbitrary address on a server. With CCN, you don't call up the original server. You ask for the data itself by name and find it at its nearest cached location. It's a new Internet, designed to make it more efficient for lots of users to access a single piece of data. PARC explains: "CCN enables people to ask for content by name (rather than arbitrary address), finding it from the nearest location (rather than source server only), and ensuring greater security (by securing the actual content, not the pipes carrying it)."
The potential: A faster, more powerful, more secure, and all-around better Internet.

__
*We also asked Under Armour, Siemens, Duke University, venture firm Andreessen Horowitz, and more. Read the rest here.