MasterCard's Killer Idea: The Post-Plastic Credit Card
We asked MasterCard for its smartest new invention. Here is what they gave us.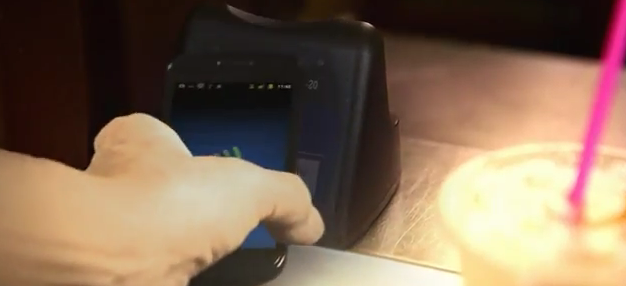 Intel

The problem: It's 8:45am, and you're running late for work. You go to pay for your morning coffee only to realize that your wallet is missing. Your mind races. Is it at home, or worse, did you lose it during your commute? How are you going to get through the day wallet-less?
Where great ideas really come from.
A special report
The idea: MasterCard's PayPass technology lets consumers use their phones to simply "tap and go" to pay for goods at more than 144,000 merchant locations in the U.S. Across Europe, Asia, and Africa, PayPass has rolled out to over 37 countries and is being incorporated into several different payment platforms -- from cards to wristbands, keyfobs to mobile devices.

PayPass' reach is also moving beyond the physical world to change the way consumers pay online. MasterCard and Intel recently announced plans to enable customers to purchase goods online with a simple tap of their PayPass-enabled device on Intel-powered Ultrabooks.
The potential: In the not-so-distant future, MasterCard sees a world beyond plastic cards enabled by new payment technologies like PayPass. Since every smart device will eventually become a commerce device, consumers will be able to shop with their phones, tablets, game consoles and PCs with a simple and secure tap, click or touch.
Want to share your company's best idea -- or your own! -- for our Best Ideas series? Leave your idea in the comment section or email me a description and a photograph at dthompson@theatlantic.com.

MasterCard: The Post-Plastic Credit Card