GE's Killer Idea: A Real-Time Energy Dashboard For Your House
We asked GE for its smartest new innovation. This is what they gave us ...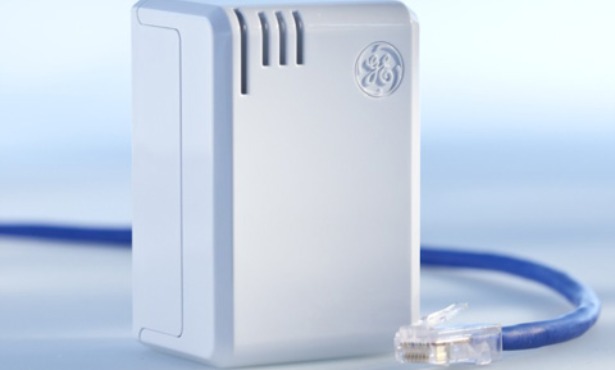 GE

The problem: The price of lighting and heating a home and running all of its appliances keeps rising. The typical energy bill for an American household is $1,400 per year. What's a smart, way to help households save money -- not the mention the environment?

Where great ideas really come from.
A special report
The idea: GE's Nucleus energy manager is an odometer for your house's energy use. The size of a phone charger, it's a data storage device that measures electricity use and offers a minute-to-minute estimation of utility costs that families can track on their personal computers (see picture below).

The potential: Today, consumers don't know what they're spending on energy until they see the monthly utility bill. The Nucleus energy manager would give them a real-time dashboard. Dave McCalpin, general manager, home energy management, GE Appliances & Lighting put it this way: "GE's Nucleus energy manager was developed to provide near real-time information for more control over household energy costs and consumption. It serves as the command center for energy and cost conscious homeowners to make smarter, more informed decisions."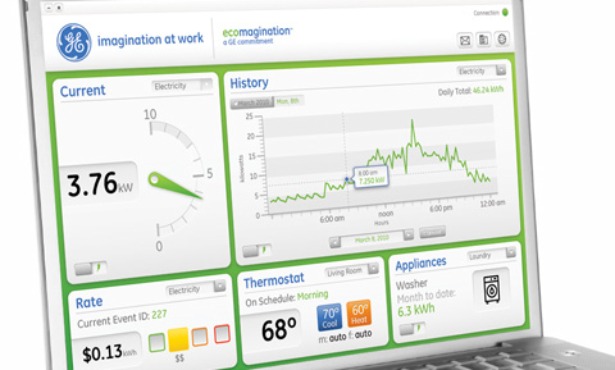 Want to share your company's best idea -- or your own! -- for our Best Ideas series? Leave your idea in the comment section or email me a description and a photograph at dthompson@theatlantic.com.

GE: A Real-Time Energy Dashboard For Your House