Netflix to Lose a Million Subscribers: It's Worse Than It Looks
The exodus has begun as the company's price hike goes into effect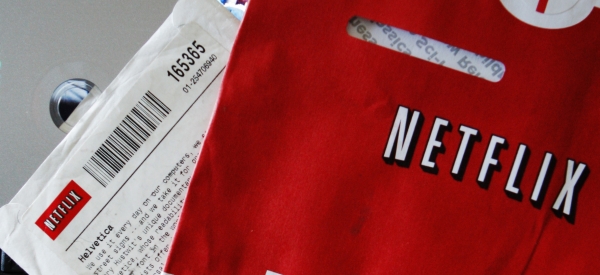 Netflix thought that it would lose some subscribers when it announced in July that it would increase prices by as much as 60% on some plans -- but the company didn't think it would be this bad. On Thursday, Netflix issued a guidance update (.pdf) for the third quarter, citing worse-than-expected subscriber decline. But the note may understate the damage that the company's strategic decision to raise its prices will cause.
Netflix now estimates that it will lose a million subscribers during the quarter, compared to what it predicted as of July 25th. In particular, it will lose 800,000 "DVD only" subscribers and 200,000 "streaming only" subscribers. Meanwhile, however, it says that its financial guidance for the quarter remains unchanged.
How could that be? If the company overestimated its subscribers by one million, how could its revenues be unaffected? The math here should be clear enough: subscribers times fees equals revenue. If one side of that equation declines, so will the other side. Remember, Netflix already would have taken the fee hike into account.
Moreover, what this new guidance also fails to mention is how many subscribers are downgrading their plans. Realizing that their plan will be more expensive, there are certainly some subscribers who will switch from, say, a three-DVD-per-month plan to a cheaper option that only provides one. This will also reduce the firm's revenues and profits. If the firm underestimated the total decline in subscribers, it's hard to believe that it didn't also underestimate the number of people who would switch to cheaper plans.
At this point, Netflix's third quarter results will be one of the most anticipated on Wall Street. To be sure, investors aren't pleased with the company's new guidance: its stock price was down by nearly 18% Thursday afternoon.