Hungary Introduces 'Fat Tax' (Don't Laugh)
Yes. Hungary. Like the word "hungry." We know. We think it's funny, too.
Yes. Hungary. Like the word "hungry." We know. We think it's funny, too. But these so-called sin taxes should play a bigger role in our tax code, as well.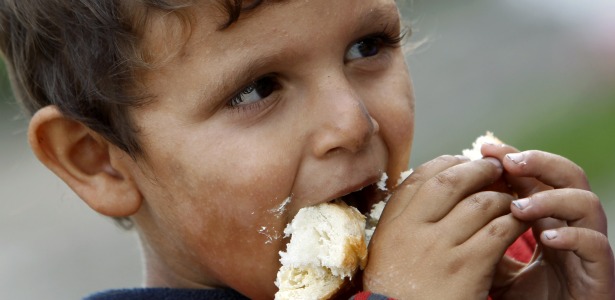 The nation of Hungary introduced a "fat tax" today, as headline writers across the English-speaking world struggled to come up with clever, just-shy-of-obvious puns to apply to the news.
After you Tweet out the headline, check out the actual news. This is the most comprehensive tax sweets in the world, Spiegel reports. Starting today, Hungarians will have to pay the equivalent of 50 U.S. cents on fatty foods plus higher tariffs on soda and alcohol. The proceeds will go health care costs. Hungary obesity rate is 18.8 percent, higher than the EU average but lower than the United Kingdom's 24 percent rate. In the U.S., one third of adults are obese.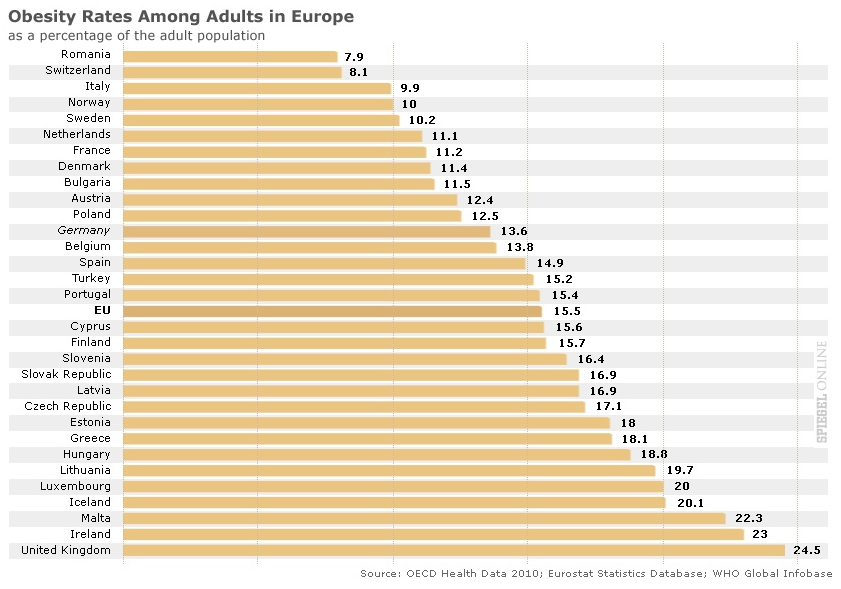 This could quickly turn into a debate about Big Government (another inevitable pun, given the news), but it doesn't have to. I'd rather see it as an example of what we could do with our tax code if we started with scratch rather than the status quo. Taxes raise money, but they also discourage activities. We should agree on activities we want discouraged, and find acceptable ways to tax them so that we can reduce the burden on activities we want to encourage.
Today, most of the government's revenue comes from taxing, and therefore punishing, good things. Forty percent of federal taxes come through the payroll tax, which raises the cost of employment. Another 40 percent comes through individual income taxes, which hurt income. Less than five percent comes from excise taxes and zero percent comes from consumption taxes.
It doesn't have to be this way. We should tax less of the things we want more of, like jobs and income, and more of the things we want less of, like carbon emissions, oil, and over consumption.
But we won't. The strongest force in nature is inertia. In Washington, status quo bias is a gale-force wind in the face of reformers. Still, if you lift up and ask experts, or yourself, how could we make a smarter tax code if we started with an empty piece of paper, you'd find a long list of reasons to tax things with negative outcomes. What's dumber than a tax on cake? It's the system we've already got.