The Texas Jobs Machine: Miracle, Mirage, or Lucky Duck?
Texas has thrived with cheap work, cheap homes, and cheap living costs. Does that mean cheapness is at the heart of the Texas model?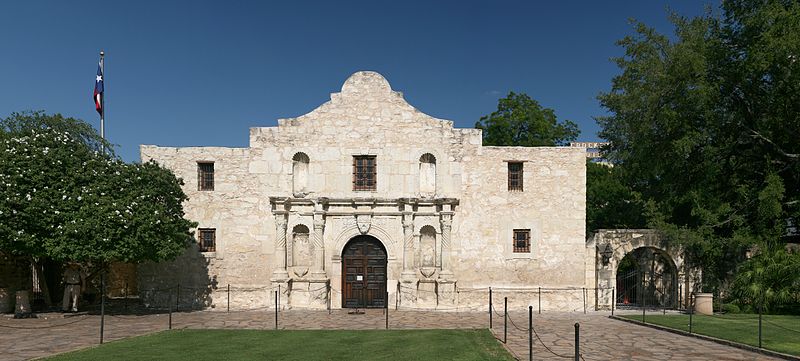 Gov. Rick Perry's presidential bid would thrust the Texas economy and all of its glorious complications into the national media spotlight. The record is gloriously complicated, indeed. From the right, you should expect to hear that Texas accounted for a third of national job creation between May 2010 and 2011; that more Fortune 500 companies call Texas home than any other state; and that Texas consistently wins every "top state for business" award out there. From the left, you should expect to hear about how the state has one of the country's worst records for children with health insurance, teen pregnancy, and graduation.
The New York Times Debate Room canvassed a group of experts to talk about what accounts for the Texas jobs miracle. Most of the participants paid homage to Texas' particular combination of nature and nurture.
Plentiful land makes real estate cheaper (nature), while conservative mortgage practices limited the housing (nurture). Natural gas and oil reserves make Texas rich (nature), while low taxes and regulations encourage businesses to locate their HQs (nurture). Its proximity to Mexico means lots of cheap immigrants (nature), and its right-to-work laws keeps non-immigrant labor cheap (nurture).
I'm not a Lone Star hater. Texas has thrived with cheap work, cheap homes, and cheap living costs. In the dawn of a recovery, these are virtues, and it does no good for liberals to pretend otherwise. But ultimately, I'm a believer that economic conditions matter more than policy, and Texas' conditions are perfectly suited to the moment. The American consumer is weak, and the industries and states that are growing fastest in the U.S. rely on something other than the American consumer: namely protected parts of the federal government and growing global markets. With defense and energy as two of its leading industries, Texas' major markets are the federal government and the global commodities market. Take away the steadiness of the military (including medical) and oil and gas demand, and you've got a very different story in Texas.
That sort of explanation probably won't get much air time at GOP presidential debates (if Perry finally enters the race), but I think it's central to the state's success.