Tech Companies: Out-Spending, Out-Branding, Out-Running the Competition
In the report that named Apple the most valuable brand in the world, Google and IBM, two more computer and information technology companies, filled out the top three. Number five was Microsoft. The top ten included AT&T and China Mobile. Vodafone and Verizon lurked close behind. In short, once you take out international food and drug companies McDonalds, Coca Cola and Marlboro, the seven largest brands in the world are all tech corps in the computer and mobile phone business.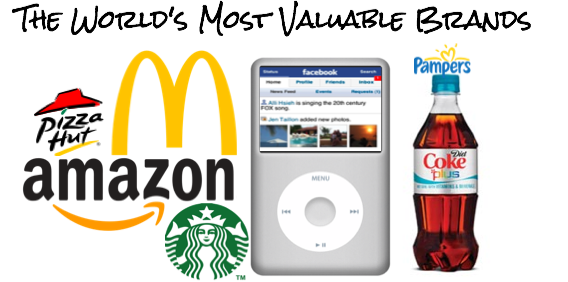 Is anybody surprised? Brands are built on investment, and in the U.S., telecommunications companies are out in front when in comes to capital investment, according to economist Michael Mandel.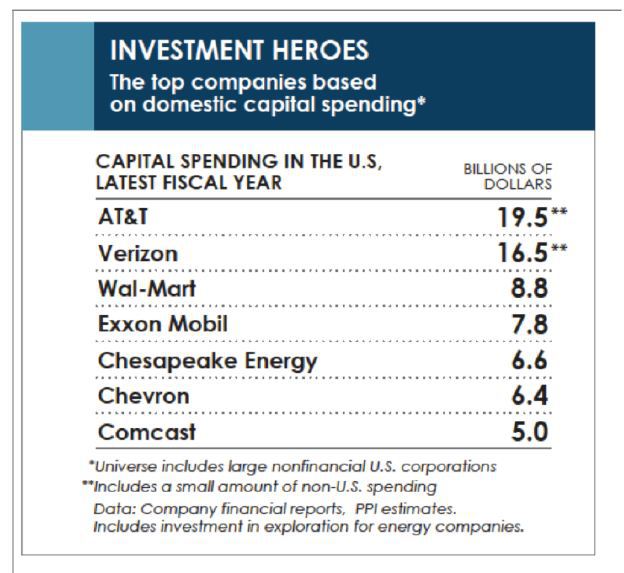 Mandel writes:

In 2010 AT&T was the domestic capital spending leader, by a wide margin. Verizon was next, followed by Wal-Mart. These are companies that invested huge sums into the domestic economy, at a time when many other companies were still holding back. Out of the top seven "investment heroes," 3 were telecom companies, 3 were energy companies, and 1 was a retailer.



Why is this important? We at PPI see long-term economic prosperity as resting on a three-legged stool: Investment in physical capital, human capital, and knowledge capital. Higher levels of investment improve the productivity of U.S. workers, which in turn should show up as higher real wages and greater international competitiveness. Or to put it another way: Without strong capital spending at home, the U.S. economy will sink into irrelevance.
Read the full story at Michael Mandel's blog.