Taxes, Spending, and the Politics of Economic Growth
A new report seems to support the spending philosophy of liberal governors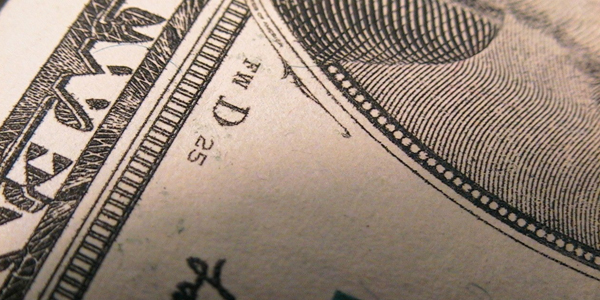 With the U.S. economic recovery apparently stalling and perhaps headed for a double dip, the debate among economic policy makers about what to do is heating up.  The right says it's time to embrace fiscal prudence, to cut spending and pay off debt.  On the left, there are calls for continued spending to offset reduced private investment.
A new study by Tulane's James Alm and Janet Rogers of Nevada's Department of Budget and Planning (h/t Ryan Avent, whose deadpan tweet noted that it was likely to spark a "lively discussion") takes a close look at the effects of tax and spending policies at the state level.  Entitled  "Do State Fiscal Policies Affect State Economic Growth?", it examines  50 years of data  (from 1947 to 1997),  tracking  the effects of state tax policies, spending policies, and political orientation on economic growth. Looking at the different policy approaches and strategies that have been pursued at the level of states and cities and comparing their results provides a useful lens through which to examine pressing national issues. Alm's and Rogers' main findings are certainly interesting; "lively" is quite likely an understatement for the sort of debate their findings should inspire.
There are two major take-aways. First, a "state's fiscal policies have a measurable relationship with per capita income growth, although not always in the expected direction." Tax impacts, they report, are "quite variable"; "expenditure impacts are more consistent."
Second, they find "moderately strong evidence" that a "state's political orientation, as indicated by whether the governor is Republican or Democrat, whether the state has enacted tax and expenditure limitation legislation, and whether the state frequently elects a governor of the same party as the incumbent, have consistent, measurable, and significant effects on economic growth."  And then they drop their bombshell: "Having a Republican governor," they conclude, "is associated with lower rates of growth." They qualify their conclusions slightly--but only slightly--noting that past measurement errors may have introduced some distortions into the record.
Taken together, these findings seem to support the spending orientation favored by liberals and pose a rather stark challenge to Republican governors who are embracing austerity.