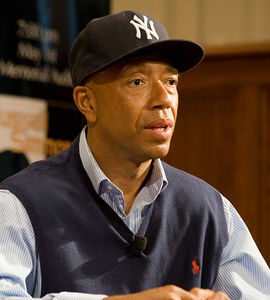 Perhaps no entertainment industry has been challenged by the Internet like music. Consider this statistic: At the end of the 1990s, artists made $15 million a year from record sales. In the digital decade that followed, music sales fell 60 percent. What's an artist to do?
Diversify, diversify, diversify.
These are boom times if, like the Dave Matthews Band, you're a popular group with affluent middle-aged fans who are willing to shell out $50 - $100 for a concert ticket. That's one reason why DMB made $500 million in the last ten years from touring alone, as Annie Lowrey writes.
But most bands cannot live on concerts alone. They have to get creative. By seeing record sales as a secondary, even tertiary revenue stream, hip hop paved the way for modern economic thinking about the music biz.
Damian Kulash, Jr., the lead singer of the innovative band OK Go, wrote that his group forged an independent path by asking companies to underwrite their concerts and videos. "We once relied on investment and support from a major label. Now we make a comparable living raising money directly from fans and through licensing and sponsorship," he wrote. And OK Go isn't alone. "Corporate sponsorship of music and musical events in North America will exceed $1 billion in 2010, up from $575 million in 2003," he continued, adding that "outside corporate investment in music is rapidly climbing into the range of the traditional labels."