Why Apple Will Win the Mobile Wars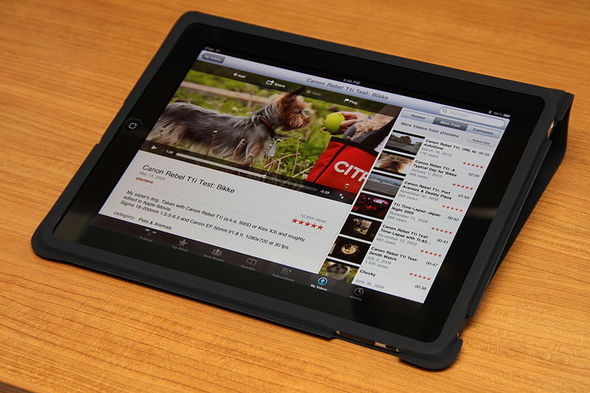 NEW YORK -- Forget apps. In the coming mobile revolution, the company with the best machines will win.
That's why Apple is the most formidable force in tech, according Gene Munster, an Apple analyst for Piper Jaffray & Co, in a presentation at Business Insider's IGNITION conference on the future of the media. With the iPhone and iPad now ubiquitous features of the media landscape, one can only wonder how Apple's hardware advantage will translate into deeper dominance.
As Steve Jobs' attention has turned from desktops to laptops to phones, pods, and pads, the tech community has followed. In 2003, two-thirds of Apple's business was focused on personal computing. Today, it's merely a quarter, with mobile business growing 10-fold.

Android has managed to keep up with its slew of smart phones. But in tablets, Google is still playing catch up. Despite its new Galaxy Tab, 85% of consumers surveyed by Munster perceive the iPad as the more dominant product. The interactivity, versatility, and easy capacity to consumer video and other media have set Apple apart.

"Apple will continue to create technology that defines how we consumer media for decades to come," Munster said.

What's Apple's secret? It's not apps or the app store, since virtually every app that exists for the Apple OS exists for Android as well. It's the Hip Factor: Hooking consumers while they're young with sexy machines.

"Apple starts young, starts cheap, and graduates consumers onto newer devices," says Munster. "It's not an issue of having more apps in a store, but the product itself."

Said another way: In the smartphone/smartpad world, apps are commodities. Hardware, and the proprietary software that animates our that hardware, is the linchpin in shaping consumer behavior. That's why Apple, master of the sleek and simple screen, has the inside track in the coming mobile revolution.