Health Care Reform, Germany's Way: Fat Tax and Expulsion for Chubby Kids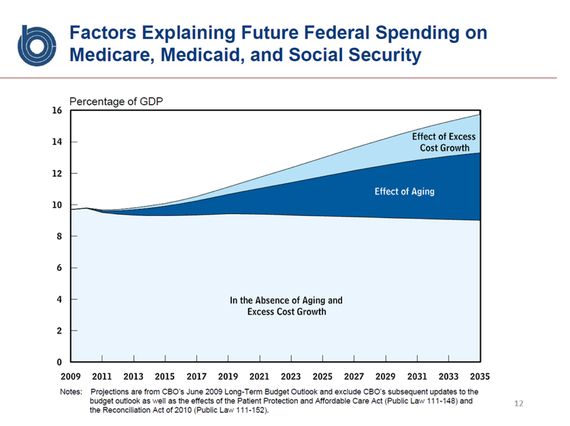 In an effort to raise money for its health care funds, Germany is considering a wide range of anti-obesity proposals from instituting a "fat tax" on the obese, to putting warning labels on candy, to weighing children at the beginning of school and removing the fattest kids to clinics!

Overkill much? Raising the social and financial cost of being fat sounds like a clever idea to rein in your health care costs, but you're not solving the more fundamental problems: (1) medical technology is getting better and (2) people are living longer.

Turning back to US policy, I'm all for discussing public knowledge campaigns, such as mandating calorie information at chain restaurants, and swapping agricultural subsidies for fresh food subsidy experiments in low-income areas. But Germany's war on fat sounds like another case of unwarranted austerity we shouldn't try to import.