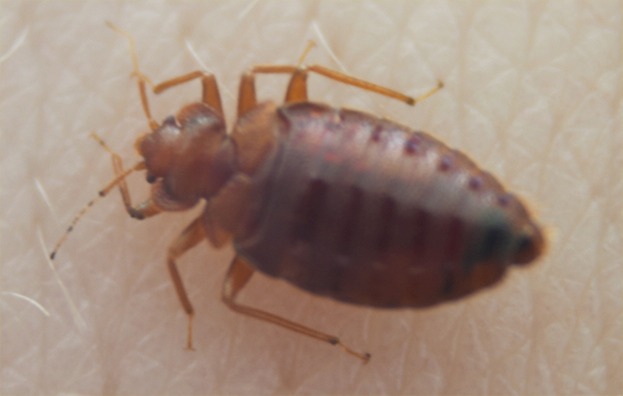 Bedbugs are getting more and more attention lately, which makes me wonder if anyone is ever going to test my pet theory about this -- that the growth of the problem is related to the ability of the Internet to bring together buyers and sellers of used stuff.
Craigslist would seem to offer the ideal natural experiment. Some enterprising economics grad students needs to look at the dates on which Craigslist established itself in various locales, and then see if there is any correlation with the rise of bedbugs in those cities. (For those who aren't aware of it, Craigslist is hugely popular for buying and selling used furniture, including beds, futons etc.)
But why stop at bedbugs? Craigslist is also commonly used for sexual hook-ups. I wonder if there is any city-by-city correlation with STDs? More mundanely, Craigslist is draining the lifeblood of newspapers by grabbing their classified ads, which on Craigslist are free. Is there a correlation between the arrival of Clist in a city and the decline of the local paper?
This bedbug business threatens to short-circuit what seemed an economical and environmentally sound trend: buying all kinds of things (furniture and clothes especially) second-hand on Craigslist, eBay or at garage sales. We've done a lot of this at our house, but I suspect a moratorium is about to descend.
(Photo: Wiki Commons)