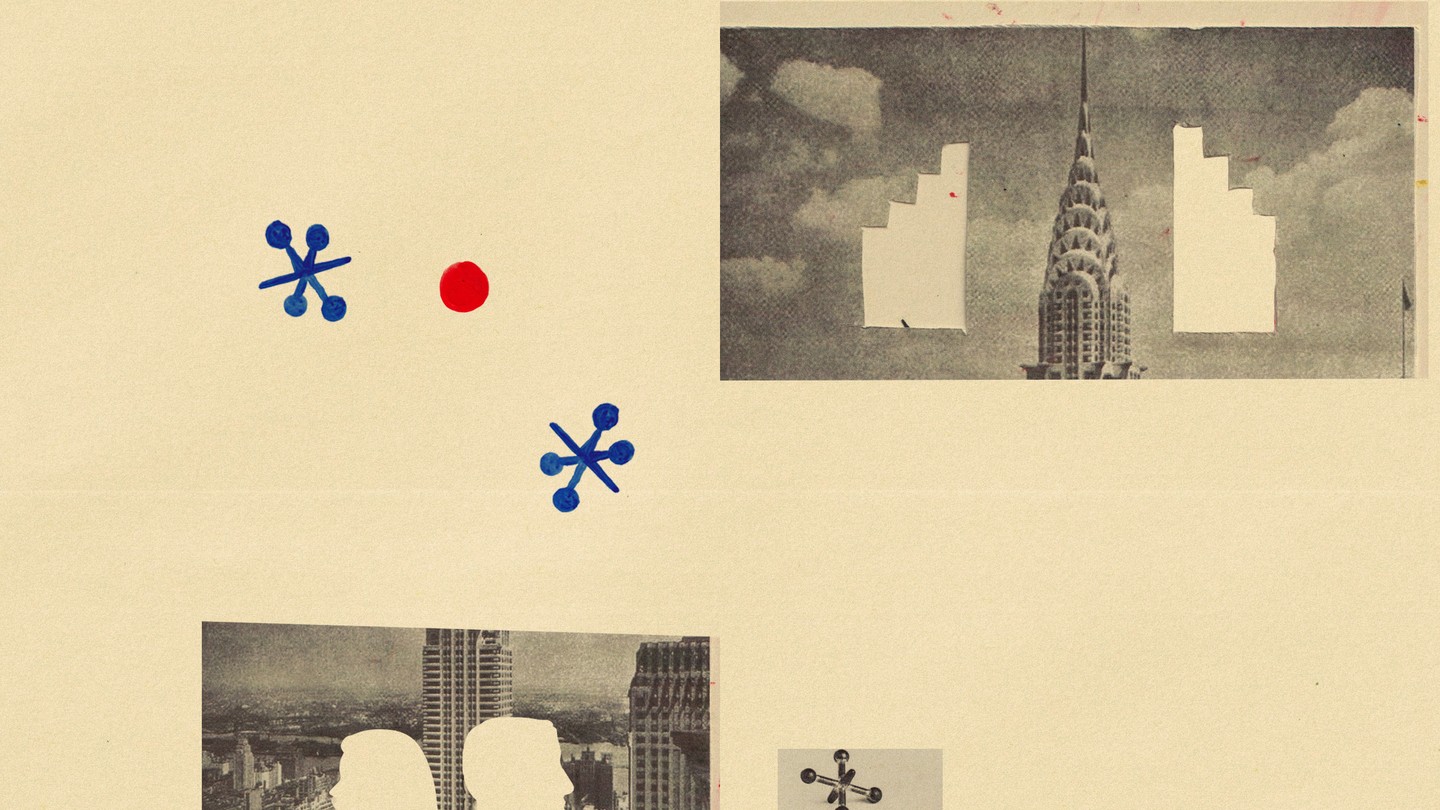 A Week Later
Published in The Atlantic in 2002
The poet Sharon Olds had been married for 32 years when her husband broke the news: He was leaving her for his co-worker. In her collection Stag's Leap, she tries to make sense of that loss. She grieves and observes her own grief. She tracks the minute details in her days. She describes her hardest and most mundane moments: reacting to his announcement, remembering their joy, telling her mother. The poems are funny, compassionate, and furious. "My job is to eat the whole car / of my anger, part by part," she writes in one.
Stag's Leap earned Olds a Pulitzer Prize. But the collection wasn't published until 2012—15 years after her separation.
The poem "A Week Later," published in 2002, gives an earlier glimpse of her processing. In the poem, she wakes up thinking of the last time she'd seen her ex-husband, when they signed their divorce papers. But her focal point isn't really that day when they formally ended their marriage; it's the morning two years later when she looks back and realizes that his life continued on after he walked away—continued on with someone else. And she's glad for him.
We get the sense that this moment, more than the day of the divorce, was when she really said goodbye. It reminds her of the minutes before her mother's death, when Olds tried to express her love, however imperfect and complicated. How lucky it is, she realizes, to get the chance for such a send-off. And how lucky we readers are that Olds continued bidding her ex-husband farewell through her work, patiently waiting until the tightly folded note inside of her was open.
---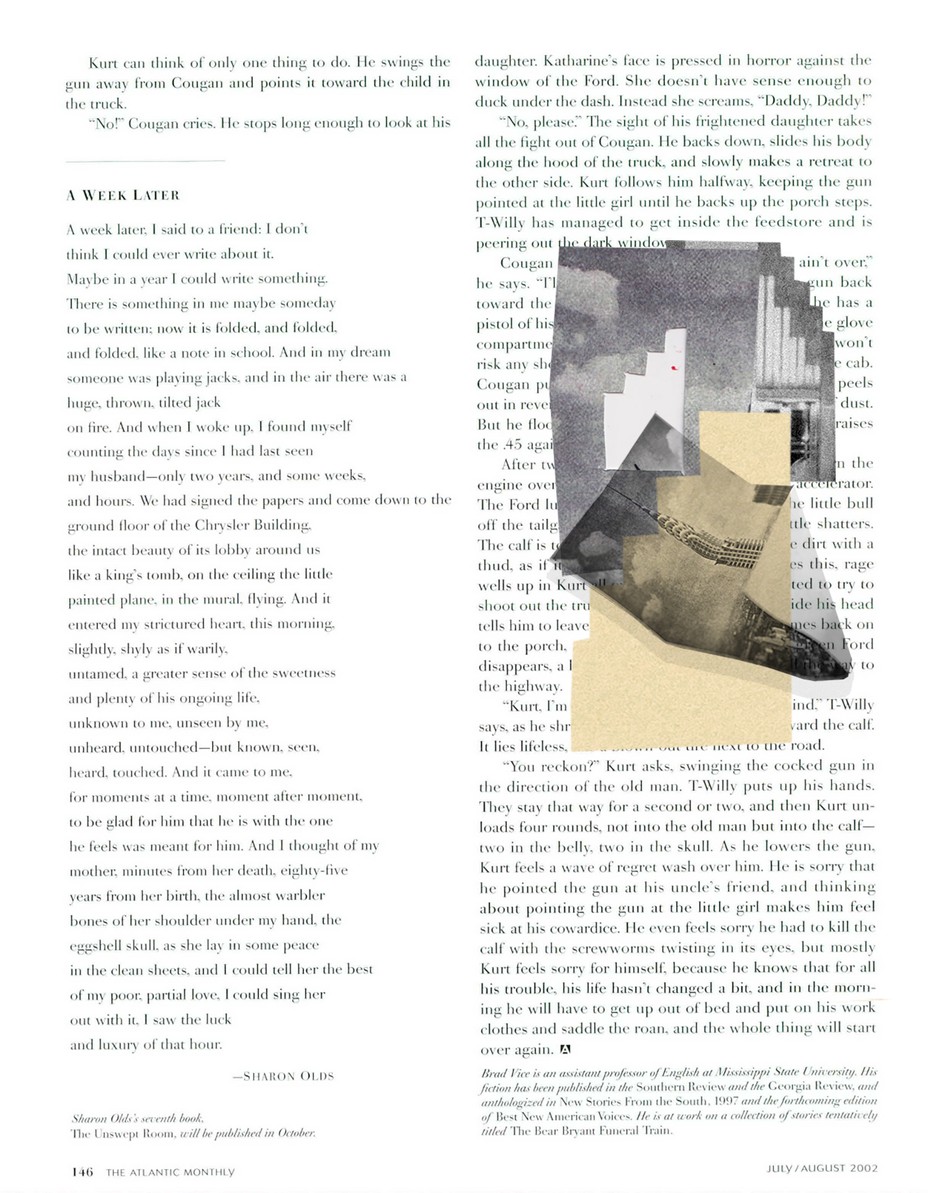 You can zoom in on the page here.