The Gift of Rereading
Returning to a book you've already finished is an underrated pursuit in a fast-paced world: Your weekly guide to the best in books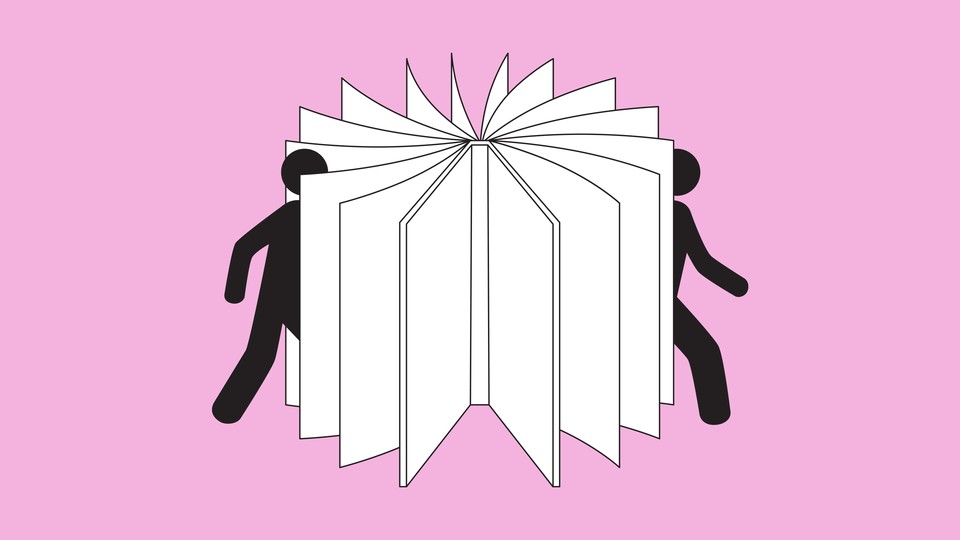 Our audience research team would like to hear from our newsletter readers. To share feedback on The Books Briefing, please fill out this survey.
There are a few good books I'd happily reread until the spine splits. Autobiography of Red, by Anne Carson, is one: I can flip to any page and immediately sink back into the odd, lush world of her red-faced monster, Geryon. The first time I read it, I was gobsmacked. Every time since, I've felt lulled while "submitting to the rhythms," as Emma Court puts it, of a story and language I now know well. Rereading is an underrated interruption to a fast-paced routine—an invitation to pause, circle back, look at where we've been before, and possibly to end up somewhere new.
I first read Carson in college, but Court reminds us of the joy of revisiting writing we encountered much earlier than that. "Childhood books offer an opportunity to sit down in the river of time," she writes, "if just for a moment." I spy, in Bethanne Patrick's roundup of titles that warrant another read, three that have stuck with me since I first picked them up in grade school: Kazuo Ishiguro's Never Let Me Go, Abraham Verghese's Cutting for Stone, and Uwem Akpan's Say You're One of Them. Back then, each story felt ominous, raw, and more than a little dystopian. They seem even more urgent now.
That type of urgency fuels James Parker's analysis of T. S. Eliot's The Waste Land, a 100-year-old work whose apocalyptic lyrics feel less like history and more like prophecy. Rediscovering classic literature in this way can help us think about its implications beyond the page. Daniel Pollack-Pelzner writes about Shakespeare's role in defining whiteness during the Renaissance era; viewing the Bard's work through this lens shows how "white people, in turn, have used Shakespeare to regulate social hierarchies ever since."
Returning to a familiar story can also simply make us see a character differently. This week, Apoorva Tadepalli looked at Rona Jaffe's recently reissued 1958 novel, The Best of Everything, and considered its so-called "tragic cases" in a more empathetic light than many critics did upon its original publication. Each of the main characters, Tadepalli writes, "is mistreated … and somehow, they continue from the wreckage." Many of Jaffe's readers, both old and new, may see themselves in that wreckage—and also in that perseverance. You can reread a book to stop time, and you can reread to remember how to move forward.
​Every Friday in the Books Briefing, we thread together Atlantic stories on books that share similar ideas. Know other book lovers who might like this guide? Forward them this email.

When you buy a book using a link in this newsletter, we receive a commission. Thank you for supporting The Atlantic.
---
What We're Reading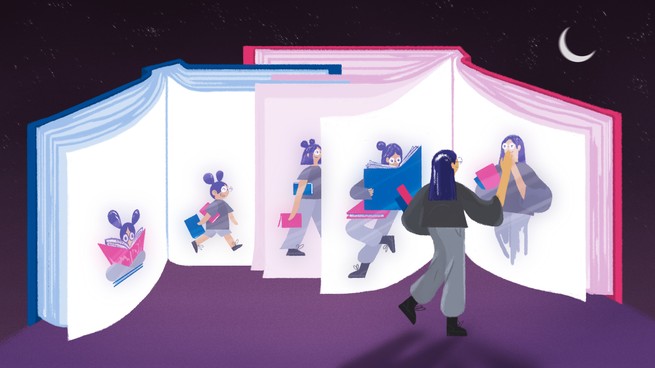 Kevin VQ Dam
What rereading childhood books teaches adults about themselves
"There is an allure to the repetition of rereading, submitting to the rhythms of a narrative, place, and characters you know well, and the familiar emotions they evoke. Rereading also has a different pace. I tear through a book on the first read, to find out what happens next, but rereading feels mellower and more leisurely, even while relearning the parts I've forgotten."
---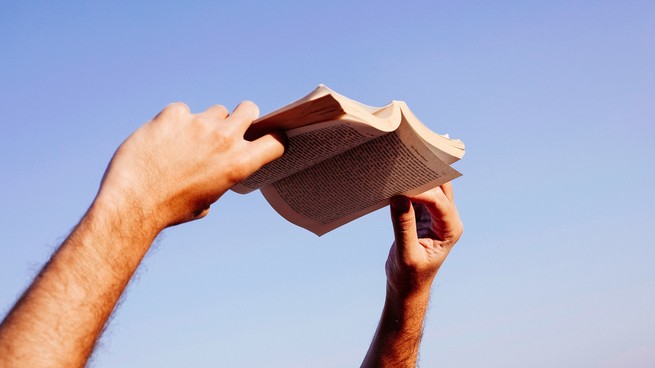 Julien Magre / Gallery Stock
15 books you won't regret rereading
"Hundreds of thousands of books are published in the United States each year … and books that were beloved on release can fall off readers' radar quickly. But many were popular or critically acclaimed for good reasons, and they're worth revisiting."
---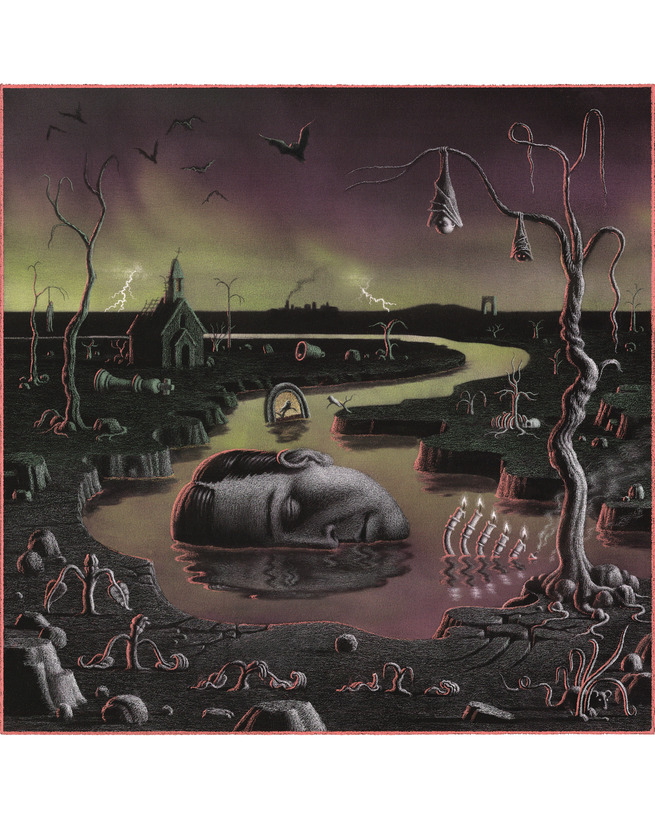 Daniele Castellano
T. S. Eliot saw all this coming
"Okay. So where are we now, 100 years later, with The Waste Land ? … The poem's discontinuities no longer startle us. Rather, they feel like home. All the sections, all the voices, all the tones—they hang together like … like … like 'Bohemian Rhapsody.' Like an episode of Rick and Morty. Like a conspiracy theory."
---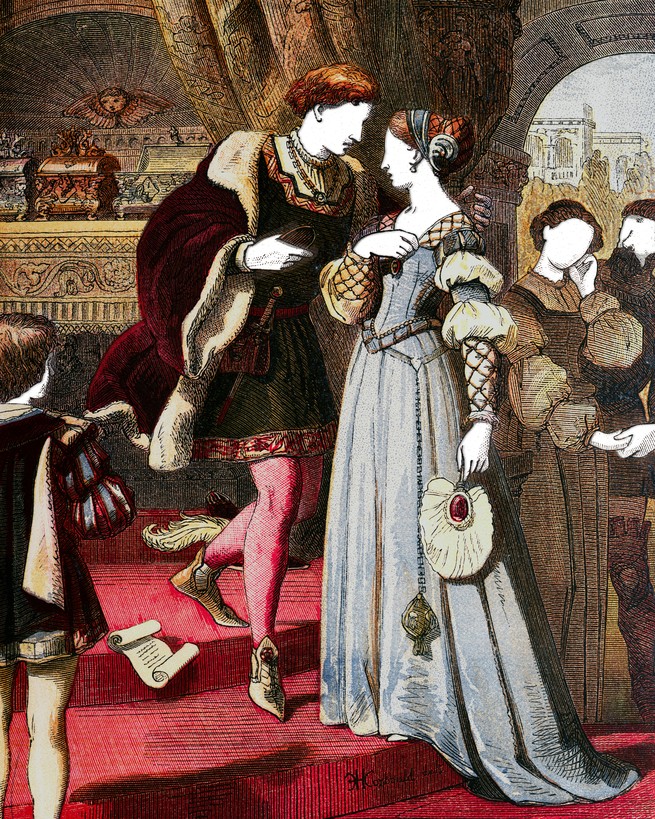 Illustration by Joanne Imperio. Source: Bettmann / Getty.
All of Shakespeare's plays are about race
"[Ian] Smith is simply adding a layer of analysis, hidden in plain sight, that shows how, in Shakespeare's imagination, race and religion, like sex and money or flesh and blood, were so often intertwined."
---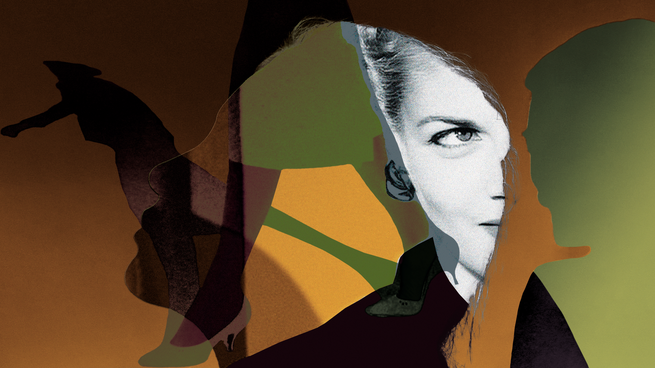 Illustration by Celina Periera. Source: Getty.
The failed promise of having it all
"[Mary] McCarthy's characters, like [Rona] Jaffe's, were mocked by literary critics; they were all, to some degree or another, perceived as tragic cases. But McCarthy's characters, like Jaffe's, were more interested in the world's promises than in its failures; their characters may have been less inclined even than their authors to see themselves as tragic cases."
---