What Politicians' Libraries Tell Us
What, and whether, our world leaders read provides crucial insight into their minds and priorities.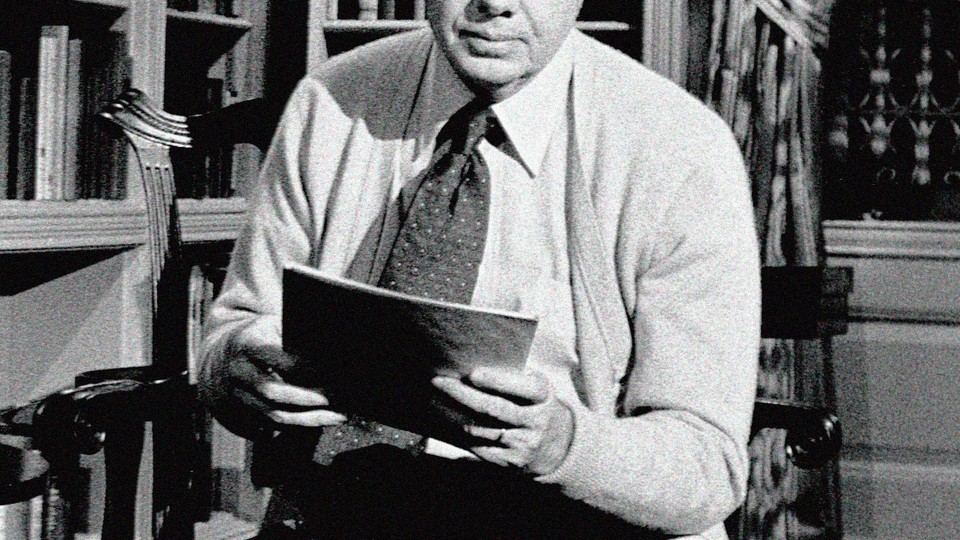 What can we learn from the reading habits of our political leaders? Like any preference, they provide a window into the priorities, obsessions, and inspirations of some of world history's most consequential figures. Gabriel Boric, Chile's progressive president, is a "serious reader of poetry," Lily Meyer writes. One might wonder how his reading has influenced his robust education platform, which promises free university and student-debt forgiveness. On the other end of the spectrum is former President Donald Trump. As David Graham writes, though Trump is, "in strictly literal terms, literate," his disdain for the written word proved a significant hurdle in a job that demanded the daily ingestion and processing of text—whether in briefings, memos, or policy papers. Because of this, Trump was highly blunder prone—Graham wrote at the time that his "misstatements and missteps earn him mockery and undermine his stature around the world."
Today, we published an essay by Anna Momigliano on the strange cultural touchstone that those on the Italian far right have adored from Mussolini's time to the present: the medieval poet Dante, whom they see as the father of Italian identity. Giorgia Meloni, Italy's new prime minister, is carrying on the legacy of exploiting Dante's words to further a political agenda.
On the extreme end of this phenomenon is Adolf Hitler: He is "better known for burning books than for collecting them," Timothy Ryback writes. But he was deeply influenced by his favorite writers. Part of his library is now held at the Library of Congress, where it has largely been ignored by historians. According to Ryback, it's worth studying, especially the books that Hitler annotated—including two copies of German Essays, by Paul de Lagarde, a writer who's said to have had a profound impact on the dictator's anti-Semitism.
Of course, works that helped inspire hateful leaders become tainted by that fact. When Hitler saw Oberammergau's Passion Play, in the 1930s, he reported that "never has the menace of Jewry been so convincingly portrayed as in this presentation of what happened in the times of the Romans." But according to A.J. Goldmann, it's possible to reinvent a work, as the Passion Play has done, through a "concerted effort to eradicate its noxious depiction of Jews." He argues that even a centuries-old performance that's associated with one of history's worst villains can be reformed into something moving, meaningful, and modern.
​Every Friday in the Books Briefing, we thread together Atlantic stories on books that share similar ideas. Know other book lovers who might like this guide? Forward them this email.

When you buy a book using a link in this newsletter, we receive a commission. Thank you for supporting The Atlantic.
---
What We're Reading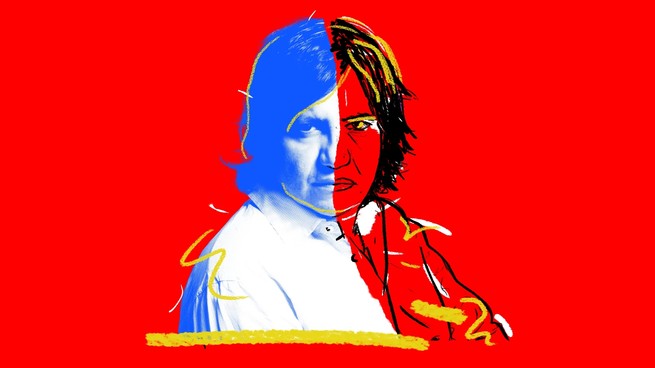 Adam Maida / The Atlantic; Getty
A fascinating portrait of a country at a turning point
"Chilean Poet came out in Chile in 2020. In December 2021, Gabriel Boric, a leader of the 2011 student protests, won Chile's presidential election, and in doing so partially answered Zambra's question of what happens to Chile next. Before the election, Zambra wrote an influential essay, 'Experiencia,' arguing that Boric, who is about a decade younger than Zambra, belongs to an age cohort that has 'refused to assume [their parents'] traumas.' He is, therefore, prepared to lead Chile into its next stage."
---
Brendan McDermid / Reuters
The president who doesn't read
"There's been plenty of attention paid to Trump's excessive (and implausibly denied) television watching, but it's really more of a piece with his broader orientation away from the written word and toward oral culture. The president likes verbal briefings, phone conversations, and television because they're all conducted aloud, sans reading."
---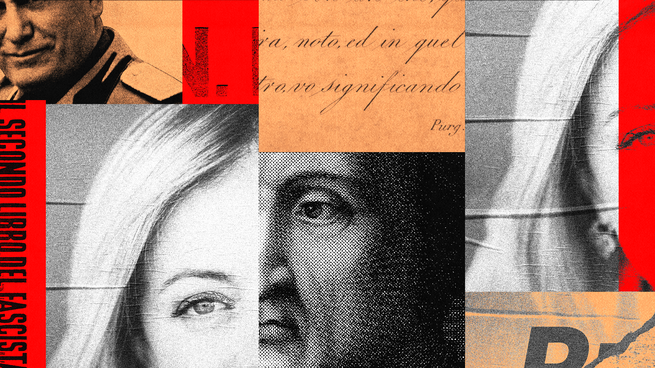 Hulton Archive / Getty; Print Collector / Getty; Stefano Guidi / Getty; The Atlantic
"The far right didn't bring Dante out of obscurity. He has, of course, been one of Italy's most revered literary figures for centuries. But to understand how his veneration reached a new level, one must look to Meloni's historical predecessors, the original fascists."
---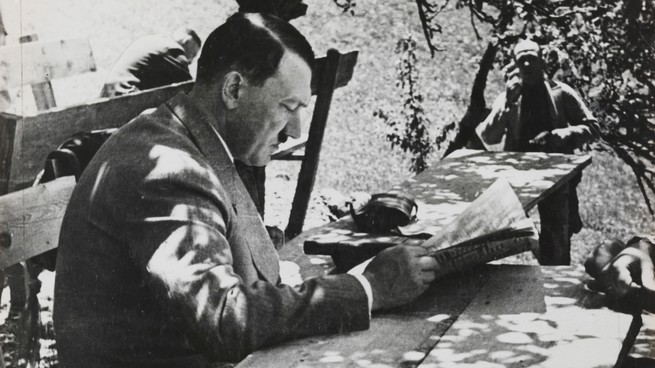 Daily Herald Archive / National Science & Media Museum / SSPL / Getty
"In these marginalia one sees a man (who famously seemed never to listen to anyone, for whom 'conversation' was little more than a torrent of monologues) reading passages, reflecting on them, and responding with penciled dashes, dots, question marks, exclamation points, and underscorings—intellectual footprints across the page. Here is one of history's most complex figures reduced merely to a reader with a book and a pencil."
---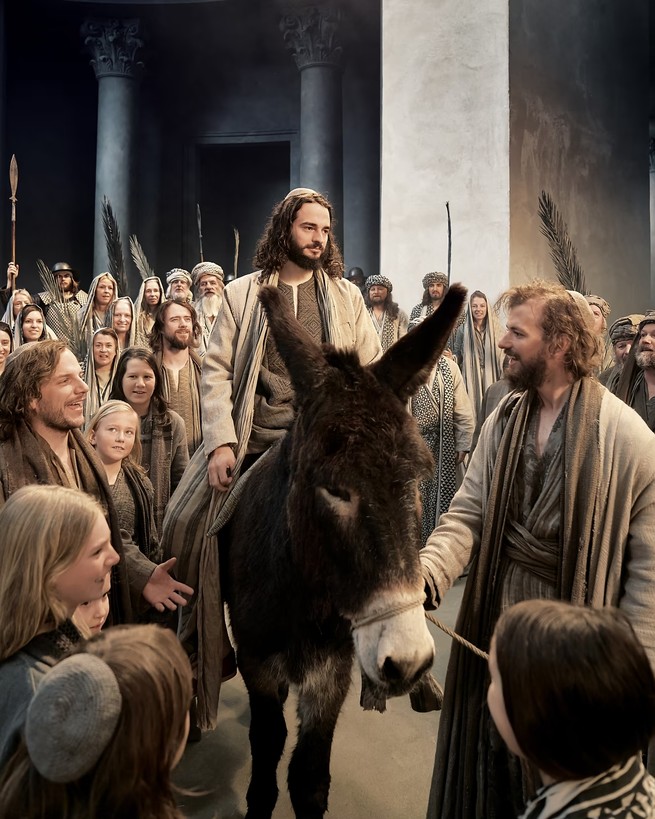 Passion Play Oberammergau 2022 / Birgit Gudjonsdottir
How Hitler's favorite Passion Play lost its anti-Semitism
"Cleaning up the play's historical anti-Semitism and foregrounding the Jewish milieu of Jesus and his followers has allowed the director to create three-dimensional characters who grapple with human problems, including oppression, betrayal, and suffering."
---