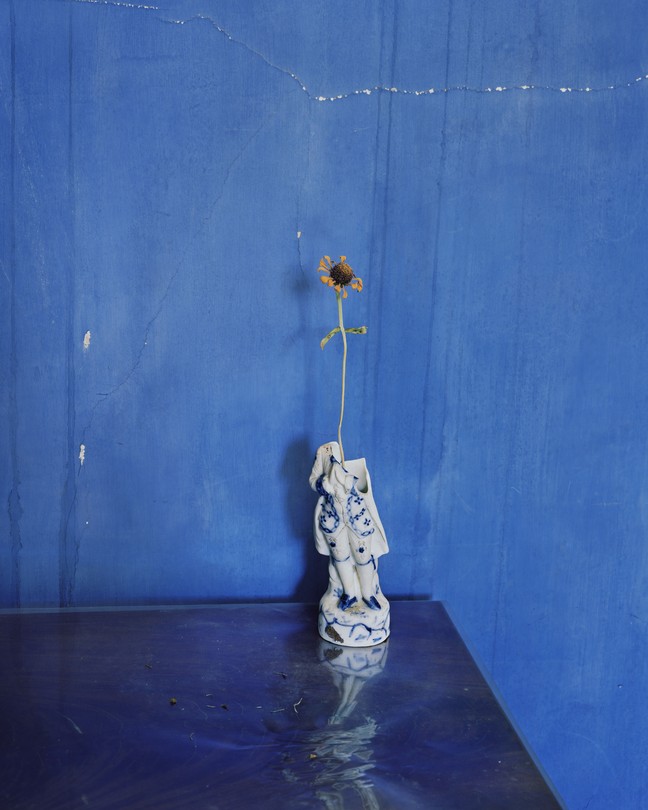 I wake up and eat a banana.
Stand naked in my kitchen.
Shave and listen to Billie Holiday.
My god, I'm so obsessed with you.
You're new. You're tall. You make me feel
like never putting clothes on.

Who's to say if you'll still be around
when anyone's reading this poem.
Or if the Earth will continue
(it's getting very hot!)
or if we'll get it right in language
exactly how we feel about each other.

I don't care about being remembered.
I care about a great glass of wine.
Strong men. Beautiful sentences. Italian leather.
Call me old-fashioned, really.
But when I cut myself shaving above the lip,
I lick up the blood. I don't wince.