How It Feels to Lose a Utopia
Stories about idyllic worlds that have disappeared can be the best reminders of the beauty that is still in our reach: Your weekly guide to the best in books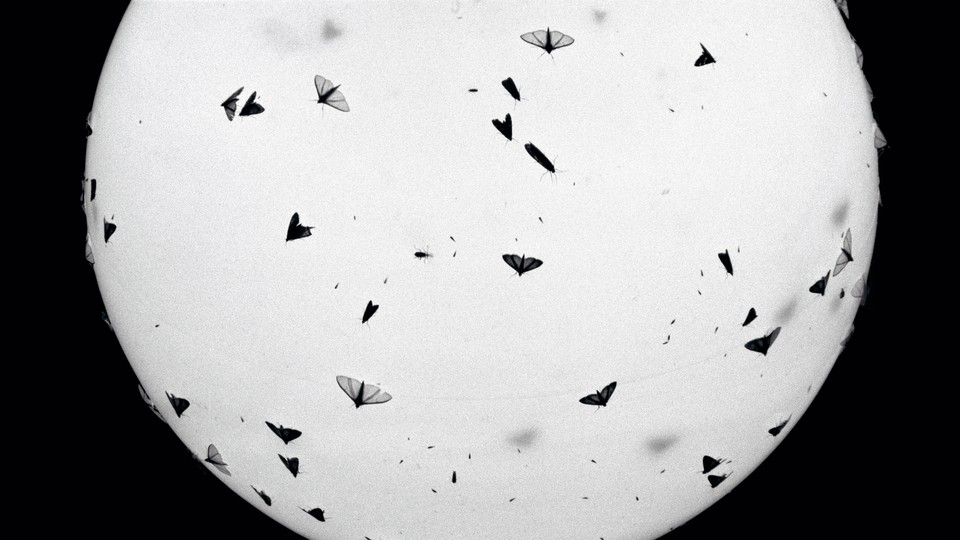 In Hernan Diaz's short story "The Generation," published last fall in The Atlantic, a crew of semi-amnesiac humans are on a years-long journey to another planet. They are the residue of Earth, which has become a relic in every sense of the word: fragile, faded, mythical. In the cramped space shuttle, the narrator fantasizes about mundane wonders such as dirt, fire, birds, fish, and fresh air. What could have been a techno-futuristic odyssey becomes a story of grief, because life on our planet has been rendered dreamlike, a distant utopia. And when the narrator loses that dream, it's devastating.
Yet chronicles of idyllic worlds that are now out of grasp can be the best reminders of the beauty that is still in our reach. Two books about New York during the 2020 lockdown, Michael Kimmelman's The Intimate City and Jeremiah Moss's Feral City, chart how the social landscape changed in strange and terrible ways, but also how new, transformative routines sprouted up. Zoë Beery considers why it took a pandemic to create "this period of desperate togetherness," and what it means that our "temporary utopia" quickly faded.
Similarly, Tiya Miles analyzes the legacy of New Guinea, a Nantucket neighborhood that was a multicultural, abolitionist hub and a "sanctuary" for Black and Native communities in the 19th century but now faces both cultural and climate-driven erasure. And Hua Xi's poem for The Atlantic looks to idealized childhood memories. The speaker tries to recapture "a younger, more innocent rain" and "a cave of blue sky," both of which become more clouded and elusive the more the narrator tries to retrieve them.
At the start of last year, Kaitlyn Tiffany wrote an ode to Tumblr's golden age. The website played a pivotal role for many weird, progressive corners of internet culture, acting as a gathering space "for art and confession and porn," before its decline after Trump's election. Interestingly, in November, Tiffany wrote a follow-up to that essay, this time on Tumblr's unexpected resurrection in the face of Twitter's downturn. The comeback aligns with a theme laced through all of the works above: Any utopia that's been lost has the possibility of being found again.
​Every Friday in the Books Briefing, we thread together Atlantic stories on books that share similar ideas. Know other book lovers who might like this guide? Forward them this email.

When you buy a book using a link in this newsletter, we receive a commission. Thank you for supporting The Atlantic.
---
What We're Reading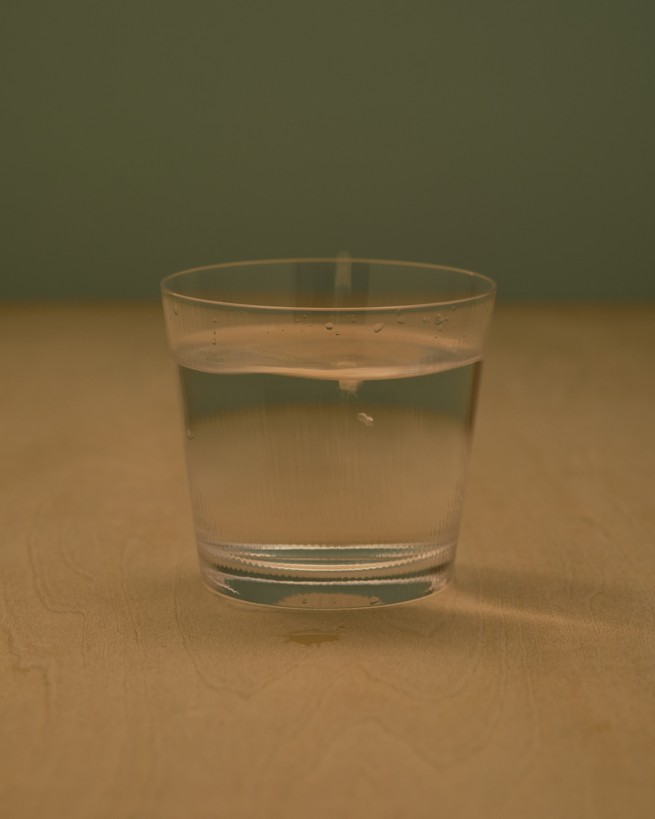 Photography by Lauren Coleman for The Atlantic
"No other task or circumstance may ever come before this one central mission: ensuring that the seeds in this ship be sown in new ground."
---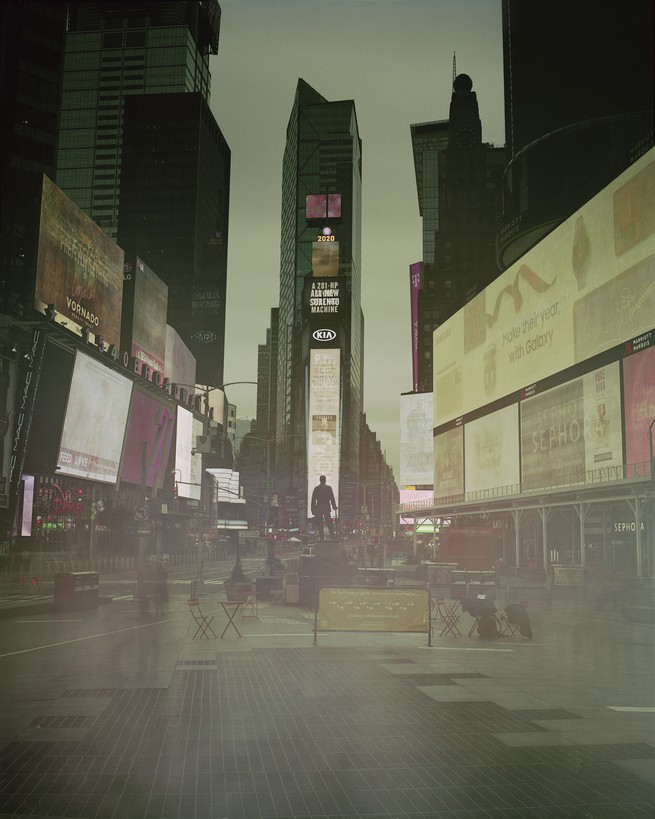 Gregory Halpern / Magnum
Remembering the strange dream of lockdown New York City
"Looking back at the spring of 2020 is a reminder that a more humane world is possible, but we got there only because of a pandemic, and only for a moment."
---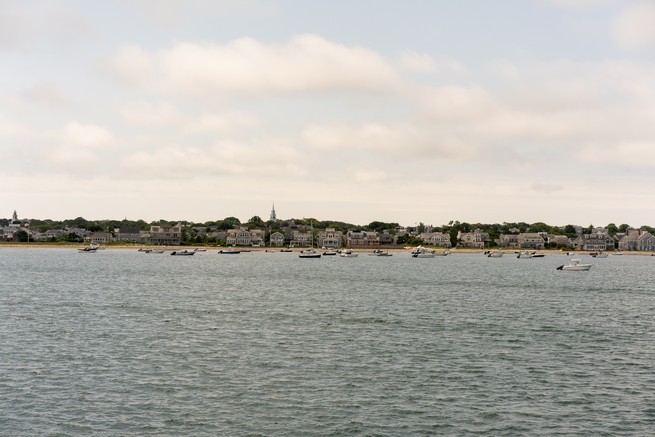 Photograph by Amani Willett
Nantucket doesn't belong to the preppies
"Nantucket is facing a question that is being asked, or will soon be asked, of communities around the world … Whose rights to home and history will be defended, and whose will be abandoned?"
---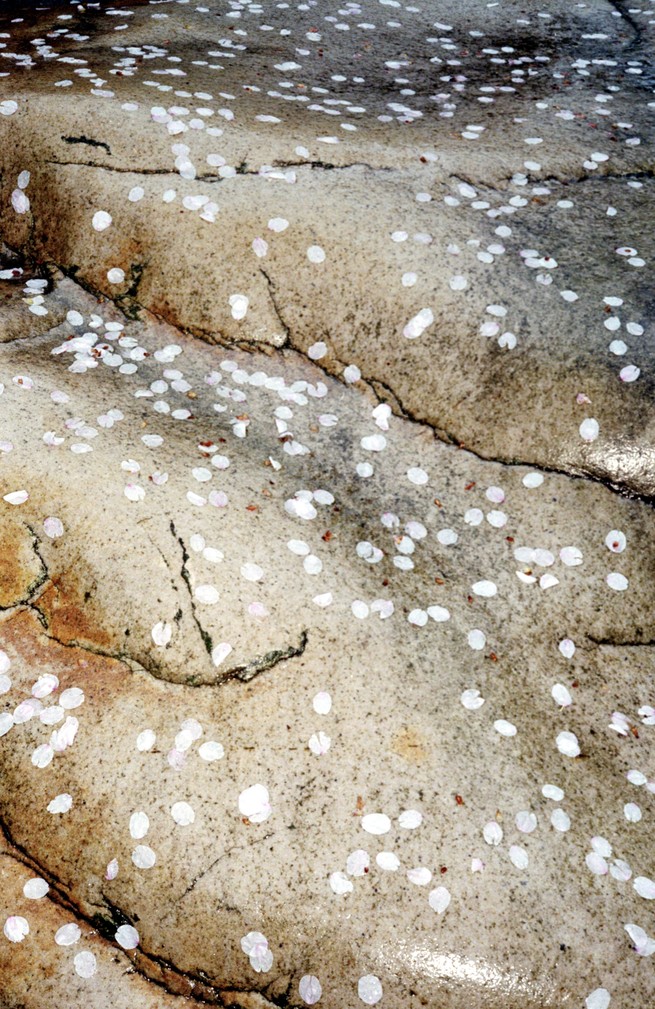 Chris Steele-Perkins / Magnum
"The Past Still Needs Me," a poem for Sunday
"Which is how I remember it. / Which is maybe how it happened. / When I look back for too long, the beauty is gone."
---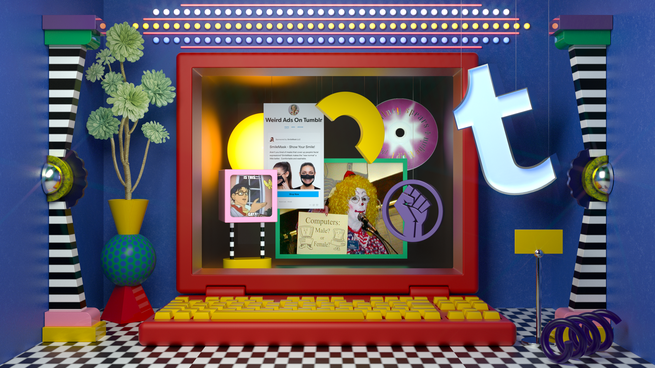 Pedro Nekoi
"When I found Tumblr, it felt like finding the whole world."
---