What Kids Learn From Hard Conversations
Talking with children about painful topics can be complicated—but it can help shape their worldview for life.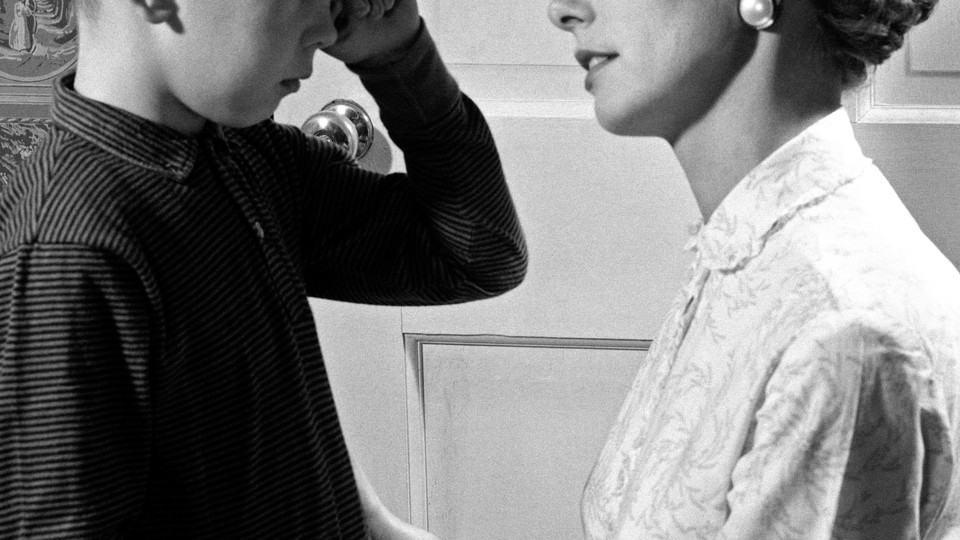 Having a normal conversation with a kid can be challenging enough, but talking with them about sensitive topics can be even more complicated. Many immigrant parents, for example, find explaining the decision to leave one country for another painful, although necessary. The author Achut Deng recently told my colleague Caitlin Dickerson how hard it was to share with her sons what she had gone through while emigrating from Sudan to the U.S. as a refugee, including her near-death experiences: She wasn't sure that her boys were ready to hear her story, but she also understood that they had to learn it. Some stories, though, have no comforting resolution. Cynthia Dewi Oka considers motherhood and the burden of crossing borders in her poem "For the child(ren) I cannot carry," but comes to no easy conclusions.
As children go from kids to teenagers, and teenagers to adults, parents must frequently change how they address controversial subjects. The documentary Far From the Tree, based on Andrew Solomon's 2012 nonfiction book, follows the stories of five children who are radically different from their families—including that of a young prisoner who was convicted of murder at age 16. The adults must learn to talk about their differences while trying not to blame themselves for the things they can't control.
But tricky dialogues can help children understand the society they live in. A basic conversation about differences in race, background, sexual orientation, and religion can shape a child's future opinion. In his new book, The Parent Trap, Nate G. Hilger talks about how much the family environment affects a young person's development. Having the courage to bring up worrying topics while kids are still small may make for better outcomes.
My colleague Gal Beckerman wrote last year about one of these tough conversations. During the pandemic, his 7- and 10-year-old daughters stopped reading books. To open up a discussion about the importance of literature, he decided to begin reading Anne Frank's The Diary of a Young Girl with them. It was a bittersweet moment: "I knew, as they didn't yet, how her story ended," he wrote. Prompting the conversation about Anne's fate was hard, but he also found that "reading was giving them pleasure again."
​Every Friday in the Books Briefing, we thread together Atlantic stories on books that share similar ideas. Know other book lovers who might like this guide? Forward them this email.

When you buy a book using a link in this newsletter, we receive a commission. Thank you for supporting The Atlantic.
---
What We're Reading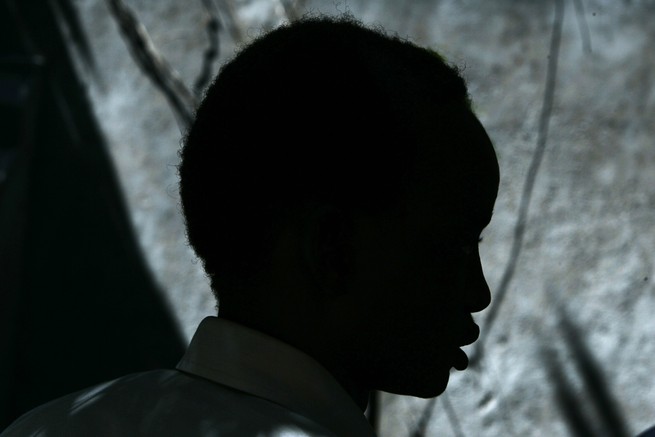 Jerry Holt / Star Tribune / Getty
I didn't want my children to know—and then I did
"On a video call during a rare night off from basketball practice, the boys told me that hearing their mother's story made them admire her more."
---
Trent Parke / Magnum
For the child(ren) I cannot carry
"Because 'a better life' is the immigrant's most stubborn
illusion, I wanted a do-over."
📚 "For the Child(ren) I Cannot Carry," by Cynthia Dewi Oka
---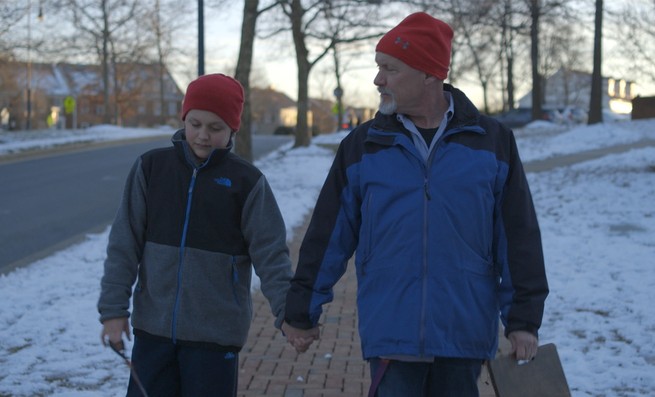 Sundance Selects
The private worlds of parents raising children radically different from themselves
"A central message of Far From the Tree is that some differences just occur in nature randomly, and good parents learn not to expend their energy on blaming themselves for their child's differences."
---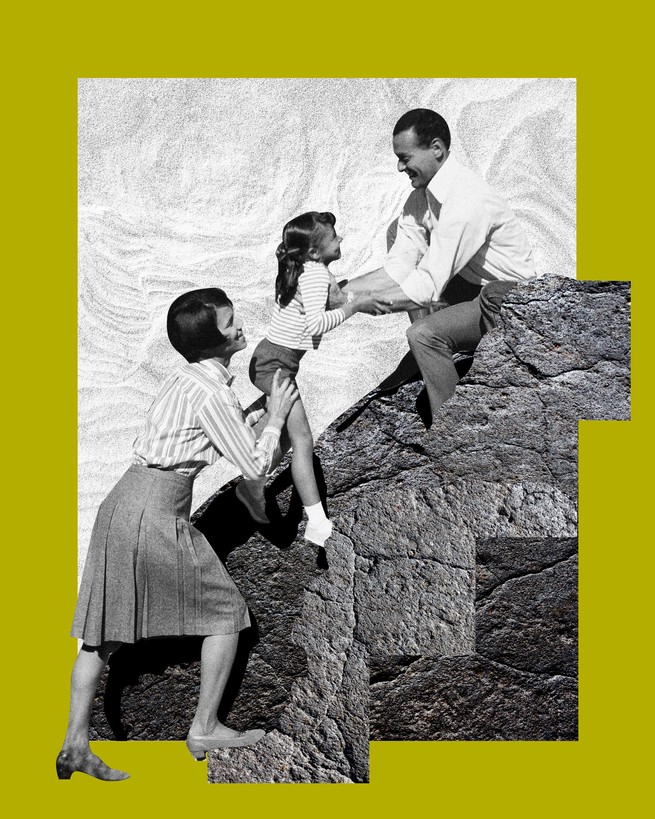 Katie Martin / The Atlantic; L. Willinger / Getty
Stop pretending that intensive parenting doesn't work
"When we focus on the best studies that really separate causation from correlation, pretty much everything that intensive parents worry about does indeed seem to matter."
---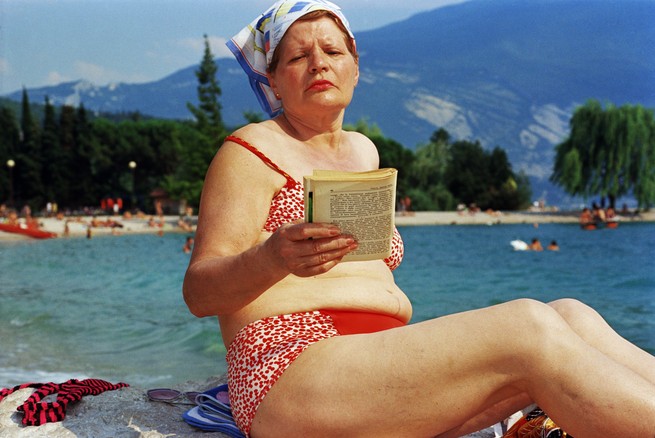 Martin Parr / Magnum
12 books to help you love reading again
"I picked up Anne Frank's diary. The choice was maybe morbid (and it's possible they weren't quite ready for it), but I sat on the floor in their room and began reading a few entries to them before bed."
---