The Books Briefing: A Better Way to Raise Sons
Works that reshape ideas about masculinity for fathers and their children: Your weekly guide to the best in books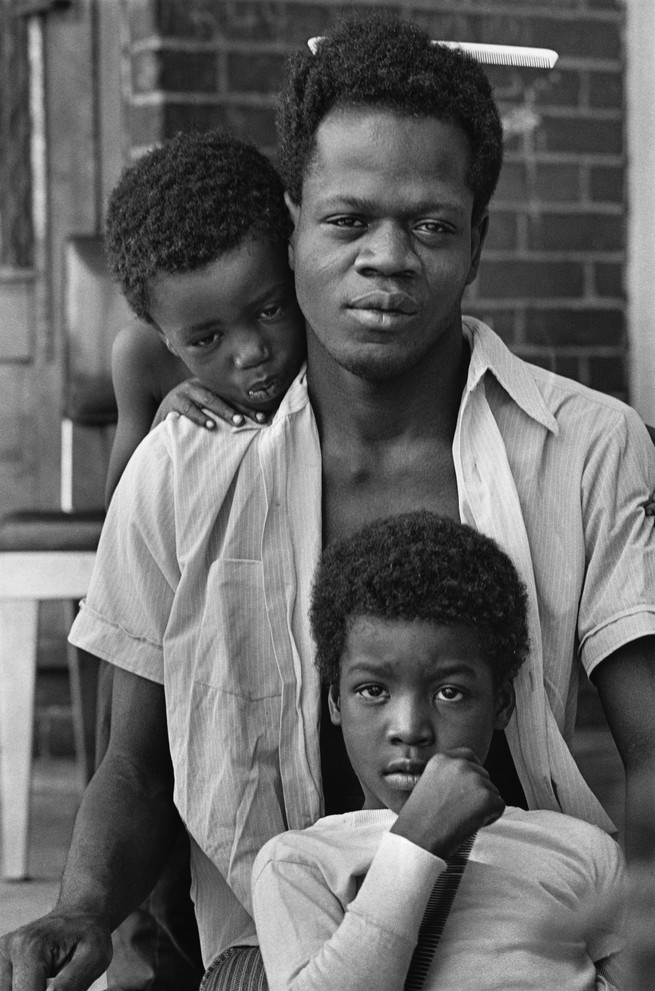 When the psychologist Michael Reichert became a father to sons, he aimed to avoid putting his boys into narrow masculine boxes, an effort that he details in his book, How to Raise a Boy. Still, he sometimes slipped. For example, in a 2019 Atlantic interview, Reichert recalled forcing his young son to face off against bullies rather than offering him a refuge. "I had these dire imaginings of a young man who was not going to be able to fend for himself in the dog-eat-dog world of boys' peer culture," Reichert said. "Unconsciously, I was passing along a narrow vision that was about fitting into the peer culture rather than transcending it."
Reichert's book is one of a number of other works that are also considering better ways to parent sons. The actor Michael Ian Black laid out similar aims in his book, A Better Man, in which he encourages his child to be emotionally open and to let others in. But Black also emphasizes a surprising point: He notes that raising his son this way has changed him too, making Black feel more like a man, even when he performed traditionally feminine, "soft" care tasks. Stay-at-home dads, who lack the conventional "breadwinner" status, must also come to new understandings of their masculinity, the sociologist Scott Melzer writes in Manhood Impossible. In doing so, they can reshape their children's ideas too. For Matt Duron, whose wife, Lori Duron, wrote Raising My Rainbow, adopting such an attitude was vital, allowing him to support his gender-creative child.
Ta-Nehisi Coates's Between the World and Me delves into the particular challenge of raising a Black boy in the U.S. In the book, which is written as a letter to his son, he shares his own experiences and the country's history of violence against Black Americans. Still, he encourages his son to find a way to survive all the same, to become "a conscious citizen of this terrible and beautiful world."
​Every Friday in the Books Briefing, we thread together Atlantic stories on books that share similar ideas. Know other book lovers who might like this guide? Forward them this email.

When you buy a book using a link in this newsletter, we receive a commission. Thank you for supporting The Atlantic.
---
What We're Reading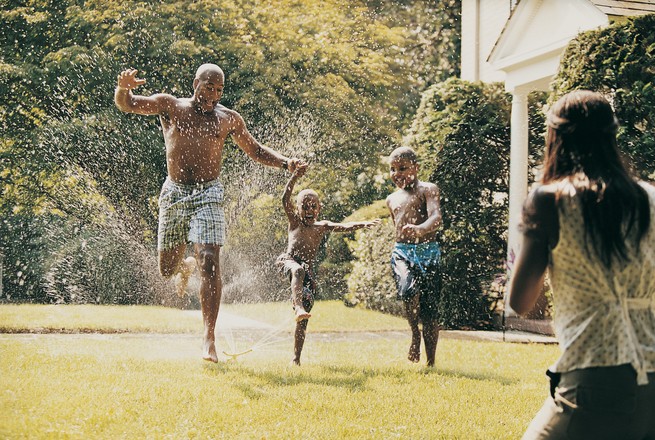 Cohen / Ostrow / Getty
Raising boys with a broader definition of masculinity
"For many young boys, there continues to be a very small space that they can occupy to be considered traditionally 'masculine,' and that small space can be restricting, forcing boys to lose what doesn't fit inside it."
---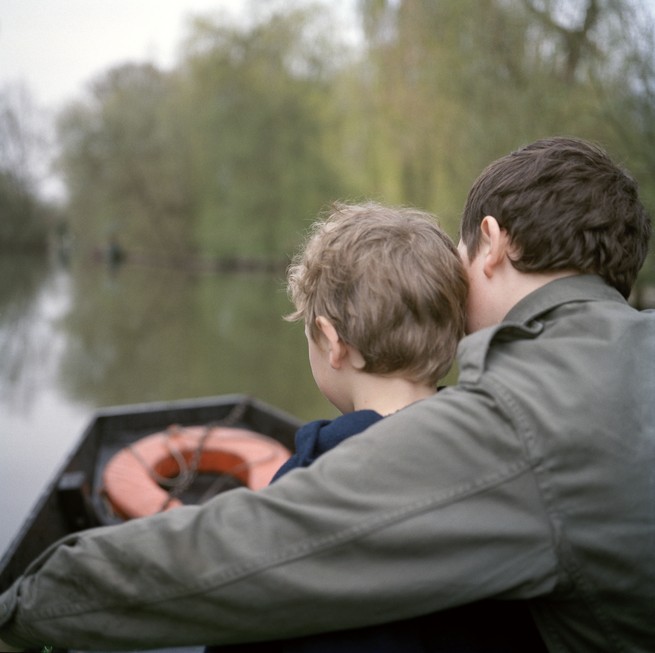 Peter Marlow / Magnum
To my son: Men have to 'allow ourselves to be loved'
"You sharing your pain with me relieved my own terror of fathering a son. In allowing me to comfort you, you comforted me."
---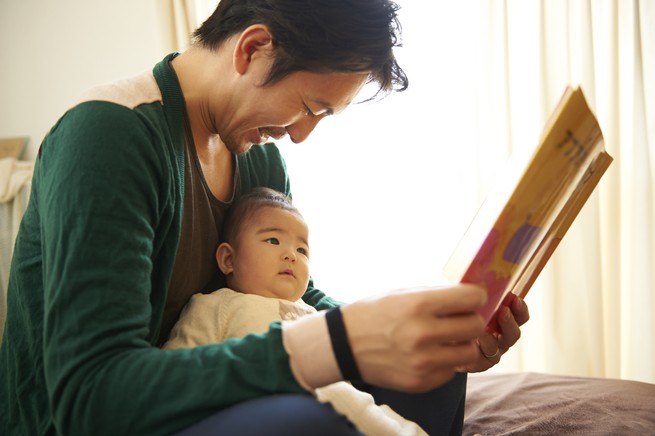 Jaunty Junto / Getty
Stay-at-home dads are reshaping American masculinity
"In Manhood Impossible, [Scott Melzer] characterizes the stay-at-home dads, and in particular those who stay home voluntarily, as men who've recalibrated their personal definition of what manhood really means."
---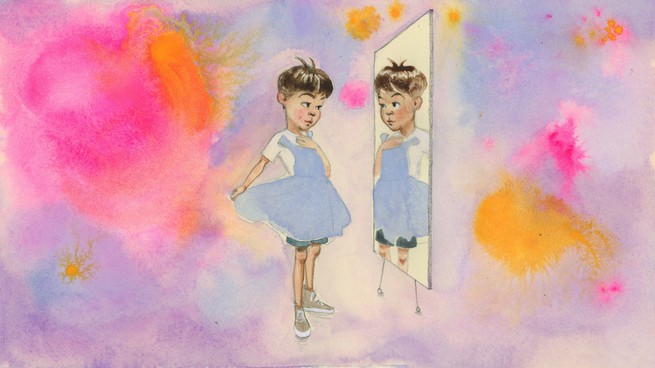 Jessica Love
Today's masculinity is stifling
"As boys grow up, the process of becoming men encourages them to shed the sort of intimate connections and emotional intelligence that add meaning to life."
---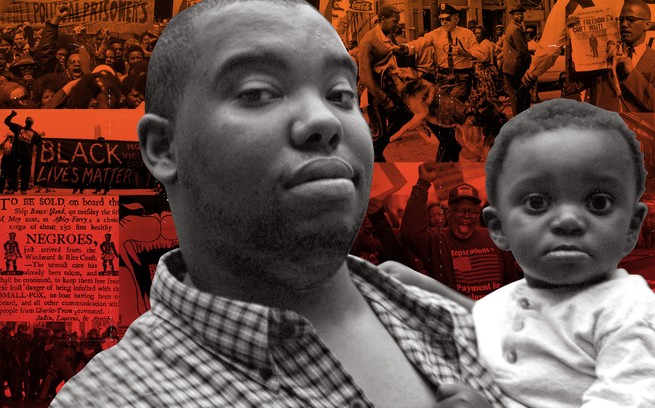 Darhil Crooks / The Atlantic
"I love you, and I love the world, and I love it more with every new inch I discover. But you are a Black boy, and you must be responsible for your body in a way that other boys cannot know."
---
About us: This week's newsletter is written by Kate Cray. The book she's reading next is Girlhood by Melissa Febos.

Comments, questions, typos? Reply to this email to reach the Books Briefing team.

Did you get this newsletter from a friend? Sign yourself up.