The Books Briefing: The Wellness Dystopia
Works that unpack the dubious connection between consumption and health: Your weekly guide to the best in books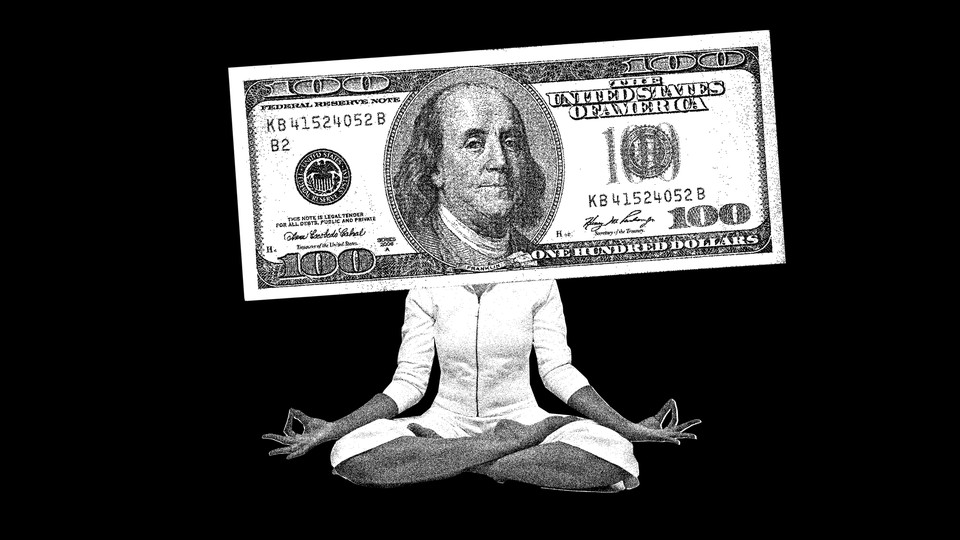 In the author Chang-rae Lee's novel My Year Abroad, a man travels to China to peddle a dubiously effective but very addictive health drink to wellness-obsessed consumers. The story is fiction, but the desire to buy your way to health is real. Think of the popularity of Gwyneth Paltrow's Goop brand, which has grown into an empire complete with a TV show and a series of books, all promoting the idea that well-being can be purchased. The genius of Lee's novel is in how it reveals the unhealthiness of that idea, exposing our exorbitant, unending appetite to consume.
A&E's Hoarders is a voyeuristic reality show that follows people with a pathological desire to collect new items and a debilitating fear of letting them go. But with its often brutal portrayals of its subjects, the show misses an opportunity to highlight the subtle ways viewers might relate to the pains depicted. Marie Kondo's books and TV show offer a gentler response to overconsumption, intended to help those whose struggles are not so intense. In all of her works, Kondo empathetically encourages people to throw out what doesn't bring them joy and feel deeper gratitude for what remains.
The uneasy balance of these two conflicting wellness imperatives—consumption and cleansing—gets a fascinating treatment in Rachel Heng's Suicide Club. The novel focuses on a dystopian state in which the government turns "healthy" behavior into a totalitarian mandate. Where Suicide Club is acerbic and incisive, the poetry collection Hoarders, by Kate Durbin, is tender. Durbin's poems encourage compassion not only for those she writes about but also for ourselves.
​Every Friday in the Books Briefing, we thread together Atlantic stories on books that share similar ideas. Know other book lovers who might like this guide? Forward them this email.

When you buy a book using a link in this newsletter, we receive a commission. Thank you for supporting The Atlantic.
---
What We're Reading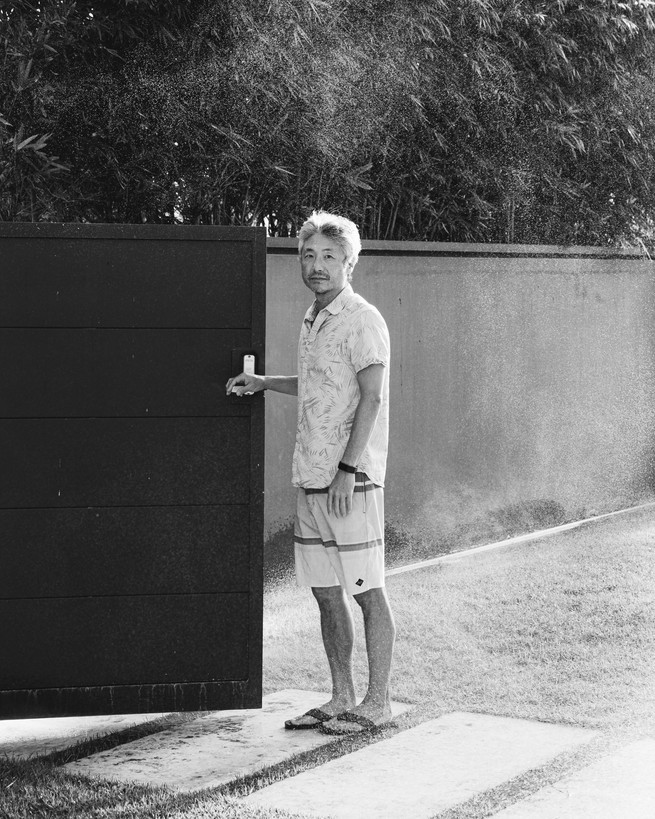 Michelle Mishina Kunz / New York Times / Redux
A novel that captures the allure of the scam
"The trick—and delight—of [Chang-rae] Lee's novel is that it forces readers to sit with their confusing desires, to question the appeal of the things we don't or can't or shouldn't have."
---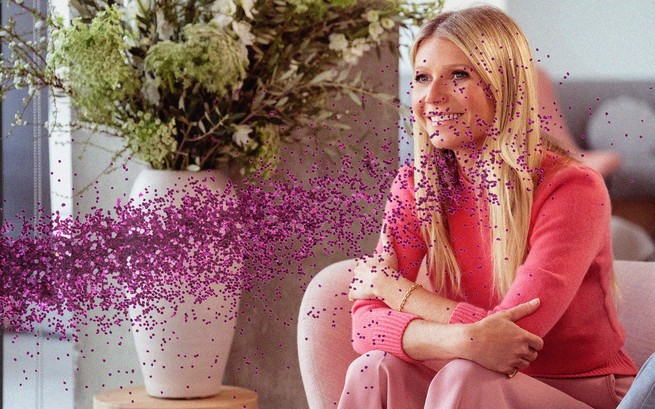 Netflix / The Atlantic
Gwyneth Paltrow's Netflix show is painful to watch
"The show's unifying assumption is that there is science beyond 'science.' The series is a stylized argument for all that might be achieved, on behalf of the body and the soul and the culture that contains them, if humans could look beyond the dull contingencies of fact."
📚 Goop Press books
🎥 The Goop Lab, on Netflix
---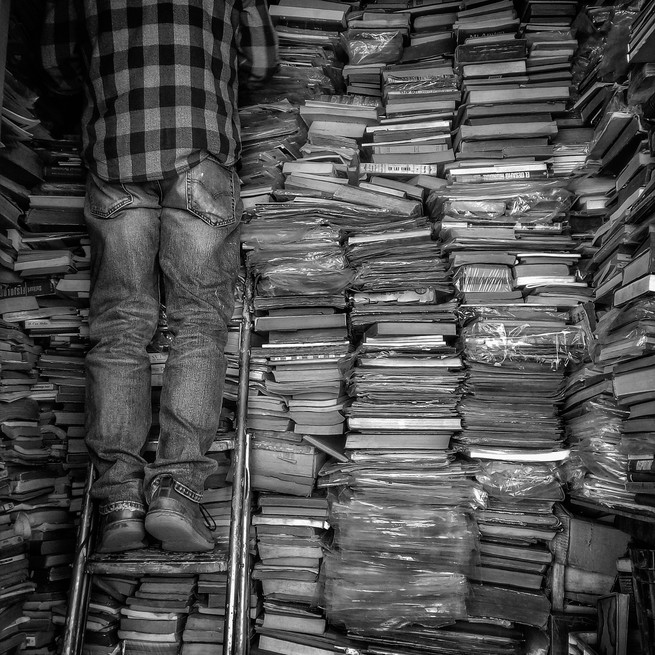 Tomas Schuler / EyeEm / Getty
The interior lives of hoarders
"[Kate] Durbin's work has what the A&E show lacks: a capacious sense of humanity, a nuanced understanding of how consumerism might shape compulsions, and a deeply expressed empathy for the subtleties of life under capitalism."
---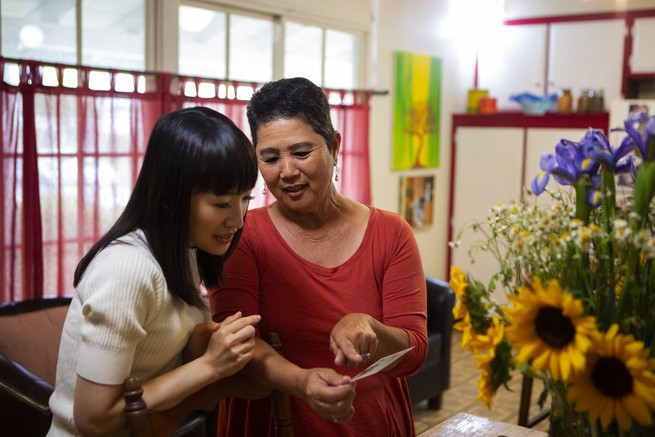 Denise Crew / Netflix
Tidying Up With Marie Kondo isn't really a makeover show
"Paradoxically, the exercise of cultivating empathy for the things that surround us, rather than encouraging materialism, seems to lead Kondo's clients to also have empathy for one another, and for themselves."
---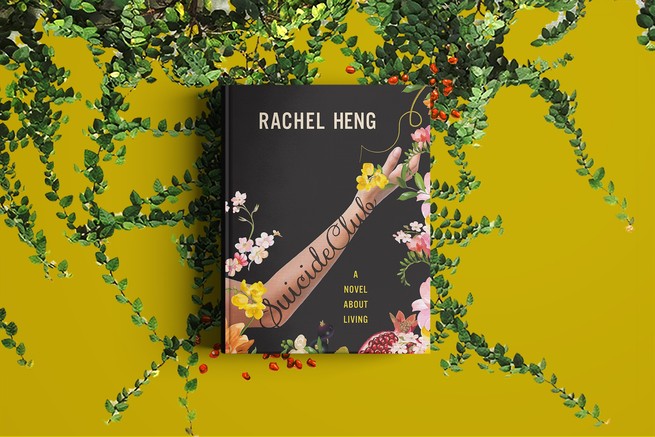 Moolkum / Schankz / Shutterstock / Arsh Raziuddin / The Atlantic
Suicide Club takes on the tyranny of wellness
"Suicide Club shows the symmetry between upward striving and dark desire, how the fundamentally human pursuit of more—more pleasure, more beauty, more clarity, more life—can manifest at once as self-indulgence and restriction."
---
About us: This week's newsletter is written by Kate Cray. The book she's reading next is The Secret to Superhuman Strength, by Alison Bechdel.

Comments, questions, typos? Reply to this email to reach the Books Briefing team.

Did you get this newsletter from a friend? Sign yourself up.