The Books Briefing: Why the Graphic-Novel Format Can Be Perfect for Memoirists
Illustrated memoirs offer an expansiveness that prose ones sometimes cannot: Your weekly guide to the best in books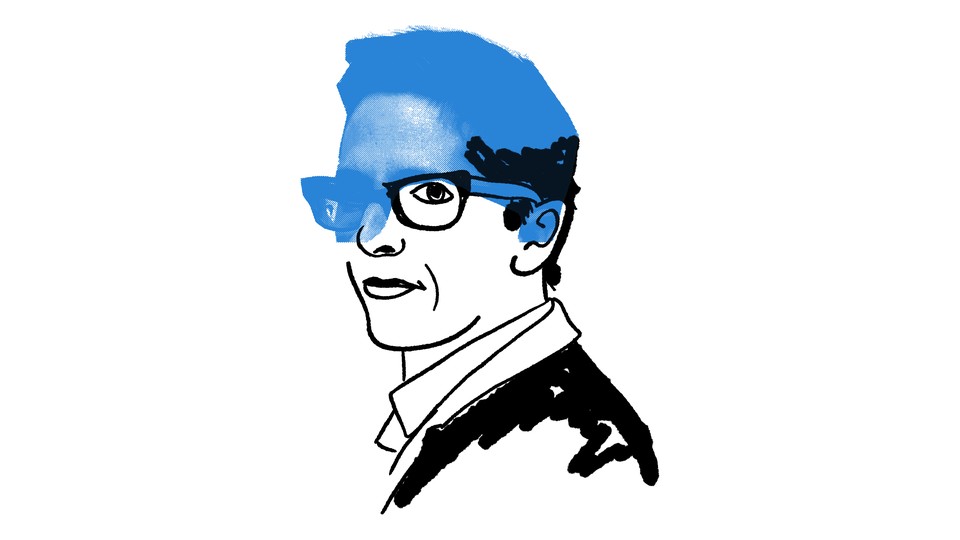 If "the medium is the message," as the communication theorist Marshall McLuhan wrote in 1964, what are authors saying when they choose to tell their stories via graphic memoirs? These books weave together text, illustration, photography, and archival items to enrich first-person narratives and explorations of the self. The interplay of the different components allows for an expansiveness that straight prose sometimes cannot achieve, and that makes these nonfiction works as captivating as the latest fiction page-turner.
The author Alison Bechdel has used the form to examine several aspects of her life: In Are You My Mother? she pulls in primary sources such as old journal entries to make sense of her relationship with her mom; in her newest work, The Secret to Superhuman Strength, she charts her relationship to fitness, an extremely physical enterprise that lends itself to being dissected both textually and visually. The illustrations in Kristen Radtke's Imagine Wanting Only This allow the author to easily move among locations as she recounts her attempts to escape reality, all along searching for the answers to some of life's most nagging questions.
In her graphic memoir, Drawn to Berlin, Ali Fitzgerald uses comic techniques to bring empathy and humanity to the refugee crisis, which is often discussed in terms of harsh statistics and policy proposals. And Mira Jacob, with Good Talk, which relays her experience as a member of an interracial family, found that illustrating conversations with her relatives was a better way of sharing the ideas they talked about, rather than trying to sum them up or explain them herself.
​Every Friday in the Books Briefing, we thread together Atlantic stories on books that share similar ideas. Know other book lovers who might like this guide? Forward them this email.

When you buy a book using a link in this newsletter, we receive a commission. Thank you for supporting The Atlantic.
---
What We're Reading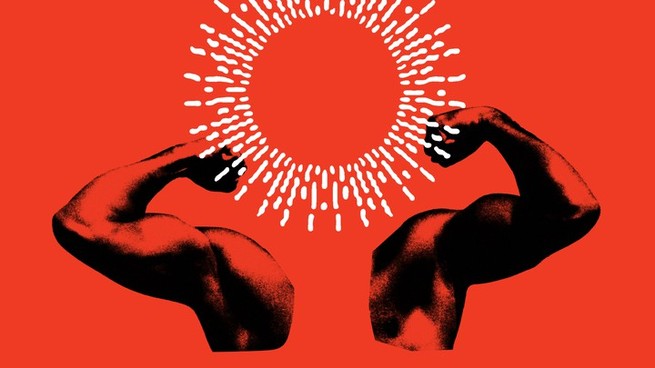 (ILLUSTRATION BY KATIE MARTIN; IMAGES FROM POPPERFOTO / GETTY)
"There are some juicy tensions here, of which [Alison] Bechdel the memoirist is far from unaware. Self-forgetting might be one end of working out; self-improvement, leading to self-glorification, is another."
---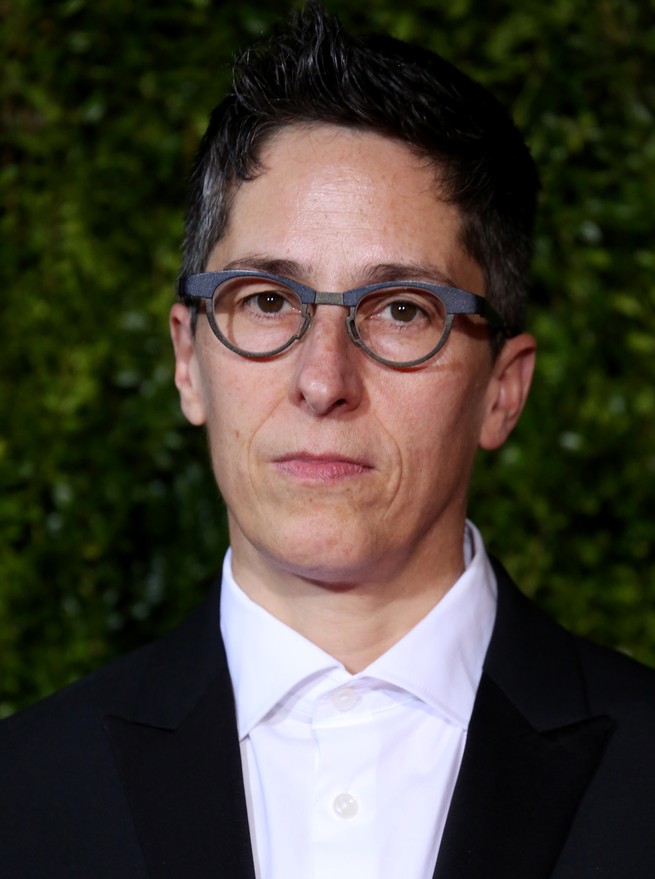 (WALTER MCBRIDE / WIREIMAGE / GETTY)
Alison Bechdel's sad, funny, sprawling graphic memoir
"The comic medium allows Bechdel to weave primary sources into Are You My Mother? with a cinematic efficiency—enabling her to flash back to her childhood, to memories of first loves, and into dream sequences jotted down in journals. Its stylistic flexibility accommodates more layers than any straight documentary or prose memoir could support."
---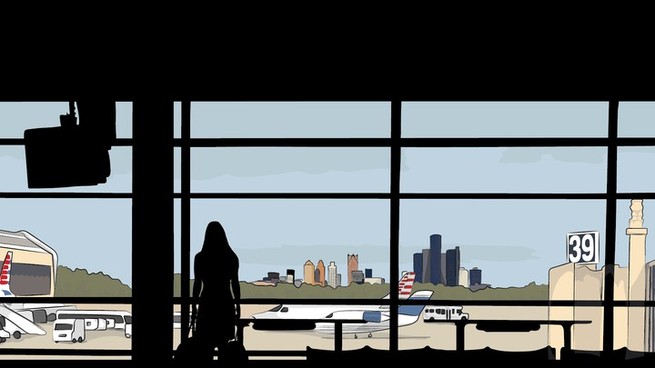 (PANTHEON)
A graphic-novel memoir that tangles with the puzzle of existence
"[Kristen] Radtke, an editor at Sarabande Books, uses delicately drawn panels and the occasional full-page spread to move seamlessly through memories and geographies, creating an elastic sense of time that pulls the reader into her interminably restless mind."
---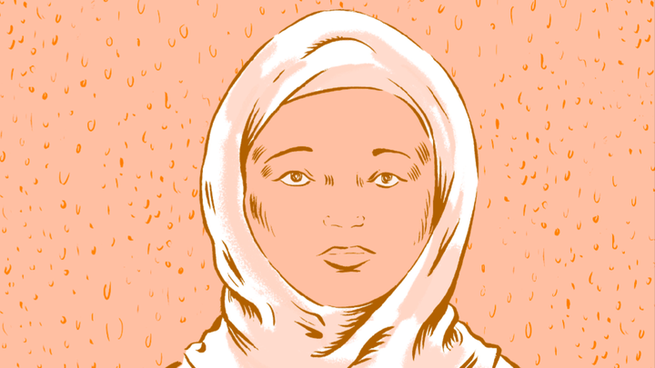 (FANTAGRAPHICS)
Capturing Europe's refugee crisis through comics
"Throughout Drawn to Berlin, [Ali] Fitzgerald holds up different lenses to the refugee crisis, highlighting the tension between the real people she knew and the vast, faceless statistics they represent. She doesn't employ straightforward realism to bring her subjects to life. Instead Fitzgerald gives individuals iconic features—a gap-toothed smile, a ponytail. "
---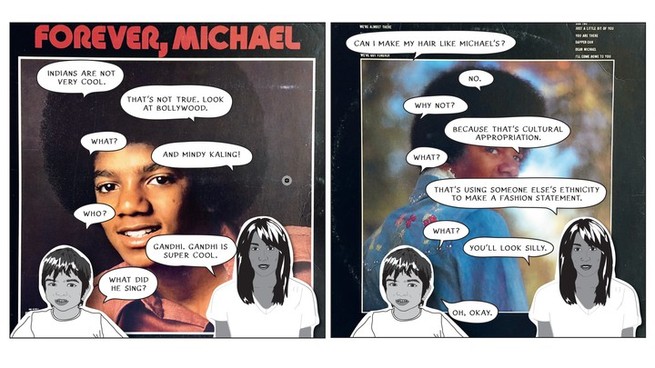 (MIRA JACOB / COURTESY OF PENGUIN RANDOM HOUSE)
Illustrating the messy reality of life as an interracial family
"One day I was sitting around and I was having these conversations with my son about Michael Jackson that were so crazy—they were so funny, and deeply sad. I realized I couldn't explain that to anyone—there was no sentence that was going to make sense of it. So I just wrote down the conversation instead. I drew us on printer paper, and I cut us out and put us on top of Michael Jackson albums."
---