The Books Briefing: How to Be Happy
Everyone says they want to be happy. But do we mean the same thing? Your weekly guide to the best in books.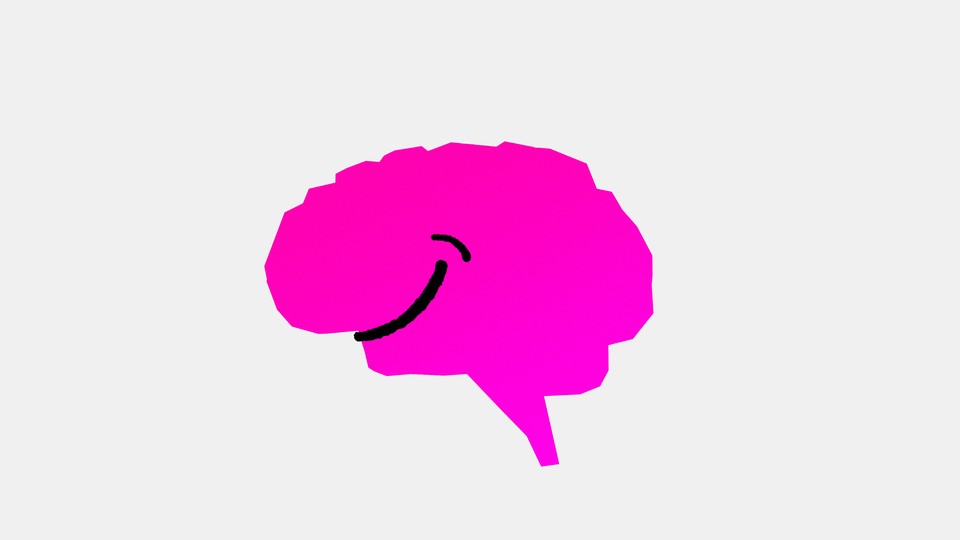 The debate over what happiness is, and how to achieve it, goes back thousands of years: As Arthur Brooks, an Atlantic contributing writer, points out, the Greek philosopher Epicurus believed that happiness involved freedom from mental disturbance and the absence of physical pain. In the Stoic school of thought, happiness could be found only in a virtuous life.
Contemporary research tends to point to external factors that influence our happiness: The anthropologist James Suzman, who spent 30 years with the Ju/'hoansi "Bushmen," an isolated tribe in Namibia and Botswana, found that the way we use our leisure time can have a dramatic impact. The psychiatrist George Vaillant spent decades observing the lives of Harvard sophomores to find out if there was some type of formula for a good life: He ultimately found seven major factors that influence healthy aging, both physically and psychologically.
Yet the author Yasmina Reza, inspired by a line from Jorge Borges's poem, "Fragments of an Apocryphal Gospel," identifies happiness as "a disposition you have inside of you," not something influenced by the things that go on around you. Spiritual leaders such as the Dalai Lama point to happiness as inseparable from satisfaction: being content with the things we have, not yearning for the things we don't. Victor Frankl—the famed author, psychologist, and Holocaust survivor—wrote that happiness is inseparable from a meaningful life: Only after finding a reason to be happy can one truly be happy. There are as many definitions of happiness, it seems, as paths to it.
On May 20*, The Atlantic will host a live event that explores the human hold on happiness—and ways to build a more meaningful life. Register here. ​

Every Friday in the Books Briefing, we thread together Atlantic stories on books that share similar ideas. Know other book lovers who might like this guide? Forward them this email.

When you buy a book using a link in this newsletter, we receive a commission. Thank you for supporting The Atlantic.
---
What We're Reading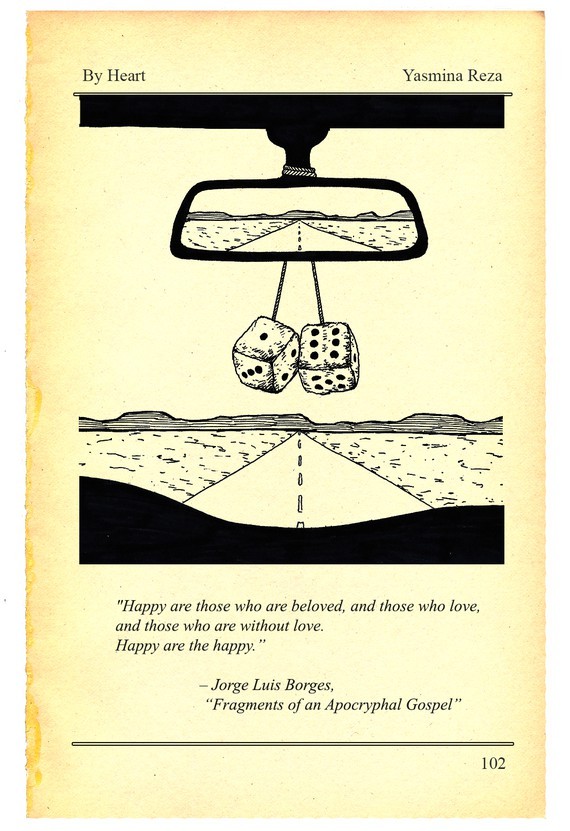 DOUG MCLEAN
What Writing Has In Common With Happiness
"The final line of an enigmatic Jorge Luis Borges poem became the title for Yasmina Reza's latest book, Happy Are the Happy. For Reza, Borges' poem suggests that happiness, which people tend to talk about as achievable and context-dependent, is dispensed more mysteriously than we like to think."
---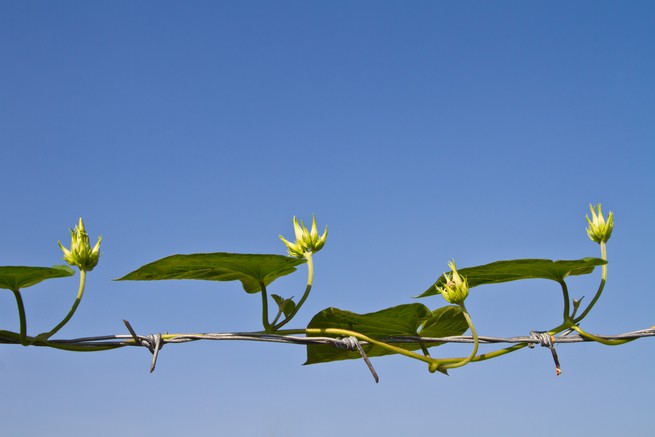 PRAIWUN THUNGSARN / SHUTTERSTOCK
There's More to Life Than Being Happy
"While happiness is an emotion felt in the here and now, it ultimately fades away, just as all emotions do; positive affect and feelings of pleasure are fleeting. The amount of time people report feeling good or bad correlates with happiness but not at all with meaning."
---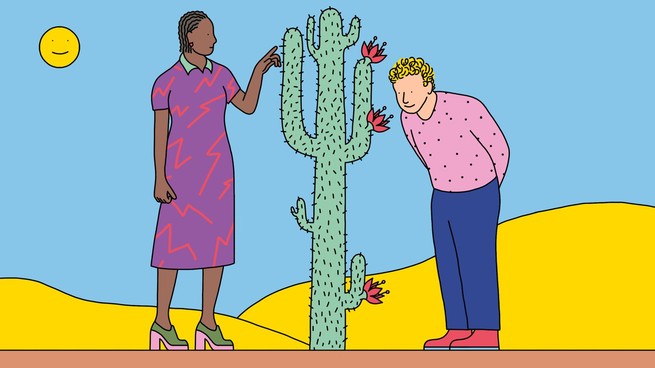 JAN BUCHCZIK
There Are Two Kinds of Happy People
"Epicurus's philosophy suggested that we should think intently about happiness, while for Stoics, the paradox of happiness is that to attain it, we must forget about it; with luck, happiness will come as we pursue life's purpose."
---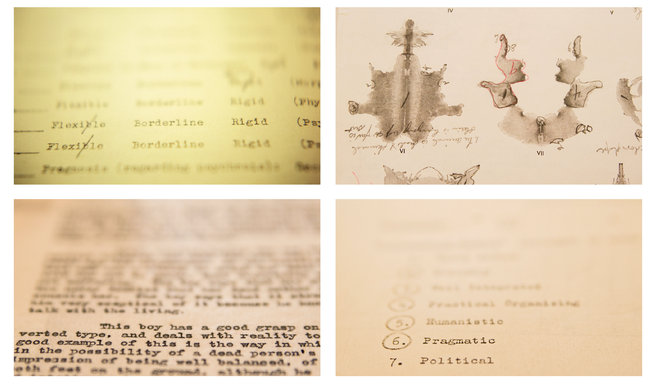 "For 72 years, researchers at Harvard have been examining this question, following 268 men who entered college in the late 1930s through war, career, marriage and divorce, parenthood and grandparenthood, and old age."
---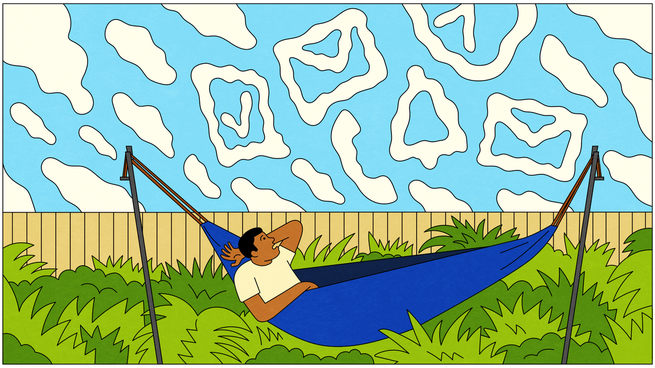 SEB AGRESTI
How Civilization Broke Our Brains
"Combining careful anthropological research with excursions into sociology and psychology, (Suzman) asks how we've come to find ourselves more harried—and seemingly more unhappy—than the small-scale communities from which civilization emerged. If there is some better way of handling modernity's promises and pressures, perhaps the Ju/'hoansi can light the way."
---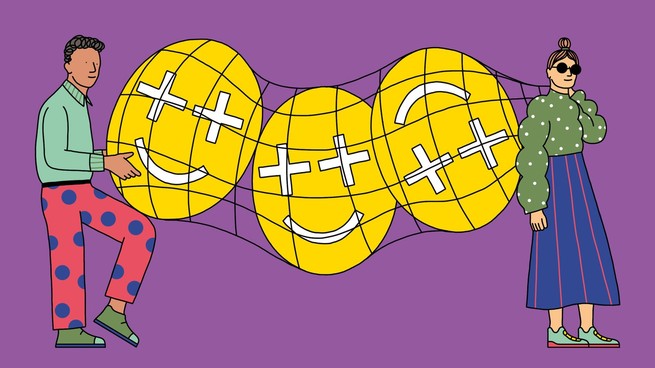 JAN BUCHCZIK
There Are Two Kinds of Happy People
"Don't obsess about your haves; manage your wants, instead. Don't count your possessions (or your money, power, prestige, romantic partners, or fame) and try to figure out how to increase them; make an inventory of your worldly desires and try to decrease them. Make a bucket list—but not of exotic vacations and expensive stuff. Make a list of the attachments in your life you need to discard. Then, make a plan to do just that."
*This article previously misstated the date of The Atlantic's live event on happiness. It is May 20.
---
About us: This week's newsletter is written by Mary Stachyra Lopez. The book she's reading next is A Grief Observed, by C.S. Lewis.

Comments, questions, typos? Reply to this email to reach the Books Briefing team.

Did you get this newsletter from a friend? Sign yourself up.