The Books Briefing: The New Legacy of America's Wilderness
Humanity's long and complex relationships with the natural world: Your weekly guide to the best in books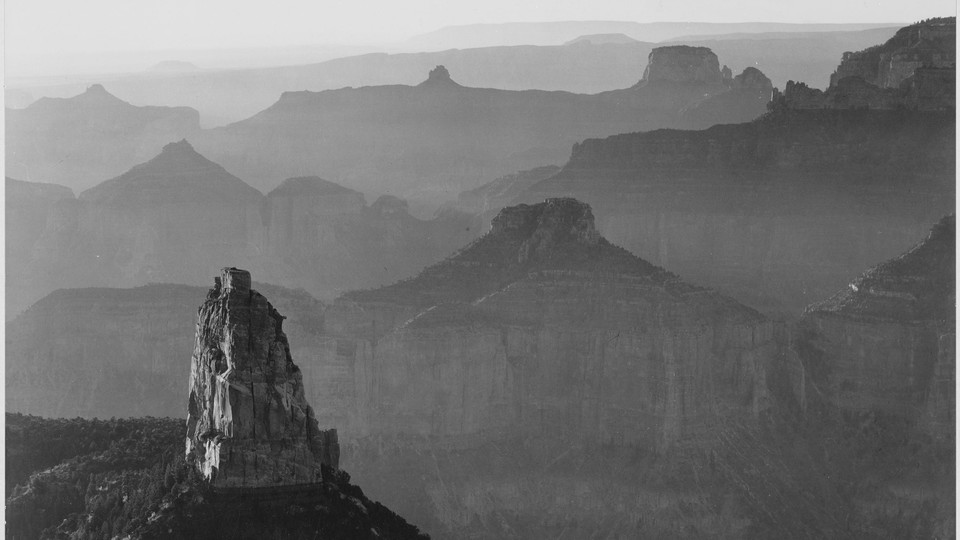 In nature documentaries such as A Perfect Planet and Planet Earth, the wilderness seems free of human influence, Emma Marris wrote in a recent story for The Atlantic. Sweeping, unpeopled vistas and close-up shots of animals render the world in an enhanced, almost unnatural, high-definition style.
Such visions of untouched, wild lands are nothing new; John Muir, an early conservationist, even likened our country to a sort of Garden of Eden. But these descriptions are deeply unrealistic and misleading. The outdoor spaces that Muir idolized for their natural beauty were actually cared for by Native tribes, David Treuer, the author of The Heartbeat of Wounded Knee, wrote in our latest cover story. And Muir's ignorance of this was telling: While the conservationist took an egalitarian attitude toward plants and animals, his book A Thousand-Mile Walk to the Gulf shows deep racism against Black and Indigenous Americans. New settlers to the U.S. further manipulated this environment. Teams of European hunters set out to kill the buffalo that certain Native tribes relied on as part of an effort to control Indigenous people—a disturbing pattern that Andrew C. Isenberg outlines in The Destruction of the Bison.
As stories like these demonstrate, separating humanity and the natural world is impossible. Karen Russell explores this uneasy coexistence in her short-story collection Orange World, which tells bizarre tales about the souring relationship between nature and people. Despite their sometimes nightmarish tone, Russell's supernatural fictions offer strange comfort as we look forward to what the future might hold.
​Every Friday in the Books Briefing, we thread together Atlantic stories on books that share similar ideas. Know other book lovers who might like this guide? Forward them this email.

When you buy a book using a link in this newsletter, we receive a commission. Thank you for supporting The Atlantic.
---
What We're Reading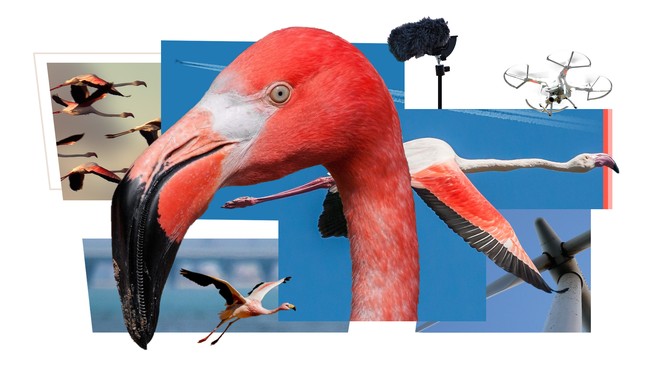 Martin Lukas Ostachowski / Pixabay / Pexels
The nature you see in documentaries is beautiful and false
"By selecting just the most stunning shots and editing people out of the picture, the [BBC Natural History Unit] creates an untouched parallel universe that's undeniably glamorous—both beautiful and inaccessible."
🎥 A Perfect Planet, narrated by Sir David Attenborough
🎥 Planet Earth, also narrated by Attenborough
---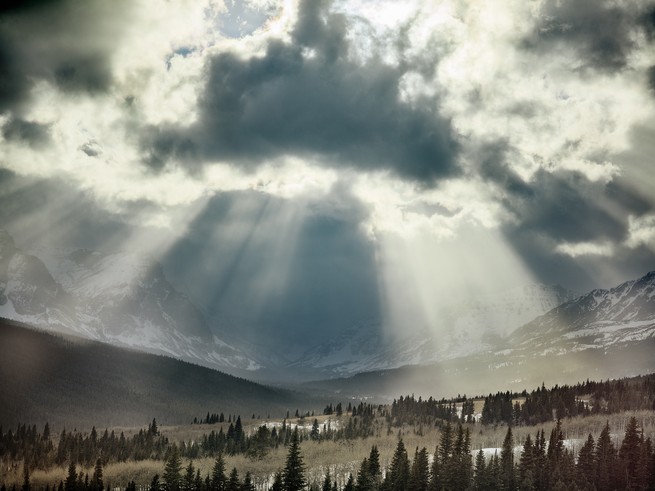 Photograph by Katy Grannan
Return the national parks to the tribes
"The American West began with war but concluded with parks."
---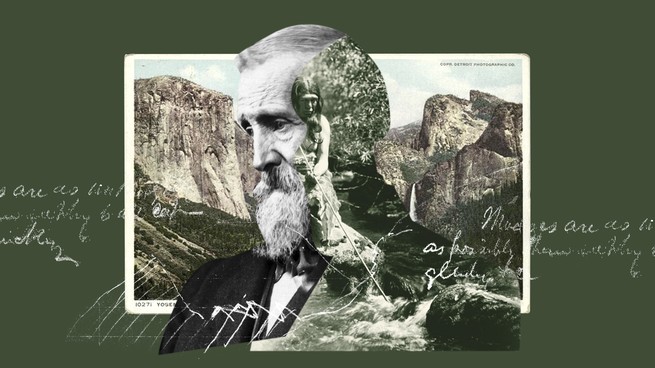 George Rinhart / Getty / Edward Curtis / LOC / NYPL / John Muir Papers / University of the Pacific Library / Katie Martin / The Atlantic
Don't cancel John Muir—but don't excuse him either
"A Thousand-Mile Walk to the Gulf is a remarkable account of a man coming to understand his place in the world. It is also disturbing to read, not only because of its racist language—which could conceivably be explained away as an artifact of his time and background—but because of an insensitivity that goes beyond language."
---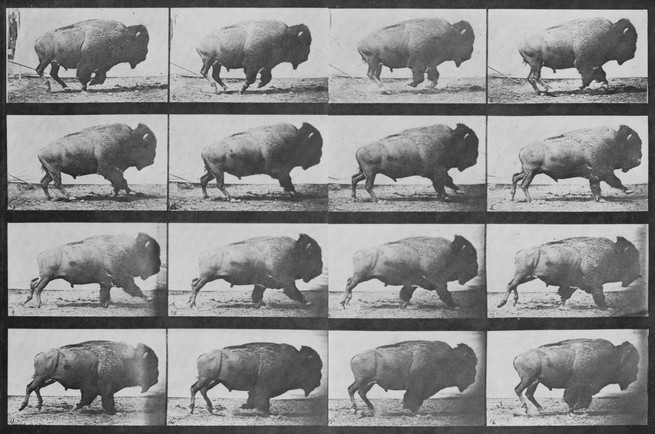 EADWEARD MUYBRIDGE
Behind the U.S.'s buffalo slaughter
"For a long time, the country's highest generals, politicians, even then President Ulysses S. Grant saw the destruction of buffalo as solution to the country's 'Indian Problem.'"
---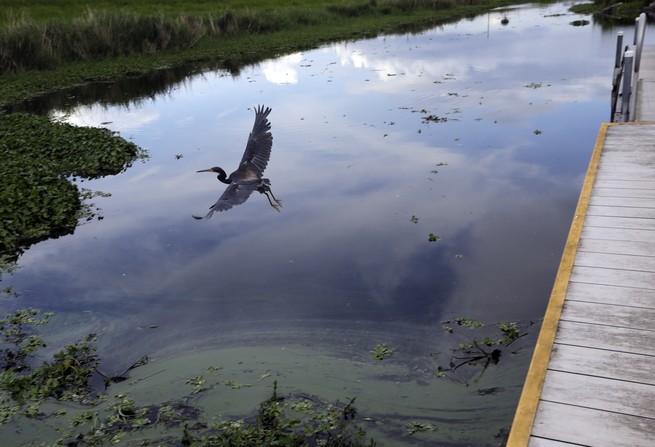 LYNNE SLADKY / AP
Stories that ask whether humans and nature were always incompatible
"What's most unusual about [Karen] Russell's work is how paradoxically comforting it is, particularly right now, when it takes no great leap of the imagination to picture a world, orange or otherwise, without our species."
---
About us: This week's newsletter is written by Kate Cray. She is currently reading Names of New York, by Joshua Jelly-Schapiro.

Comments, questions, typos? Reply to this email to reach the Books Briefing team.

Did you get this newsletter from a friend? Sign yourself up.