The Books Briefing: Murder, They Wrote
Crime fiction is having a moment right now: Your weekly guide to the best in books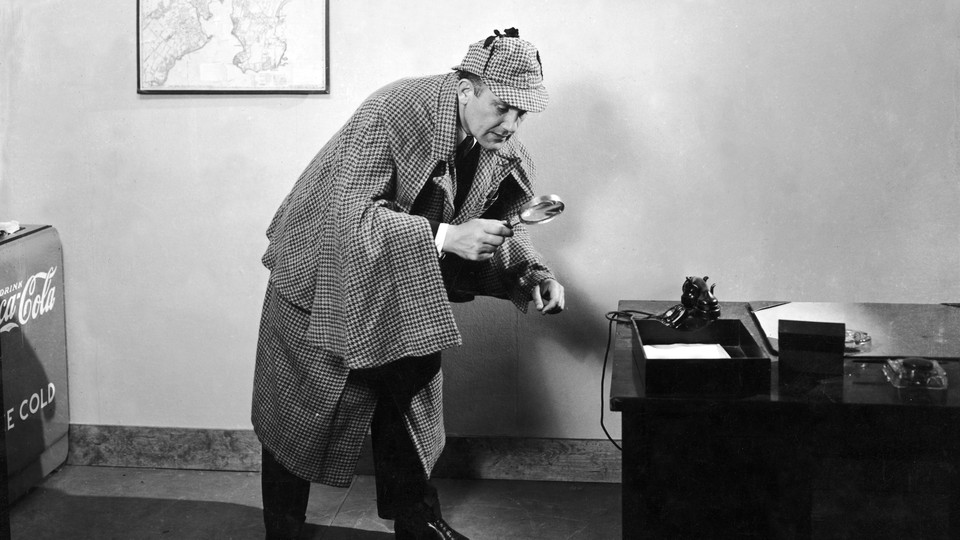 When there's so much going wrong in the real world, it can feel like a relief to escape into the wrongs of another world. Why else would crime fiction be having a moment right now? The Netflix series Lupin is on track to be watched more than 70 million times, and many viewers will likely follow up their bingeing with a dive into the show's literary origins. Arsène Lupin—a French thief created in the early 20th century by the author Maurice Leblanc—moves easily between conspicuousness and invisibility. That skill allows him to carry out his cons of righteousness, which translate well to the current moment. In the show, Assane, a con artist inspired by Lupin, is similarly motivated by injustice, but his crimes reckon more with France's history of racism and plunder.
While some modern writers are taking cues from mysteries of the past, others are reimagining tropes of the genre. Kim Young-ha's Diary of a Murderer complicates the trend of the relatable murderer: One of the characters is a charming former serial killer with Alzheimer's, which forces readers to grapple with his memories and question why they may choose to sympathize with him so readily. And female authors are writing some of the best current crime novels, giving their protagonists more psychological depth and purposeful deception than some male writers tend to.
In the 1940s, Raymond Chandler, one of the most well-known detective-fiction writers, took his skills to Hollywood. He wrote for The Atlantic about his experience as a screenwriter, which he found thoroughly boring after only two years and stifling for writers' talent, preferring instead the written page. His books would go on to inspire generations of crime enthusiasts, including the detective novelist Walter Mosley, who has worked to expand the genre to include the Black experience.
​Every Friday in the Books Briefing, we thread together Atlantic stories on books that share similar ideas. Know other book lovers who might like this guide? Forward them this email.

When you buy a book using a link in this newsletter, we receive a commission. Thank you for supporting The Atlantic.
---
What We're Reading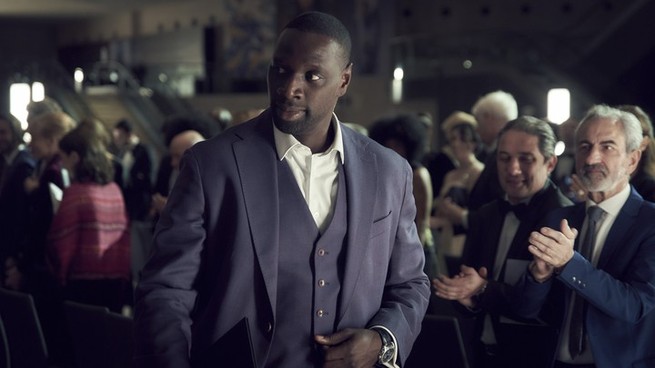 (EMMANUEL GUIMIER / NETFLIX)
The literary origins of Netflix's latest smash hit
"As adaptations go, Lupin is close to perfect. Rather than directly translate the character to television, the writer George Kay imagines Lupin as the inspiration for a 21st-century con artist named Assane … whose history mirrors Lupin's and whose balancing act as a moralistic thief is given extra depth by his race."
---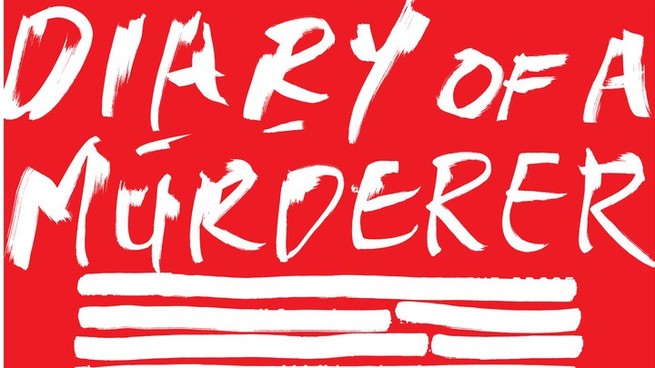 (MARINER BOOKS)
Inside the head of an aging serial killer
"The premise of a skilled, aging murderer unable to trust his own memories is a quirky spin on the moral quagmires that criminal antiheroes usually face."
---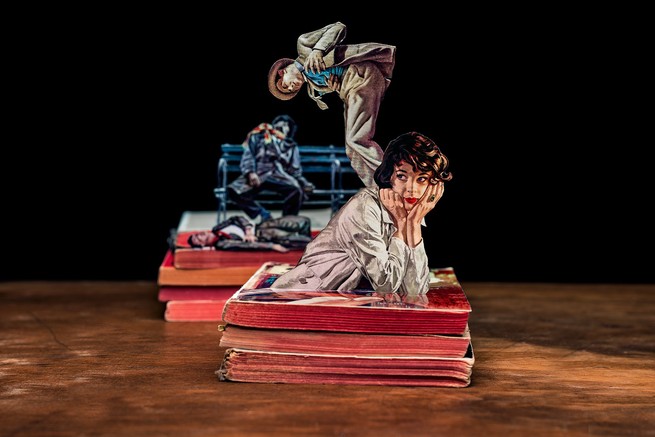 (THOMAS ALLEN)
Women are writing the best crime novels
"The female writers, for whatever reason (men?), don't much believe in heroes, which makes their kind of storytelling perhaps a better fit for these cynical times. Their books are light on gunplay, heavy on emotional violence."
---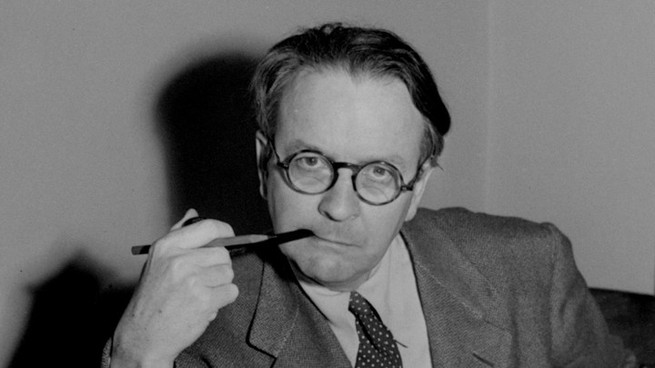 (ASSOCIATED PRESS)
Raymond Chandler on writers in Hollywood
"I am not interested in why the Hollywood system exists or persists … I am interested only in the fact that as a result of it there is no such thing as an art of the screenplay, and there never will be as long as the system lasts, for it is the essence of this system that it seeks to exploit a talent without permitting it the right to be a talent."
🎥 Double Indemnity, screenplay by Raymond Chandler and Billy Wilder
🎥 The Blue Dahlia, screenplay by Raymond Chandler
---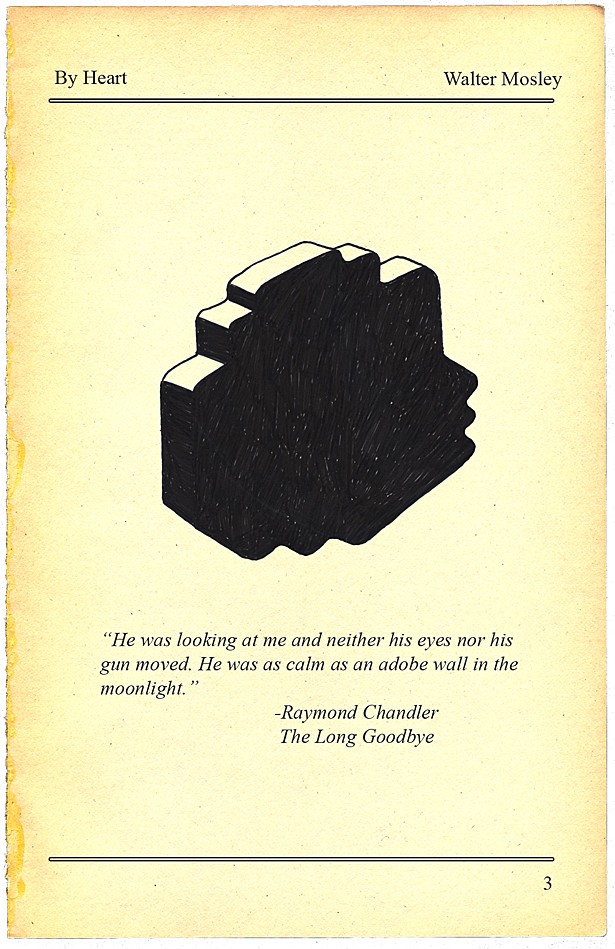 (DOUG MCLEAN)
The two Raymond Chandler sentences that changed Walter Mosley's life
"I was overcome by an image that I had seen many times but that I had never stopped to mark in my mind. It took Raymond Chandler to show me something that I already knew but had never been aware of."
---
About us: This week's newsletter is written by Tori Latham. The book she's deep into is The Overstory, by Richard Powers.

Comments, questions, typos? Reply to this email to reach the Books Briefing team.

Did you get this newsletter from a friend? Sign yourself up.