The Books Briefing: The Propulsive Power of Desire
Lustful monologues, youthful longings, and "unruly appetites": Your weekly guide to the best in books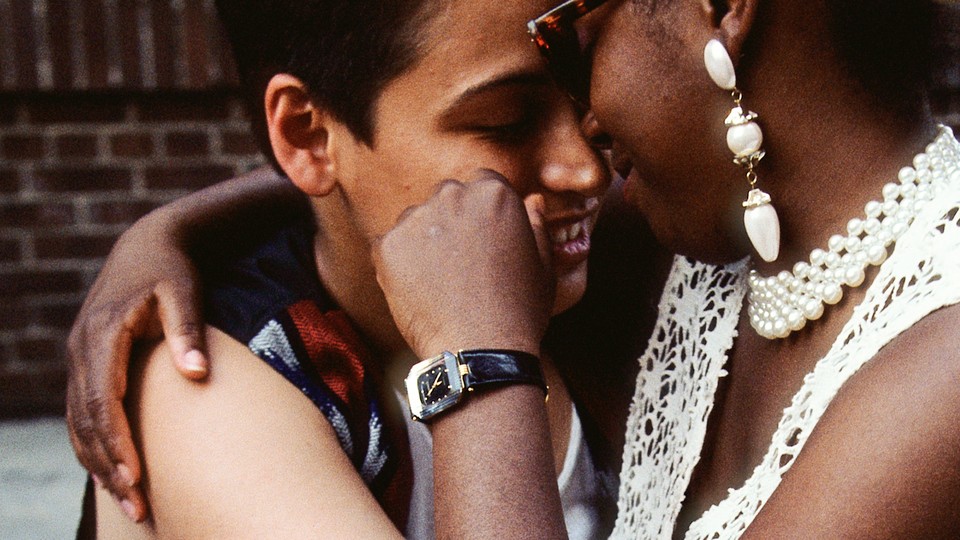 Call Me by Your Name by André Aciman defies a major convention of queer literature. In a genre often defined by frustrated yearning, and after a long summer of lustful internal monologues, the novel's two protagonists do finally get what they desire—however fleetingly.
The nature of longing also pervades the plots of The Girls by Emma Cline and American Girls by Alison Umminger. Despite the novels' lurid premises—each follows a girl who is entranced by the murderous cult leader Charles Manson—their characters are driven primarily by youthful, imaginative yearnings. Such desires do not go away with age. The writer Claire Dederer reimagines female middle age in Love and Trouble, writing about her libido and changing body with refreshing frankness. Fire Sermon, by the novelist Jamie Quatro, describes a married woman's lust for men who are not her husband. The protagonist's desire propels the plot, and the reader begins to understand that, more than she wants any man, she simply wants to feel the sensation of yearning.
For Roxane Gay, the author of Hunger, wanting is even more complicated. The memoir tracks her relationship with her weight, feminism, trauma, and much more. Despite outward pressure, her "unruly body and unruly appetites" remain.
​Every Friday in the Books Briefing, we thread together Atlantic stories on books that share similar ideas. Know other book lovers who might like this guide? Forward them this email.

When you buy a book using a link in this newsletter, we receive a commission. Thank you for supporting The Atlantic.
---
What We're Reading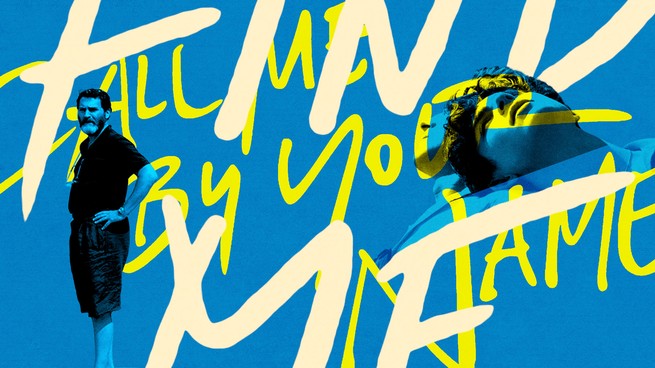 (PictureLux / The Hollywood Archive / Moviestore Collection Ltd / Alamy / The Atlantic)

The Call Me by Your Name dream continues
"Call Me by Your Name has grown from an object of niche devotion to one of mainstream interest, in great part because [André] Aciman chose to give Elio and Oliver what they wanted: each other."
---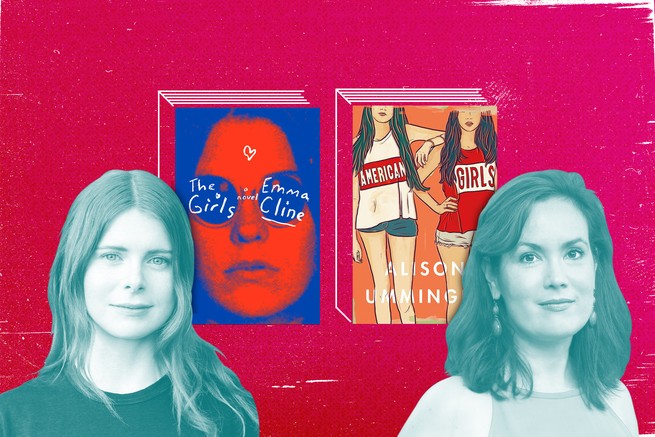 (RANDOM HOUSE / MEGAN CLINE / FLATIRON BOOKS / JILL SUTTON / PAUL SPELLA / THE ATLANTIC)
Charles Manson, the girls, and the banality of desire
"What if it's not some unknowable dark force that drags good girls down a path to evil, but just our most basic desires that light the path with a welcoming glow?"
---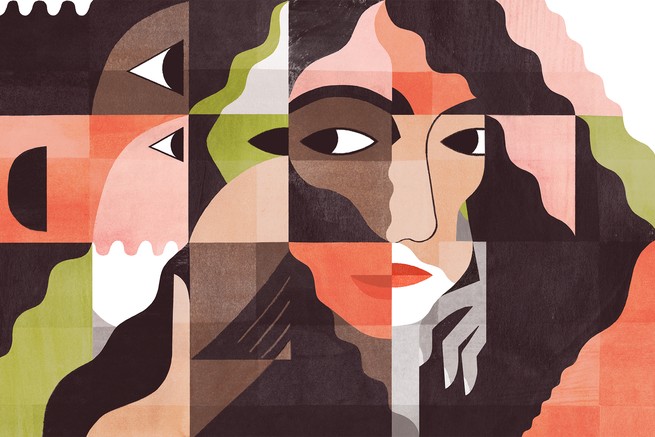 (ELENI KALORKOTI)

Screw wisdom
"Still burdened by an overinsistent libido despite her crumbling body ("There's really no dignified way to go to seed as a woman"), [Claire] Dederer is, by her account, a perpetual hot mess."
---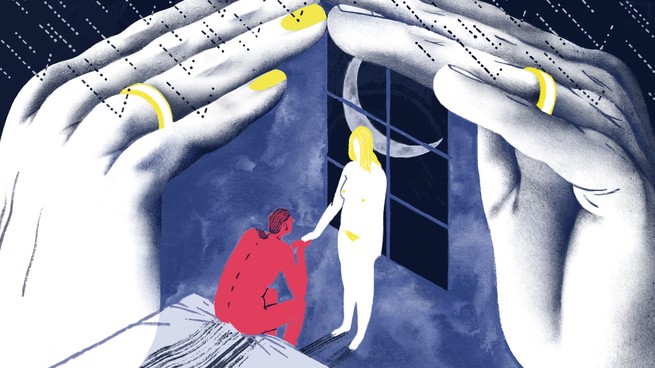 (MARGHERITA MOROTTI)


Fire Sermon is a profoundly strange meditation on desire
"Maggie, the protagonist and intermittent narrator of [Jamie] Quatro's new novel, Fire Sermon, wants to want. Her desire is what makes her human and also what connects her to something larger, something she insists on calling God."
---
(HARPERCOLLINS / PAUL SPELLA / THE ATLANTIC)


The boldness of Roxane Gay's Hunger
"At a time when there is no shortage of recommendations for women on how to discipline or make peace with their bodies, Roxane Gay's book, Hunger: A Memoir of (My) Body, stands out precisely because she begins it by declaring that she hasn't overcome her 'unruly body and unruly appetites.'"
---
About us: This week's newsletter is written by Kate Cray. The book she's reading next is My Year of Rest and Relaxation by Ottessa Moshfegh.

Comments, questions, typos? Reply to this email to reach the Books Briefing team.

Did you get this newsletter from a friend? Sign yourself up.